Crane County, Texas Electric Profile
Solar power production in Crane County has grown from 48,756 megawatt hours to 344,843 megawatt hours per year in the past year.
Crane County generates 344,843 megawatt hours from solar energy, making it 49th in the US out of 3220 counties for total megawatt hours produced from solar power.
Crane County has the 125th largest electricity generation of all 254 counties in the state, generating 344,843 megawatt hours.
With 4,797 citizens within its borders and 344,843 megawatt hours produced each year, Crane County has a per capita production rate of 71.89 megawatt hours. The city is 74 highest megawatt hour per capita amount in the state.
Over 100.00% of Crane County's electricity production comes from renewable fuels, putting Crane County at 76th in the state for total sustainable electricity generation.
Crane County generates 100.00% of its electricity from renewable fuels, or 71.89 megawatt hours per citizen a year.
ENERGY CONSUMPTION
Total Consumption

68,609 MWh

Consumption per Capita

14.3 MWh
ENERGY PRODUCTION
Total Production

344,843 MWh

Production from Renewable Energy

344,843 MWh

Production per Capita

71.89 MWh
Crane, TX Electric Overview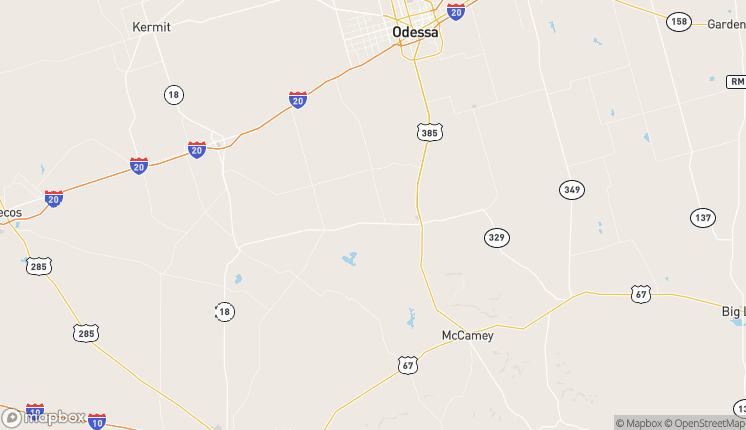 Crane's inhabitants are charged an average residential electricity rate of 11.75 cents per kilowatt hour, which is 1.34% below Texas's average price of 11.91 cents and 12.63% less than the national average of 13.45 cents. Consumers in Crane experience 2.13 power outages a year with outages lasting on average 241.8 minutes. The state average monthly residential electricity bill is $134.11, while the Crane average is 18.04% less at $109.91 per month. This is the 167th lowest average monthly bill amount for a city in the state.
Electricity use in Crane creates 23,507,893.57 kilograms of CO2 emissions. This is the 458th most of any city in Texas. The city also ranks 786th worst in Texas in pollution per resident, averaging 5,680.98 kilograms of CO2 emissions emissions per citizen. The city has no power production sources, resulting in the need to import the 59,183.58 megawatt hours the citizens here consume annually.
Residential Electricity Bills & Rates in Crane
Crane residential electric rates are highest in January and the highest average bill is in January.
Historical Electric Rates:
1264th
11.75¢
Average residential price per kWh in the city of Crane
167th
$109.91
Average residential monthly electricity bill for Crane Residents
Energy Production in Crane County, Texas
Power Plants in Crane County, Texas
Crane County, Texas Details
Crane County's main fuel source utilized for electricity generation is Solar. The county produces 100.00% of the total generation in the county from this fuel source. Electricity consumption in the county creates 0 kilograms of CO2 emissions. This is the 2960th most of any county in the United States. Additionally, the county ranks 2960th highest in the US for emissions per resident, which could be argued to be the more important statistic. They average 0 kilograms of emissions per person. Crane County has one electricity producing plant in the county. This is the 1432nd highest number of power plants within a county and the 408th highest number of power plants per person, out of 3220 counties, in the US.
FAQ
How many power plants are in Crane County, Texas?
Crane County, Texas is home to one electricity plant producing electricity for the county and surrounding areas.
Which electricity companies offer service in Crane County, Texas?