About Akron Electric
Currently, 1,665 customers receive their electricity from the company. These customers are a mix of 37 industrial accounts, 175 commercial customers and 1,453 residential customer accounts. The average residential electricity price for Akron Electric is about 5.16 cents per kilowatt hour, which is 72.64% less than New York's average price of 18.85 cents. This ranks the company 12th lowest for average electricity rate out of 74 companies in the state. In 2019 they sold 54,769 megawatt hours to end users (known as retail sales). During the same timeframe, Akron Electric purchased 57,274 megawatt hours through wholesale electricity channels. In 2019, they made a total of $2,998,000 from business activities relating to the sale and transfer of electricity. They had revenue of $2,873,000 from retail sales to end users.
The average monthly residential electricity bill for a consumer of Akron Electric is $53.48 per month. Consumers of the company pay 51.73% less compared to other citizens of New York. The company does not have ownership in any electricity plants and all of the megawatt hours that they sell to their consumers must be purchased from other providers.
Akron Electric Rate & Electric Bills
Akron Electric residential electric rates are highest in January and the highest average bill is in July.
Historical Electric Rates:
46th
5.16¢
Akron Electric's Average residential price per kWh
73rd
$53.48
Average monthly electric bill for Akron Electric's residential customers
Akron Electric Overview
Company Type:

Municipal

Headquarters:

3 Empire State Plaza
Albany, New York 12223
United States of America

CEO:

Jane DeTine
Akron Electric Contact
Akron Electric Service
States Served:

Major Cities Served:

Table Of Contents:
Akron Electric Coverage Map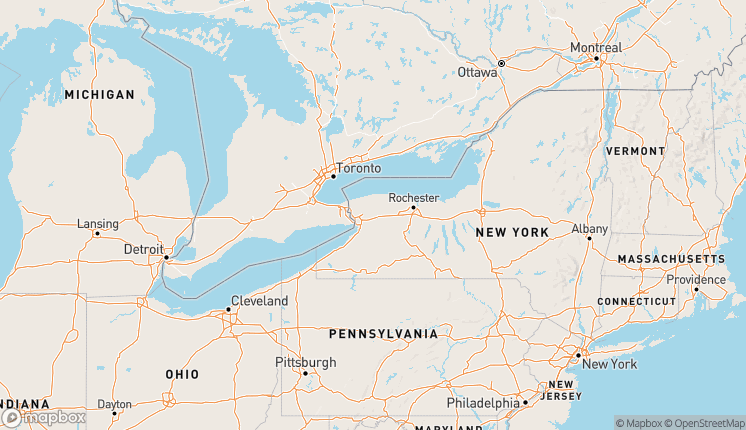 Akron Electric State Coverage
| State | Customers | Sales ($) | State Rank Based On Revenue | % of Provider's Residential Sales in State |
| --- | --- | --- | --- | --- |
| New York | 1,665 | 2,808,000 | 50 | 100% |
Akron Electric Reviews
Write a Review of Akron Electric
Akron Electric FAQ:
What is the average bundled electricity rate for Akron Electric customers?
Customers of Akron Electric, on average, have an electricity bundled rate 5.16 cents per kilowatt hour (¢/kWh).
What is the average bundled bill for Akron Electric customers each month?
Consumers of Akron Electric pay, on average, a monthly bundled bill of $53.48.
What is the phone number for Akron Electric?
Akron Electric's customer service phone number is (800) 342-3355
Who is the CEO of Akron Electric?
The CEO of Akron Electric is Jane DeTine.