Austin Utilities provides electricity to 2 cities in Minnesota. The company is a municipally owned entity. With 11,746 customers, the provider provides electricity to 1,187 commercial locations, 10,558 residential customers and one industrial customer. The residential electricity price for patrons of Austin Utilities is, on average, 13.87 cents per kilowatt hour. Regrettably for their customers, this rate is above both the state and the United States average rates of 13.39 and 13.33 cents per kilowatt hour, respectively. There were a total of 335,157 megawatt hours sold through retail sales in 2019 by the company. Of the megawatt hours they sourced, 341,870 megawatt hours were acquired on wholesale channels. In 2019, the company had revenue of $35,364,300 from retail electricity sales.
About Austin Utilities
The average residential electric bill for a consumer of Austin Utilities is $83.58. With total emissions of 145,930,566.7 kilograms per year, Austin Utilities has the 1059th worst emissions total out of 3511 electricity providers in the United States. Continued efforts by the company resulted in a reduction in CO2 emission amounts of 2,974,146.39 kilograms (2.00%) in the last 12 months.
Customers of Austin Utilities are able to participate in net metering offerings, which is a positive for both parties. This is a positive for any customer considering purchasing personal solar panels, as net metering allows them to sell their extra electricity back into the grid.
Austin Utilities currently suffers from the loss of around 1.96% of the electricity that they generate via heat dissipation and other causes. This percentage of electricity lost gives them a rank of 2432nd worst out of 3511 suppliers who report energy loss in the US.
Austin Utilities Rate & Electric Bills
Austin Utilities residential electric rates are highest in January and the highest average bill is in April.
Historical Electric Rates:
2474th
13.87¢
Austin Utilities's Average residential price per kWh
662nd
$83.58
Average monthly electric bill for Austin Utilities's residential customers
Austin Utilities Overview
Company Type:

Municipal

Headquarters:

1908 14th Street North East
Austin, Minnesota 55912
United States of America

CEO:

Mark Nibaur
Austin Utilities Contact
Austin Utilities Service
States Served:

Counties Served:

Major Cities Served:

See all cities

Table Of Contents:
Quick Facts About Austin Utilities
Austin Utilities has no electricity production sources and must purchase all of the electricity they sell to consumers.
Energy Loss
Austin Utilities's energy loss due to business operations.
-1.96%
Total Energy Loss
6,713MWh
2432 National Rank
Austin Utilities Coverage Map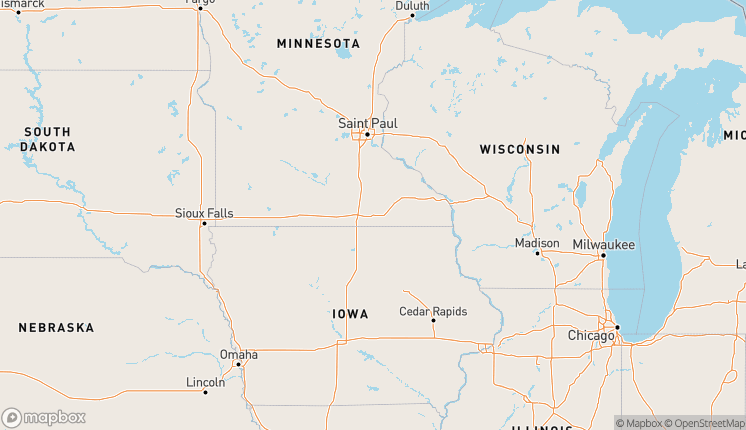 Austin Utilities State Coverage
| State | Customers | Sales ($) | State Rank Based On Revenue | % of Provider's Residential Sales in State |
| --- | --- | --- | --- | --- |
| Minnesota | 11,746 | 35,364,300 | 33 | 100% |
Austin Utilities County Coverage
| County | Population | Providers | Avg. County Rate (¢) | Avg. Electric Bill |
| --- | --- | --- | --- | --- |
| Mower County | 40,062 | 5 | 13.51 | $122.79/mo |
Cities Austin Utilities Has Coverage
* City coverage generated based on government data. Always verify you can get service from the provider.
Austin Utilities Reviews
Write a Review of Austin Utilities
Austin Utilities FAQ:
What cities does Austin Utilities supply electricity to?
Austin Utilities supplies to 2 cities throughout the nation.
Who is the CEO of Austin Utilities?
Austin Utilities's current CEO is Mark Nibaur.
What is the average electricity rate for Austin Utilities customers?
The average rate of electricity for consumers of Austin Utilities is 13.87 cents per kilowatt hour (¢/kWh).
What is the average bill for Austin Utilities customers each month?
Austin Utilities currently has an average monthly electric bill of $83.58, compared to the Minnesota average of $103.90 and the US of $103.90.
What is the phone number for Austin Utilities?
You can reach Austin Utilities by phone via (507) 433-8886.