About Aztec Electrical
There are 477 commercial customers and 2,655 residential customer accounts who are receiving electricity from the supplier. Aztec Electrical has an average residential electricity price of 13.78 cents per kilowatt hour, which is 3.87% higher than the nationwide average price of 13.26 cents. This ranks the supplier 2247th out of 2922 suppliers in the nation for best average electricity price. There were a total of 42,278 megawatt hours sold through retail sales in 2019 by the company. The electricity sourced was made up of megawatt hours produced by the company and megawatt hours procured by way of wholesale channels. They produced 2,226 megawatt hours and purchased 42,253 on the wholesale market. In 2019, the provider earned 97.42% of their revenue from retail electricity sales to end users.
The average residential electricity bill for a consumer of Aztec Electrical is $67.6, while the New Mexico average is $90.54. Patrons of the company pay 19.45% less compared to other residents of New Mexico. Electricity generation is not handled in house at the company, as they purchase electricity at wholesale rates to then be resold to their customers.
Consumers of Aztec Electrical are able to participate in net metering offerings, which is a positive for both parties. This makes it cheaper for people who are interested to install solar and other alternative electricity options as they have the ability to sell excess megawatt hours into the grid.
Aztec Electrical Rate & Electric Bills
Aztec Electrical residential electric rates are highest in January and the highest average bill is in July.
Historical Electric Rates:
2247th
13.78¢
Aztec Electrical's Average residential price per kWh
189th
$67.6
Average monthly electric bill for Aztec Electrical's residential customers
Aztec Electrical Overview
Company Type:

Municipal

Headquarters:

402 South Light Plant Road
Aztec, New Mexico 87410
United States of America

CEO:

Ken George
Aztec Electrical Contact
Aztec Electrical Service
Outage Phone:

(505) 334-7667
States Served:

Major Cities Served:

Table Of Contents: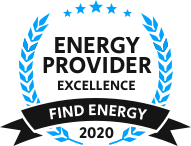 Top 3 Lowest Average Residential Monthly Bill
New Mexico, Major Provider Category
Claim Award
Aztec Electrical Coverage Map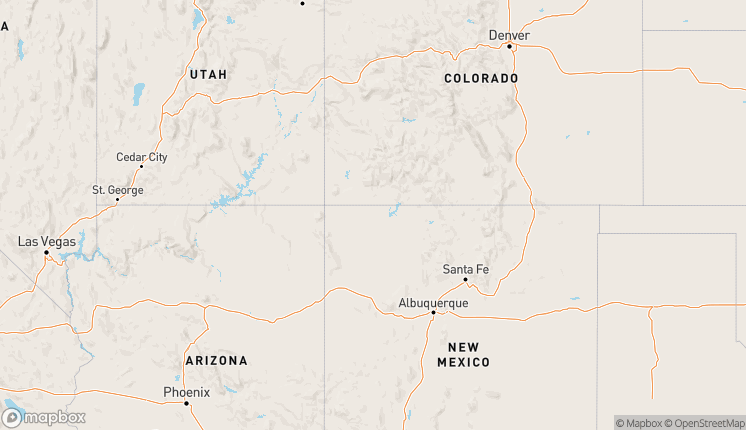 Aztec Electrical State Coverage
| State | Customers | Sales ($) | State Rank Based On Revenue | % of Provider's Residential Sales in State |
| --- | --- | --- | --- | --- |
| New Mexico | 3,132 | 5,386,000 | 30 | 100% |
Aztec Electrical Reviews
Write a Review of Aztec Electrical
Aztec Electrical FAQ:
What is the phone number for Aztec Electrical?
The Aztec Electrical phone number is (505) 334-7667 .
What is the average bundled electricity rate for Aztec Electrical customers?
Aztec Electricals current average bundled electricity rate is 13.78 cents per kilowatt hour (¢/kWh), compared to the average New Mexico bundled rate of 13.40 cents and the average nationwide rate of 13.26 cents.
Who is the CEO of Aztec Electrical?
The CEO of Aztec Electrical is Ken George.
How much is the average bundled bill for Aztec Electrical customers each month?
Consumers of Aztec Electrical pay, on average, a monthly bundled bill of $67.60.