Barbourville Utilities supplies electricity in Knox County, Kentucky. On recent government reports, the provider listed a total of 4,108 electricity customers. This total is made up of 3,418 residential customer accounts, 507 commercial customer accounts and 183 industrial customer. Barbourville Utilities bills their customers a residential electricity rate of 9.41 cents per kilowatt hour on average, which is 29.39% lower than the national average price of 13.33 cents. This makes the provider 427th lowest for average electricity price out of 3511 companies in the country. In 2019 they sold 88,496 megawatt hours to end users (known as retail sales). The electricity sourced by Barbourville Utilities is made up primarily of megawatt hours they purchased by way of wholesale channels. Of the total electricity sourced whole purchased made up 100.00%. The providercompany made $8,329,000 in 2019. All of that revenue came through sales to retail customers alone.
About Barbourville Utilities
Customers of the company have an average residential electric bill of $89.35. This is 26.66% lower than the Kentucky average bill of $121.38. The production of megawatt hours sold by Barbourville Utilities emits 38,532,005.69 kilograms of CO2 emissions. This makes them the 1847th worst polluting electricity provider out of the 3511 we track in the United States. The generation of electricity recently sold by the company resulted in CO2 emission amounts that were 5.45% lower than the levels from the past year.
Consumers of Barbourville Utilities are not able to participate in net metering offerings. Installation of solar panels and other electricity sources is often too expensive for residents. Net metering would allow purchasers of these electricity sources to sell excess megawatt hours back to the grid, making the installation of these alternative sources economically feasible .
Barbourville Utilities Rate & Electric Bills
Barbourville Utilities residential electric rates are highest in January and the highest average bill is in August.
Historical Electric Rates:
427th
9.41¢
Barbourville Utilities's Average residential price per kWh
856th
$89.35
Average monthly electric bill for Barbourville Utilities's residential customers
Barbourville Utilities Overview
Company Type:

Municipal

Headquarters:

202 Daniel Boone Drive
Barbourville, Kentucky 40906
United States of America

CEO:

Josh Callihan
Barbourville Utilities Contact
Barbourville Utilities Service
States Served:

Counties Served:

Major Cities Served:

Table Of Contents:
Quick Facts About Barbourville Utilities
Barbourville Utilities has no electricity production plants and must purchase all of the electricity they sell to customers.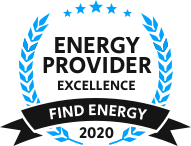 Top 3 Lowest Residential Electricity Rate
Kentucky, Mid-Sized Provider Category
Claim Award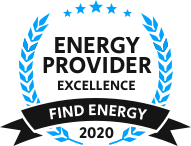 Top 3 Lowest Average Residential Monthly Bill
Kentucky, Mid-Sized Provider Category
Claim Award
Barbourville Utilities Coverage Map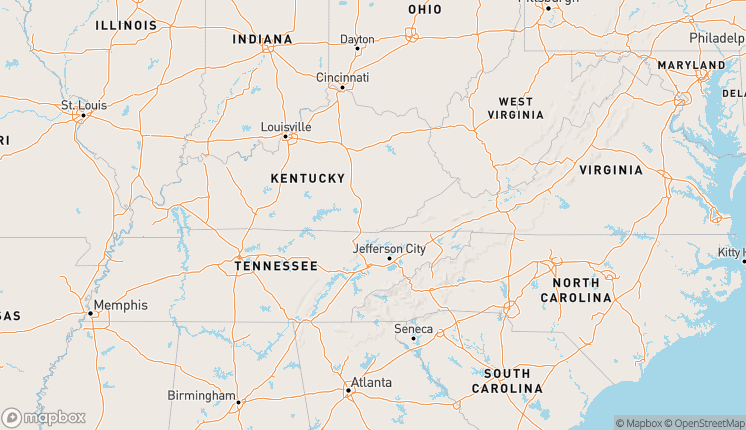 Barbourville Utilities State Coverage
| State | Customers | Sales ($) | State Rank Based On Revenue | % of Provider's Residential Sales in State |
| --- | --- | --- | --- | --- |
| Kentucky | 4,108 | 8,329,000 | 48 | 100% |
Barbourville Utilities County Coverage
| County | Population | Providers | Avg. County Rate (¢) | Avg. Electric Bill |
| --- | --- | --- | --- | --- |
| Knox County | 31,145 | 3 | 10.34 | $118.54/mo |
Barbourville Utilities Reviews
Write a Review of Barbourville Utilities
Barbourville Utilities FAQ:
What is the phone number for Barbourville Utilities?
The Barbourville Utilities phone number is (606) 546-3187.
What is the average electricity rate for Barbourville Utilities customers?
Customers of Barbourville Utilities, on average, have an electricity rate 9.41 cents per kilowatt hour (¢/kWh).
What is the average bill for Barbourville Utilities customers each month?
Consumers of Barbourville Utilities pay, on average, a monthly bill of $89.35.
Who is the CEO of Barbourville Utilities?
Josh Callihan is the current CEO of Barbourville Utilities.