Benton PUD
Electricity Rates, Plans & Statistics
Power Bill Over $75?
Get Solar for less than your cell phone bill
Get qualified
Benton PUD Rate & Electric Bills
Benton PUD residential electric rates are highest in January and the highest average bill is in June.
Historical Electricity Rates:
244th
8.82¢
Benton PUD's Average residential price per kWh
1370th
$108.3
Average monthly electricity bill for Benton PUD's residential customers
About Benton PUD
Benton PUD serves electricity to 6 cities in Washington including cities like Kennewick, Richland, West Richland, Finley CDP, and Prosser. The entity is a political subdivision. At the time of the most recent government reports, the supplier reported a total of 55,342 electricity customers signed on for their services. This total is made up of 47,856 residential customer accounts, 6,497 commercial customer accounts and 989 industrial properties. Benton PUD's average residential electricity price per kilowatt hour is 8.82 cents per kilowatt hour. This is 35.50% less than the nationwide average rate of 13.67 cents, which ranks the company 244th best for average electricity price out of 2922 providers in the United States. There were a total of 1,739,433 megawatt hours sold to retail consumers in 2020 by the provider and 505,800 megawatt hours sold by way of the wholesale electricity market. During the same timeframe, Benton PUD purchased 2,350,406 megawatt hours by way of wholesale channels. In 2020, the company earned 81.99% of their revenue from retail electricity sales and 10.28% wholesale customers.
Consumers of the company pay an average residential electricity bill of $108.3. This is 10.48% below the nationwide average bill of $120.98. Electricity production is not part of the Benton PUD business plan, as they purchase electricity at wholesale rates and then resell to their consumers.
Consumers of Benton PUD are able to take advantage of net metering solutions, which is a positive for both parties. This makes it easier for people to install solar and other electricity options as they have the ability to sell extra kilowatt hours back to their electricity provider.
Benton PUD loses electricity at a rate of 2.61% of their generation due to heat dissipation and other causes. The state of Washington has an energy loss average of 3.51% and the national average is 2.76%, giving Benton PUD a rank of 10th best out of 56 providers who report energy loss in the state.
Benton PUD Overview
Company Type:

Political Subdivision

Headquarters:

2721 West 10th Avenue
Kennewick, Washington 99336
United States of America

CEO:

Rick Dunn
Benton PUD Contact
Benton PUD Service
States Served:

Counties Served:

Major Cities Served:

See all cities

Table Of Contents:
Go Solar for as low as $79/mo - $0 down + flexible financing
Get a Quote
Energy Loss
Benton PUD's energy loss due to business operations.
-2.61%
Total Energy Loss
60,160MWh
298 National Rank
Benton PUD Coverage Map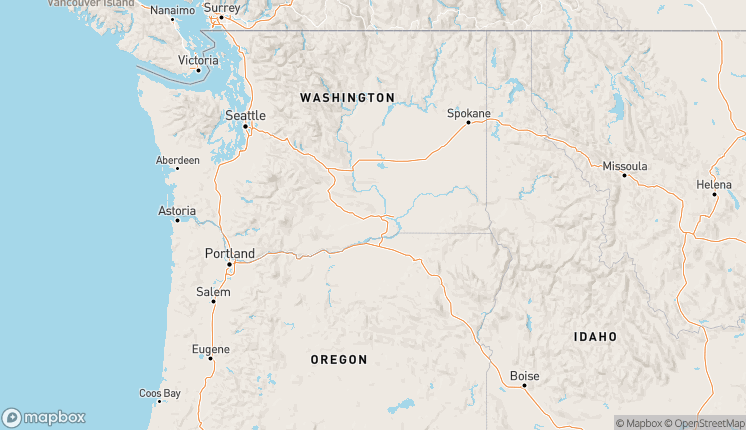 Benton PUD State Coverage
| State | Customers | Sales ($) | State Rank Based On Revenue | % of Provider's Residential Sales in State |
| --- | --- | --- | --- | --- |
| Washington | 55,342 | 127,865,000 | 11 | 100% |
Benton PUD County Coverage
Cities Benton PUD Has Coverage
Benton City, WA
Boardman, OR
Kennewick, WA
Prosser, WA
Richland, WA
West Richland, WA
* City coverage generated based on government data. Always verify you can get service from the provider.
Benton PUD Reviews
Write a Review of Benton PUD
Benton PUD FAQ:
Who is the CEO of Benton PUD?
The current CEO of Benton PUD is Rick Dunn.
What cities does Benton PUD offer service in?
Benton PUD serves electricity to 6 cities.
How much is the average bundled bill for Benton PUD customers each month?
The average monthly bundled electric bill for customers of Benton PUD is $108.30. The Washington average bundled bill is $100.80 and the US average is $100.80.
What is the average bundled electricity rate for Benton PUD customers?
The average bundled price of electricity for consumers of Benton PUD is 8.82 cents per kilowatt hour (¢/kWh).
What is the phone number for Benton PUD?
The Benton PUD phone number is (509) 582-2175.