About LaCreek Electric
LaCreek Electric is an electricity cooperative headquartered in Martin, South Dakota and supplying power to customers in 2 states in the country including in major cities such as Pine Ridge CDP, Valentine, Rosebud CDP, Oglala CDP, and Porcupine CDP. The provider has a total of 6,767 customers. There are 620 commercial customers, 1,564 industrial customer accounts and 4,583 residential accounts. LaCreek Electric's patrons pay an average residential electricity rate of 11.20 cents per kilowatt hour, which is 15.54% below the average nationwide price of 13.26 cents. They sold 126,784 megawatt hours in 2019 by way of retail accounts. Of the megawatt hours they sourced, 140,212 megawatt hours were acquired on the wholesale market. Their revenue for 2019 from electricity related activities was $14,884,000, with 95.96% coming from retail sales to end users.
The national average monthly residential electricity bill is $117.93, while the LaCreek Electric average is 2.53% below at $114.95 per month. Electricity production is not part of the LaCreek Electric business model, as they purchase electricity at wholesale rates and then resell to their consumers.
Fortunately, LaCreek Electric offers net metering options to their customers. This is a positive for any consumer potentially purchasing solar panels, as net metering allows them to sell their excess wattage back to their electricity company.
LaCreek Electric Rate & Electric Bills
LaCreek Electric residential electric rates are highest in January and the highest average bill is in November.
Historical Electric Rates:
1093rd
11.20¢
LaCreek Electric's Average residential price per kWh
1705th
$114.95
Average monthly electric bill for LaCreek Electric's residential customers
LaCreek Electric Overview
Company Type:

Cooperative

Headquarters:

121 North Harold Street
Martin, South Dakota 57551
United States of America

CEO:

Josh Fanning
LaCreek Electric Contact
LaCreek Electric Service
States Served:

Counties Served:

Oglala Lakota County
Todd County
Cherry County
Bennett County
Jackson County

See All Counties

Major Cities Served:

See all cities

Table Of Contents: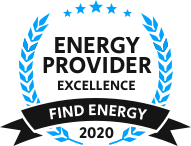 Top 3 Shortest Average Electricity Outages
South Dakota, Mid-Sized Provider Category
Claim Award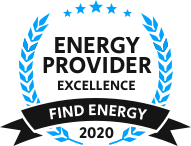 Top 3 Least Outages Per Year
South Dakota, Mid-Sized Provider Category
Claim Award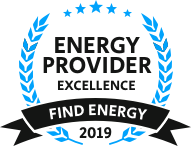 Top 3 Shortest Average Electricity Outages
South Dakota, Mid-Sized Provider Category
Claim Award
LaCreek Electric Coverage Map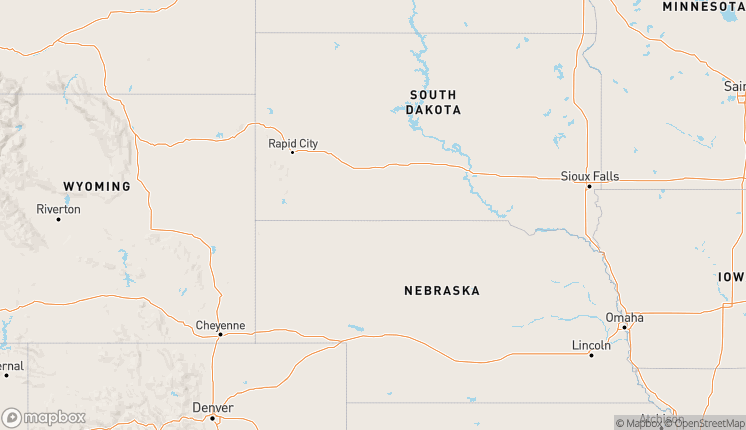 LaCreek Electric State Coverage
| State | Customers | Sales ($) | State Rank Based On Revenue | % of Provider's Residential Sales in State |
| --- | --- | --- | --- | --- |
| Nebraska | 251 | 837,800 | 113 | 5.9% |
| South Dakota | 6,516 | 13,359,300 | 24 | 94.1% |
LaCreek Electric County Coverage
Cities LaCreek Electric Has Coverage
Batesland, SD
Belvidere, SD
Cody, NE
Cottonwood, SD
Crookston, NE
Interior, SD
Kadoka, SD
Kilgore, NE
Martin, SD
Merriman, NE
Mission, SD
Nenzel, NE
St. Francis, SD
Valentine, NE
White River, SD
Wood, SD
Wood Lake, NE
* City coverage generated based on government data. Always verify you can get service from the provider.
LaCreek Electric Reviews
Write a Review of LaCreek Electric
LaCreek Electric FAQ:
How many counties does LaCreek Electric supply electricity in?
LaCreek Electric sells electricity to customers in 6 counties.
What is the average BUNDLED electricity rate for LaCreek Electric customers?
LaCreek Electrics current average BUNDLED electricity rate is 11.20 cents per kilowatt hour (¢/kWh), compared to the average nationwide BUNDLED rate of 13.26 cents.
What is the phone number for LaCreek Electric?
You can reach LaCreek Electric by phone via (605) 685-6581.
How many states does LaCreek Electric sell electricity in?
There are 2 states that receive at least some electricity coverage by LaCreek Electric including, Nebraska and South Dakota.
How much is the average bundled bill for LaCreek Electric customers each month?
Customers of LaCreek Electric pay, on average, a monthly bundled bill of $114.95.
What cities does LaCreek Electric provider electricity in?
LaCreek Electric serves electricity to 17 cities.
Who is the CEO of LaCreek Electric?
Josh Fanning is the current CEO of LaCreek Electric.