Lane Scott
Electricity Rates, Plans & Statistics
Power Bill Over $80?
Get Solar for as low as $79/mo - $0 down + flexible financing
Get started
Lane Scott Rate & Electric Bills
Lane Scott residential electric rates are highest in January and the highest average bill is in January.
Historical Electricity Rates:
1241st
11.60¢
Lane Scott's Average residential price per kWh
904th
$95.72
Average monthly electricity bill for Lane Scott's residential customers
About Lane Scott
Lane Scott provides electricity to 8 cities in Kansas such as the cities of Ness City, Dighton, Bazine, Ransom, and Healy CDP. The organization is an electric cooperative. With 5,758 total customers, the supplier provides electricity to 1,379 industrial customers, 2,107 commercial locations and 2,272 residential customers. Customers of Lane Scott are charged an average residential electricity rate of 11.60 cents per kilowatt hour, which is, luckily for their customers, 15.16% lower than the average nationwide rate of 13.67 cents. The company participated in both the retail sales and the wholesale electricity market in 2019, with sales to end users adding up to 160,027 megawatt hours and wholesale sales equaling 8,272 megawatt hours. The megawatt hours sourced by the provider primarily came from megawatt hours that they procured on the wholesale electricity market. They purchased 180,344 wholesale megawatt hours. Their total revenue for 2019 from electricity related activities was $17,781,000, with 95.53% coming from retail sales to end users and 3.43% from sales to the wholesale electricity market.
The nationwide average monthly residential electric bill is $120.98, while the Lane Scott average is 20.88% less at $95.72 per month. This is the 904th lowest average monthly bill amount for a provider in the nation. The company does not have ownership in any power plants and all of the power that they sell to their customers must be purchased from other providers.
Customers of Lane Scott can take advantage of net metering offerings, which is a positive for both parties. This is a positive for any customer considering purchasing personal solar panels, as net metering allows them to sell their unused wattage back to the grid.
Lane Scott Overview
Company Type:

Cooperative

Headquarters:

410 South High Street
Dighton, Kansas 67839
United States of America

CEO:

Richard Mcleon
Lane Scott Contact
Lane Scott Service
States Served:

Counties Served:

Finney County
Scott County
Rush County
Gove County
Ness County

See All Counties

Major Cities Served:

See all cities

Table Of Contents:
Lane Scott Coverage Map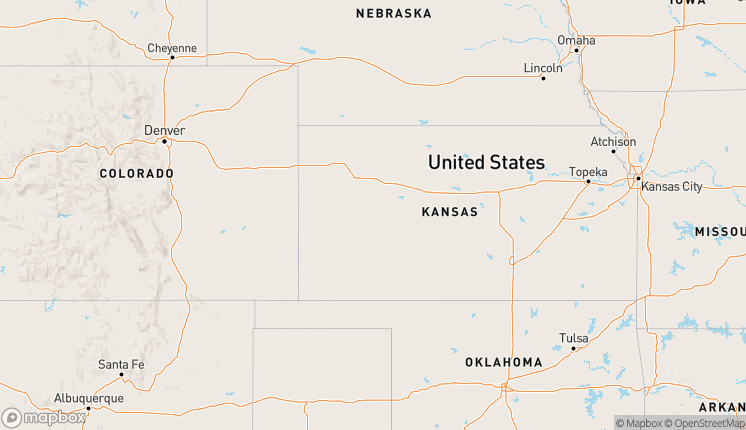 Lane Scott State Coverage
| State | Customers | Sales ($) | State Rank Based On Revenue | % of Provider's Residential Sales in State |
| --- | --- | --- | --- | --- |
| Kansas | 5,758 | 15,376,000 | 26 | 100% |
Lane Scott County Coverage
Cities Lane Scott Has Coverage
Alexander, KS
Bazine, KS
Brownell, KS
Dighton, KS
McCracken, KS
Ness City, KS
Ransom, KS
Utica, KS
* City coverage generated based on government data. Always verify you can get service from the provider.
Lane Scott Reviews
Write a Review of Lane Scott
Lane Scott FAQ:
What is the average bundled bill for Lane Scott customers each month?
Customers of Lane Scott pay, on average, a monthly bundled bill of $95.72.
Who is the CEO of Lane Scott?
Richard Mcleon is the CEO of Lane Scott.
What is the average bundled electricity rate for Lane Scott customers?
The average bundled rate of electricity for consumers of Lane Scott is 11.60 cents per kilowatt hour (¢/kWh).
How many counties does Lane Scott offer service in?
There are 7 counties that receive at least some electricity coverage by Lane Scott including Kansas.
What is the phone number for Lane Scott?
Lane Scott's customer service phone number is (800) 407-2217
What cities does Lane Scott sell electricity to?
Lane Scott provides electricity in 8 cities.