Leesburg Electric supplies electricity to 9 cities in the state of Florida and is classified as a municipally owned organization. The supplier has 26,440 electricity customers. There are 4,262 commercial customers, 22,177 residential customers and one industrial account. Leesburg Electric averages 12.00 cents per kilowatt hour charged to their customers for residential electricity. Regrettably, this is 2.01% more than Florida's average price of 11.76 cents, ranking the supplier at 35th lowest for average electricity rate out of 98 providers in the state. They sold 494,267 megawatt hours in 2019 via retail accounts. The purchase of wholesale electricity made up 100.00% of the electricity sourced by the company. The company made $56,870,100 in total revenue in 2019 through retail electricity sales alone.
About Leesburg Electric
The nationwide average monthly residential electricity bill is $120.11, while the Leesburg Electric average is 4.25% lower at $115.01 per month. With total emissions of 215,208,584.07 kilograms per year, Leesburg Electric has the 35th worst emissions total out of 98 electricity providers in the state. Continued pursuits by the company precipitated a drop in CO2 emissions of 0.86%.
Fortunately, Leesburg Electric allows their customers to participate in net metering programs. Net metering makes solar panel installation more economically feasible as it gives the ability for people to sell electricity back into the grid.
Providers routinely report energy lost through electricity transmission to government agencies who track electricity grid efficiencies. Leesburg Electric recently reported a loss of 2.16% of their electricity production amount. The state average for energy loss is 4.46% and the United States average is 2.72%. This results in Leesburg Electric getting a ranking of 49th worst out of 98 electricity companies in the state and 2381st worst out of 3511 providers in the United States.
Leesburg Electric Rate & Electric Bills
Leesburg Electric residential electric rates are highest in January and the highest average bill is in September.
Historical Electric Rates:
1663rd
12.00¢
Leesburg Electric's Average residential price per kWh
1778th
$115.01
Average monthly electric bill for Leesburg Electric's residential customers
Leesburg Electric Overview
Company Type:

Municipal

Headquarters:

501 West Meadow Street
Leesburg, Florida 34748
United States of America

CEO:

Brad Chase
Leesburg Electric Contact
Leesburg Electric Service
States Served:

Counties Served:

Major Cities Served:

See all cities

Table Of Contents:
Quick Facts About Leesburg Electric
Leesburg Electric has no power generation sources and must purchase all of the electricity they sell to consumers.
Customers of Leesburg Electric deal with an average of 1.52 power outages per year, with an average of 101.43 minutes per outage.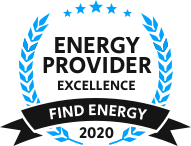 Top 3 Lowest Energy Loss
Florida, Mid-Sized Provider Category
Claim Award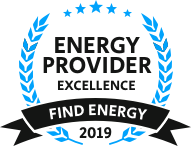 Top 3 Shortest Average Electricity Outages
Florida, Mid-Sized Provider Category
Claim Award
Energy Loss
Leesburg Electric's energy loss due to business operations.
-2.16%
Total Energy Loss
10,904MWh
2381 National Rank
Grid Reliability
Length & Frequency of Leesburg Electric's Power Outages
101.43 min.
vs. national average of 127.16 min.
1.52 outages/yr
vs. national average of 1.13
Leesburg Electric Coverage Map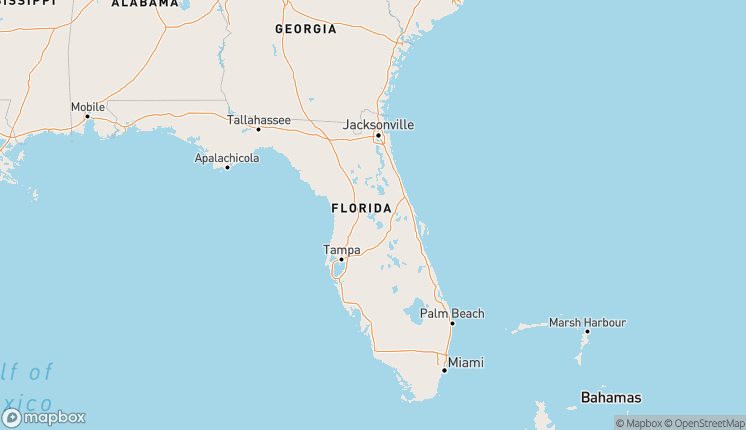 Leesburg Electric State Coverage
| State | Customers | Sales ($) | State Rank Based On Revenue | % of Provider's Residential Sales in State |
| --- | --- | --- | --- | --- |
| Florida | 26,440 | 56,870,100 | 33 | 100% |
Leesburg Electric County Coverage
| County | Population | Providers | Avg. County Rate (¢) | Avg. Electric Bill |
| --- | --- | --- | --- | --- |
| Lake County | 367,118 | 5 | 12.46 | $125.47/mo |
Cities Leesburg Electric Has Coverage
Astatula, FL
Eustis, FL
Fruitland Park, FL
Howey-in-the-Hills, FL
Leesburg, FL
Mount Dora, FL
Tavares, FL
Umatilla, FL
Wildwood, FL
* City coverage generated based on government data. Always verify you can get service from the provider.
Leesburg Electric Reviews
Write a Review of Leesburg Electric
Leesburg Electric FAQ:
What is the phone number for Leesburg Electric?
You can reach Leesburg Electric by phone via (352) 728-9830 .
Who is the CEO of Leesburg Electric?
The current CEO of Leesburg Electric is Brad Chase.
When will Leesburg Electric power be restored?
The average number of minutes for an outage for Leesburg Electric's customers is 101.431 minutes.
What is the average bill for Leesburg Electric customers each month?
The average monthly electric bill for customers of providerInfo.name is $115.01. The Florida average bill is $132.60 and the nationwide average is $132.60.
What is the average electricity rate for Leesburg Electric customers?
Consumers of Leesburg Electric, on average, have an electricity rate 12.00 cents per kilowatt hour (¢/kWh).
What cities does Leesburg Electric provider electricity in?
Leesburg Electric has customers in 9 cities throughout the nation.