Lexington Electric
Electricity Rates, Plans & Statistics
Electricity Bill Over $80?
Go Solar for as low as $0 down and $79/mo and reduce or replace your electric bill
Go Solar Today
Lexington Electric Rate & Electric Bills
Lexington Electric residential electric rates are highest in January and the highest average bill is in April.
Historical Electricity Rates:
816th
10.76¢
Lexington Electric's Average residential price per kWh
1543rd
$112.55
Average monthly electricity bill for Lexington Electric's residential customers
About Lexington Electric
Lexington Electric is a municipally owned organization. The largest county served by Lexington Electric is Henderson County, but the company also provides electricity in 3 counties in Tennessee. Presently, 22,660 customers are provided electricity by the company. These customers are a mix of 17,689 residential accounts, 4,964 commercial customer accounts and 7 industrial customers. The average residential electricity price for Lexington Electric is about 10.76 cents per kilowatt hour, which is 3.17% lower than the average state rate of 11.12 cents and 21.27% lower than the nationwide average of 13.67. In 2020 they had retail sales of 403,910 megawatt hours. Of the megawatt hours they sourced, 430,643 megawatt hours were procured by way of wholesale channels. In 2020, the company had revenue of $43,189,000 from retail electricity sales to end users.
Customers of the provider pay an average monthly residential electric bill of $112.55. This is 14.23% below the Tennessee average of $129.76. The supplier does not have ownership in any electricity generation facilities and all of the megawatt hours that they sell to their consumers must be purchased wholesale from other companies.
All companies who transmit electricity suffer from some energy loss via heat depletion or other factors. Lexington Electric is no different, as they average an annual loss of roughly 6.08% of the total electricity they generate. This percentage of loss results in them being given a rank of 1160th best out of 3510 companies who report energy loss in the nation and 74th best out of 84 in the state.
Lexington Electric Overview
Company Type:

Municipal

Headquarters:

92 South Main Street
Lexington, Tennessee 38351
United States of America

Director/Superintendent:

Jeff Graves
Lexington Electric Contact
Lexington Electric Service
States Served:

Counties Served:

Henderson County
Hardin County
Decatur County

Major Cities Served:

See all cities

Table Of Contents:
Go Solar for as low as $0 down and $79/mo and reduce or replace your electric bill
Go Solar Today
Energy Loss
Lexington Electric's energy loss due to business operations.
-6.08%
Total Energy Loss
26,169MWh
1160 National Rank
Lexington Electric Coverage Map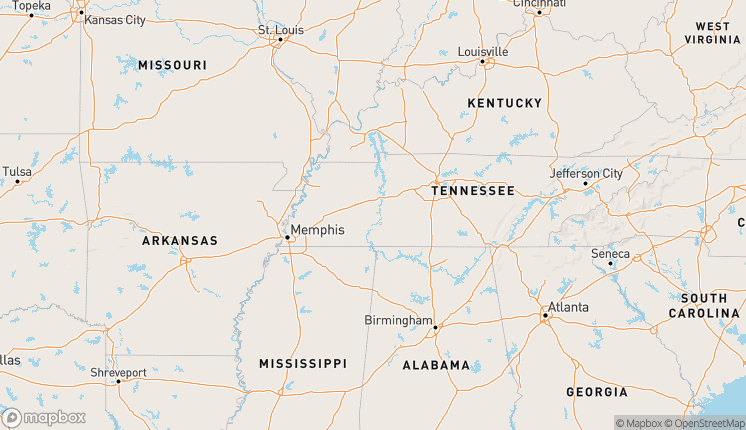 Lexington Electric State Coverage
| State | Customers | Sales ($) | State Rank Based On Revenue | % of Provider's Residential Sales in State |
| --- | --- | --- | --- | --- |
| Tennessee | 22,660 | 43,189,000 | 50 | 100% |
Lexington Electric County Coverage
Cities Lexington Electric Has Coverage
Decaturville, TN
Lexington, TN
Parker's Crossroads, TN
Parsons, TN
Saltillo, TN
Sardis, TN
Scotts Hill, TN
* City coverage generated based on government data. Always verify you can get service from the provider.
Lexington Electric Reviews
Write a Review of Lexington Electric
Lexington Electric FAQ:
How much is the average bundled bill for Lexington Electric customers each month?
Currently, the average monthly bundled electric bill for customers of Lexington Electric is $112.55. The state average bundled bill is $129.76 and the national average is $129.76.
Who is the CEO of Lexington Electric?
Jeff Graves is the CEO of Lexington Electric.
What is the phone number for Lexington Electric?
Lexington Electric's customer service phone number is (731) 968-3662
What is the average bundled electricity rate for Lexington Electric customers?
The average bundled price of electricity for consumers of Lexington Electric is 10.76 cents per kilowatt hour (¢/kWh).
How many counties does Lexington Electric sell electricity to?
Lexington Electric sells electricity to customers in 3 counties in the United States.
What cities does Lexington Electric supply electricity to?
Lexington Electric supplies in 7 cities throughout the nation.