Lompoc Utilities
Electricity Rates, Plans & Statistics
High Electricity Bills?
Go Solar for less than your cell phone bill
Get Quote
Lompoc Utilities Rate & Electric Bills
Lompoc Utilities residential electric rates are highest in January and the highest average bill is in May.
Historical Electricity Rates:
2575th
15.37¢
Lompoc Utilities' Average residential price per kWh
36th
$49.92
Average monthly electricity bill for Lompoc Utilities' residential customers
About Lompoc Utilities
Lompoc Utilities is a municipally owned entity operating in Lompoc, California and rural areas of Santa Barbara County. Electricity suppliers must regularly report their customer counts to government agencies. Most recently the provider listed a total of 15,166 customers being supplied electricity by the company. Exactly 26 of these customers are industrial properties, 1,739 are commercial accounts and 13,401 are residential accounts. Lompoc Utilities' average residential electricity price per kilowatt hour is 15.37 cents per kilowatt hour, which is 34.17% less than the average California rate of 23.35 cents. They had total sales and disposition of 134,737 megawatt hours in 2019, of which 130,286 megawatt hours were via retail sales. The purchase of wholesale electricity made up 100.00% of the electricity sourced by the company. In 2019 the company had total electricity related revenue of $23,686,000, with 91.94% from retail sales.
The US average monthly residential power bill is $120.98, while the Lompoc Utilities average is 58.73% below at $49.92 per month. The company currently does not generate their own electricity. Instead, they must purchase that electricity at wholesale prices and then resell it at a higher rate to end customers.
Net metering is accessible to customers of Lompoc Utilities. Installation of solar panels and other electricity sources is often too expensive for residents. Net metering allows purchasers of these electricity sources to sell unused electricity back to the provider, making the installation of these alternative sources financially possible.
Lompoc Utilities Overview
Company Type:

Municipal

Headquarters:

100 Civic Center Plaza
Lompoc, California 93436
United States of America

Director/Superintendent:

Jim Throop
Lompoc Utilities Contact
Lompoc Utilities Service
States Served:

Counties Served:

Major Cities Served:

Table Of Contents:
Lompoc Utilities Coverage Map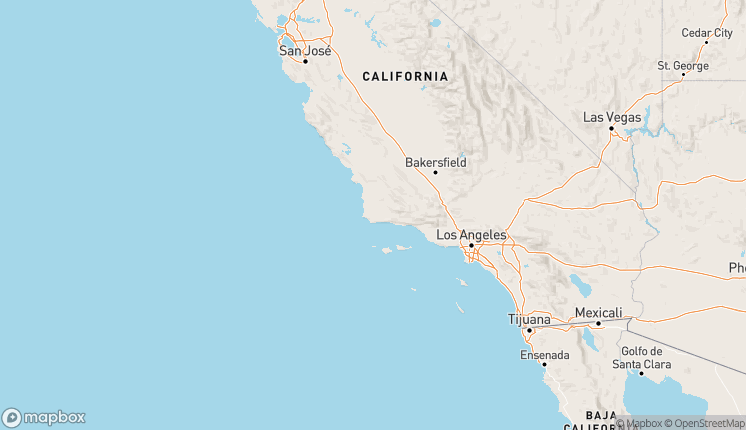 Lompoc Utilities State Coverage
| State | Customers | Sales ($) | State Rank Based On Revenue | % of Provider's Residential Sales in State |
| --- | --- | --- | --- | --- |
| California | 15,166 | 21,192,900 | 47 | 100% |
Lompoc Utilities County Coverage
| County | Population | Providers | Avg. County Rate (¢) | Avg. Electric Bill |
| --- | --- | --- | --- | --- |
| Santa Barbara County | 448,229 | 6 | 25.34 | $111.52/mo |
Lompoc Utilities Reviews
Write a Review of Lompoc Utilities
Lompoc Utilities FAQ:
What is the phone number for Lompoc Utilities?
The Lompoc Utilities phone number is (805) 736-1261.
What is the average bundled bill for Lompoc Utilities customers each month?
Consumers of Lompoc Utilities pay, on average, a monthly bundled bill of $49.92.
Who is the CEO of Lompoc Utilities?
The CEO of Lompoc Utilities is Jim Throop.
What is the average bundled electricity rate for Lompoc Utilities customers?
Lompoc Utilities' current average bundled electricity rate is 15.37 cents per kilowatt hour (¢/kWh), compared to the average California bundled rate of 23.35 cents and the average national rate of 13.67 cents.