A total of 9,330 customers (8,195 residential properties, 970 commercial customers and 165 industrial properties) purchase their electricity from the company. Patrons of Massena Electric are billed an average residential electricity rate of 6.06 cents per kilowatt hour, which is 67.61% lower than the average state rate of 18.72 cents. The provider sold 205,857 megawatt hours via retail sales in 2019. The megawatt hours sourced by the provider primarily came from megawatt hours that they purchased via the wholesale electricity market. They purchased 214,108 wholesale megawatt hours. In 2019, the supplier made a total of $12,067,200 from business activities relating to the sale and transfer of electricity. They had 98.90% of their revenue coming from retail sales to end users.
About Massena Electric
The average monthly residential electric bill for a customer of Massena Electric is $73.4 per month. Patrons of the supplier pay 34.34% less compared to the rest of the state. The company's consumers deal with an average of 1.38 electrical outages per customer per year. These outages are on average 30.7 minutes, while the nationwide average is 1.13 outages per customer and 127.16 minutes an outage. Electricity production is not handled in house at the company, as they purchase electricity at wholesale rates from other providers to then be resold to their consumers. Massena Electric is the 68th (out of 248) highest polluting electricity provider in the state and 1361st (out of 3511) highest in the US.
Luckily, Massena Electric offers net metering options to consumers. Installation of solar panels and alternative electricity sources is often too expensive for individuals. Net metering allows purchasers of these electricity sources to sell excess wattage back to the electricity supplier, making the installation of these alternative sources financially possible .
All companies who transmit electricity suffer from some amount of energy loss via heat dissipation or other factors. Massena Electric is not an exception, as they have a yearly loss of about 3.65% of the aggregate electricity they transmit. This percentage of energy lost gives them a rank of 1829th worst out of 3511 suppliers who report energy loss in the country.
Massena Electric Rate & Electric Bills
Massena Electric residential electric rates are highest in January and the highest average bill is in August.
Historical Electric Rates:
65th
6.06¢
Massena Electric's Average residential price per kWh
382nd
$73.4
Average monthly electric bill for Massena Electric's residential customers
Massena Electric Overview
Company Type:

Municipal

Headquarters:

71 East Hatfield Street
Massena, New York 13662
United States of America
Massena Electric Contact
Massena Electric Service
States Served:

Major Cities Served:

Table Of Contents:
Quick Facts About Massena Electric
Over the preceding year, the generation efforts for the electricity sold by Massena Electric achieved a 1.67% drop in CO2 pollution.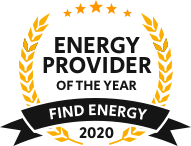 Shortest Average Electricity Outages
New York, Mid-Sized Provider Category
Claim Award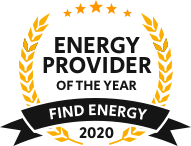 Least Outages Per Year
New York, Mid-Sized Provider Category
Claim Award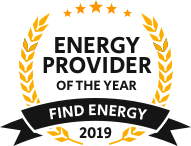 Least Outages Per Year
New York, Mid-Sized Provider Category
Claim Award
Energy Loss
Massena Electric's energy loss due to business operations.
-3.65%
Total Energy Loss
7,812MWh
1829 National Rank
Grid Reliability
Length & Frequency of Massena Electric's Power Outages
30.7 min.
vs. national average of 127.16 min.
1.38 outages/yr
vs. national average of 1.13
Massena Electric Coverage Map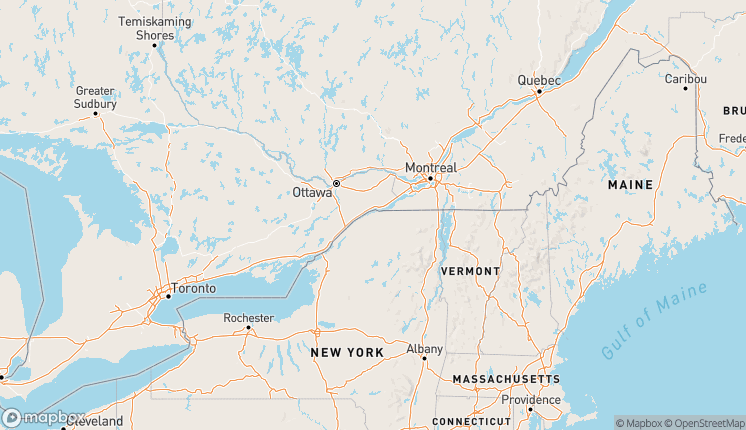 Massena Electric State Coverage
| State | Customers | Sales ($) | State Rank Based On Revenue | % of Provider's Residential Sales in State |
| --- | --- | --- | --- | --- |
| New York | 9,330 | 11,934,900 | 88 | 100% |
Massena Electric Reviews
Write a Review of Massena Electric
Massena Electric FAQ:
How much is the average bill for Massena Electric customers each month?
Currently, the average monthly electric bill for customers of providerInfo.name is $73.40. The New York average bill is $114.65 and the US average is $114.65.
What is the phone number for Massena Electric?
Massena Electric's customer service phone number is (315) 764-0253
What is the average electricity rate for Massena Electric customers?
Massena Electrics current average electricity rate is 6.06 cents per kilowatt hour (¢/kWh), compared to the average New York rate of 18.72 cents and the average national rate of 13.33 cents.
When will Massena Electric power be restored?
The average number of minutes for an outage for Massena Electric's customers is 30.7 minutes.