Middletown Utilities
Electricity Rates, Plans & Statistics
Power Bill Over $80?
Get Solar for as low as $79/mo - $0 down + flexible financing
Get Quote
Middletown Utilities Rate & Electric Bills
Middletown Utilities residential electric rates are highest in January and the highest average bill is in December.
Historical Electricity Rates:
2237th
13.86¢
Middletown Utilities' Average residential price per kWh
2146th
$129.54
Average monthly electricity bill for Middletown Utilities' residential customers
About Middletown Utilities
Middletown Utilities provides electricity for Middletown, Delaware and is a municipally owned entity. Electricity companies must regularly report the number of customers signed up for their services to government agencies. In the most recent report the provider disclosed a total of 9,337 customers receiving electricity from the company. Approximately 4.08% of these customers are industrial properties, 7.15% are commercial customer accounts and 88.77% are residential properties. On average, Middletown Utilities' patrons spend 13.86 cents per kilowatt hour for their residential electricity. This is 10.58% above the state's average rate of 12.53 cents, resulting in the supplier ranking 11th out of 15 suppliers in Delaware for lowest average electricity price. The company sold 242,170 megawatt hours in 2020 by way of traditional retail sales. During the same timeframe, the company procured 263,245 megawatt hours through wholesale electricity channels. Their total revenue for 2020 from electricity related activities was $27,714,000, the entirety of which came from retail sales to end users.
The average monthly residential power bill for a consumer of Middletown Utilities is $129.54 per month. Customers of the company pay 9.25% more compared to the rest of the state. The supplier does not have ownership in any electricity generation facilities and all of the megawatt hours that they sell to their consumers must be purchased wholesale from other providers.
Consumers of Middletown Utilities can take advantage of net metering solutions, which is a positive for both parties. Net metering allows private individuals to sell kilowatt hours back to their provider, which makes the purchase of solar and other electricity sources more financially viable.
Loss of electricity due to heat dissipation during electricity transmission and other causes is a reality of operating in the electricity production business. Suppliers must report these losses to government agencies who track electricity infrastructure efficiencies. Middletown Utilities recently reported a yearly loss of around 2.37% of the electricity that they generate. This percentage of electricity lost gives them a rank of 245th best out of 3510 suppliers reporting energy loss in the US.
Middletown Utilities Overview
Company Type:

Municipal

Headquarters:

19 West Green Street
Middletown, Delaware 19709
United States of America

Director/Superintendent:

Morris Deputy
Middletown Utilities Contact
Middletown Utilities Service
States Served:

Counties Served:

Major Cities Served:

Table Of Contents: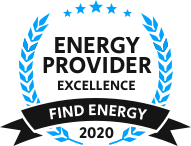 Top 3 Lowest Energy Loss
Delaware, Mid-Sized Provider Category
Claim Award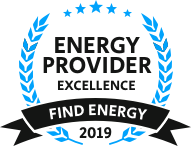 Top 3 Lowest Energy Loss
Delaware, Major Provider Category
Claim Award
Energy Loss
Middletown Utilities' energy loss due to business operations.
-2.37%
Total Energy Loss
6,070MWh
245 National Rank
Middletown Utilities Coverage Map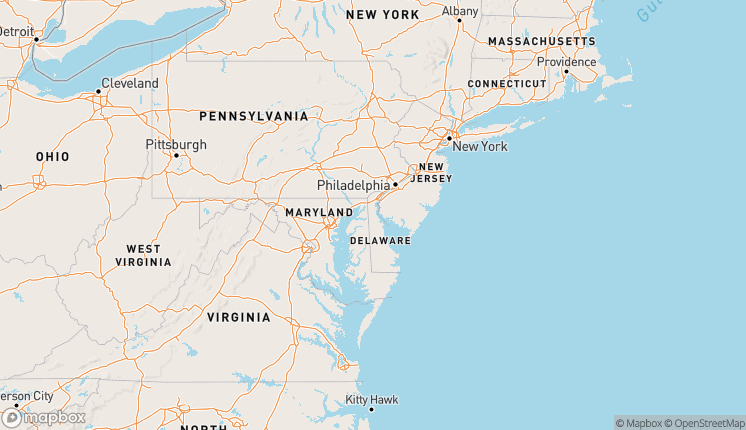 Middletown Utilities State Coverage
| State | Customers | Sales ($) | State Rank Based On Revenue | % of Provider's Residential Sales in State |
| --- | --- | --- | --- | --- |
| Delaware | 9,337 | 27,714,000 | 6 | 100% |
Middletown Utilities County Coverage
| County | Population | Providers | Avg. County Rate (¢) | Avg. Electric Bill |
| --- | --- | --- | --- | --- |
| New Castle County | 570,719 | 7 | 14.99 | $144.69/mo |
Middletown Utilities Reviews
Write a Review of Middletown Utilities
Middletown Utilities FAQ:
What is the average bundled bill for Middletown Utilities customers each month?
Consumers of Middletown Utilities pay, on average, a monthly bundled bill of $129.54.
What is the average bundled electricity rate for Middletown Utilities customers?
Middletown Utilities' current average bundled electricity rate is 13.86 cents per kilowatt hour (¢/kWh), compared to the average Delaware bundled rate of 12.53 cents and the average nationwide rate of 13.67 cents.
What is the phone number for Middletown Utilities?
Middletown Utilities' customer service phone number is (302) 378-2211
Who is the CEO of Middletown Utilities?
The current CEO of Middletown Utilities is Morris Deputy.