With headquarters in Sagle, Idaho, Northern Lights offers services 3 states throughout the country and is considered an electric cooperative. The provider recently disclosed a total of 22,031 total customers, 20,730 of which are residential accounts, 1,290 are commercial customer accounts and 11 of which are industrial accounts. Northern Lights' patrons are billed an average residential electricity rate of 11.60 cents per kilowatt hour, which is, fortunately, 13.77% below the average US rate of 13.45 cents. Northern Lights had total sales and disposition of 347,634 megawatt hours in 2020, of which 94.19% were from sales to end users. The megawatt hours sourced by the supplier came from a mix of electricity production from power facilities owned by Northern Lights and supplementary megawatt hours that they acquired via wholesale channels. They generated 20,184 megawatt hours and purchased 327,450 on the wholesale market. In 2020, the company made 99.62% of their revenue from retail electricity sales. Their total revenue from electricity related activities was $36,151,000.
About Northern Lights
Customers of the supplier pay an average monthly residential electricity bill of $114.97. This is 4.38% lower than the US average of $120.24. The provider currently does not generate their own electricity. Instead, they must purchase that electricity at wholesale prices and then resell it to end consumers.
Northern Lights currently suffers from the loss of around 5.42% of the electricity that they generate. This percentage of electricity lost results in them receiving a rank of 1008th best out of 3510 providers who report energy loss in the United States.
Northern Lights Rate & Electric Bills
Northern Lights residential electric rates are highest in January and the highest average bill is in October.
Historical Electric Rates:
1404th
11.60¢
Northern Lights's Average residential price per kWh
1858th
$114.97
Average monthly electric bill for Northern Lights's residential customers
Northern Lights Overview
Company Type:

Cooperative

Headquarters:

421 Chevy Street
Sagle, Idaho 83860
United States of America

CEO:

Annie Terracciano
Northern Lights Contact
Northern Lights Service
States Served:

Counties Served:

Kootenai County
Bonner County
Lincoln County
Shoshone County
Boundary County

See All Counties

Major Cities Served:

See all cities

Table Of Contents: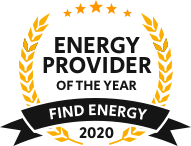 Shortest Average Electricity Outages
Washington, Major Provider Category
Claim Award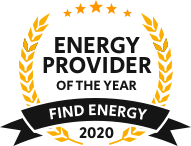 Shortest Average Electricity Outages
Idaho, Major Provider Category
Claim Award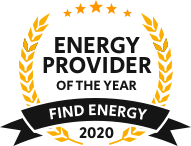 Shortest Average Electricity Outages
Montana, Major Provider Category
Claim Award
Energy Loss
Northern Lights's energy loss due to business operations.
-5.42%
Total Energy Loss
18,840MWh
1008 National Rank
Northern Lights Coverage Map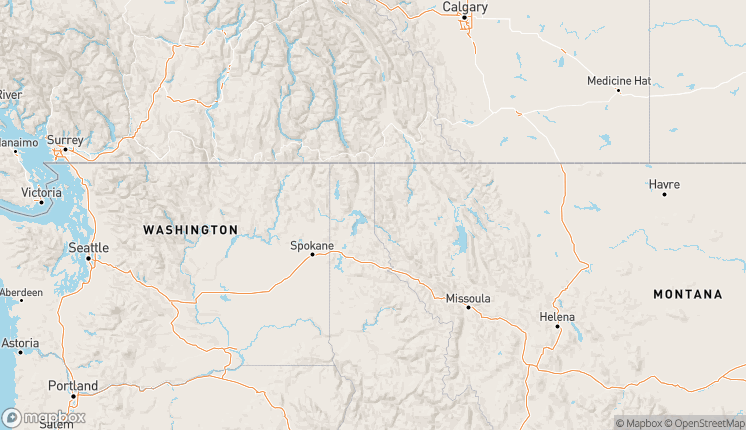 Northern Lights State Coverage
| State | Customers | Sales ($) | State Rank Based On Revenue | % of Provider's Residential Sales in State |
| --- | --- | --- | --- | --- |
| Idaho | 17,323 | 29,253,000 | 10 | 80.27% |
| Montana | 4,694 | 6,745,000 | 32 | 19.68% |
| Washington | 14 | 15,000 | 74 | 0.05% |
Northern Lights County Coverage
Cities Northern Lights Has Coverage
Bonners Ferry, ID
Clark Fork, ID
Dover, ID
East Hope, ID
Hope, ID
Kootenai, ID
Moyie Springs, ID
Oldtown, ID
Ponderay, ID
Priest River, ID
Sandpoint, ID
Spirit Lake, ID
Thompson Falls, MT
Troy, MT
* City coverage generated based on government data. Always verify you can get service from the provider.
Northern Lights Reviews
Write a Review of Northern Lights
Northern Lights FAQ:
How much is the average bill for Northern Lights customers each month?
Northern Lights currently has an average monthly electric bill of $114.97, compared to the United States average of $120.24.
What is the phone number for Northern Lights?
Northern Lights's customer service phone number is (208) 263-5141
Who is the CEO of Northern Lights?
Annie Terracciano is the CEO of Northern Lights.
What cities does Northern Lights supply electricity in?
Northern Lights supplies in 14 cities.
What is the average electricity rate for Northern Lights customers?
Northern Lightss current average electricity rate is 11.60 cents per kilowatt hour (¢/kWh), compared to the average United States rate of 13.45 cents.
How many states does Northern Lights have customers in in?
There are 3 states that receive at least some electricity coverage by Northern Lights.
When will Northern Lights power be restored?
The average number of minutes for an outage for Northern Lights's customers is 544.47 minutes.
How many counties does Northern Lights sell electricity in?
Northern Lights provides electricity to customers in 6 counties throughout the US including, Washington, Idaho, and Montana.