Opelika Power supplies electricity to 7 cities throughout Alabama. The supplier has 13,548 customers. There are 20 industrial customer accounts, 2,163 commercial accounts and 11,365 residential customers. The average residential electricity rate for Opelika Power is around 11.66 cents per kilowatt hour . This is lower than both the Alabama and nationwide average rates of 12.97 and 13.45 cents per kilowatt hour, respectively. Of the 444,763 megawatt hours Opelika Power sold and dispossessed, 96.37% were via sales to end users. The electricity sourced by the provider primarily came from megawatt hours that they acquired by way of the wholesale electricity market. They purchased 444,763 wholesale megawatt hours. Through electricity sales to end users , Opelika Power made $44,052,000 in 2020.
About Opelika Power
The United States average monthly residential power bill is $120.24, while the Opelika Power average is 1.43% less at $118.51 per month. The company does not have ownership in any power facilities and all of the electricity that they sell to their consumers must be purchased wholesale from other companies.
All companies who transmit electricity suffer from some energy loss from heat depletion or other causes. Opelika Power is no exception, as they average an annual loss of roughly 3.63% of the electricity they generate. The state average for energy loss is 4.12% and the United States average is 2.76%. This leaves Opelika Power with a ranking of 17th best out of 60 providers in Alabama and 531st best out of 3510 suppliers in the country.
Opelika Power Rate & Electric Bills
Opelika Power residential electric rates are highest in January and the highest average bill is in January.
Historical Electric Rates:
1447th
11.66¢
Opelika Power's Average residential price per kWh
1987th
$118.51
Average monthly electric bill for Opelika Power's residential customers
Opelika Power Overview
Company Type:

Municipal

Headquarters:

600 Fox Run Parkway
Opelika, Alabama 36801
United States of America
Opelika Power Contact
Opelika Power Service
Outage Phone:

(334) 705-5170
States Served:

Counties Served:

Major Cities Served:

See all cities

Table Of Contents:
Energy Loss
Opelika Power's energy loss due to business operations.
-3.63%
Total Energy Loss
16,145MWh
531 National Rank
Opelika Power Coverage Map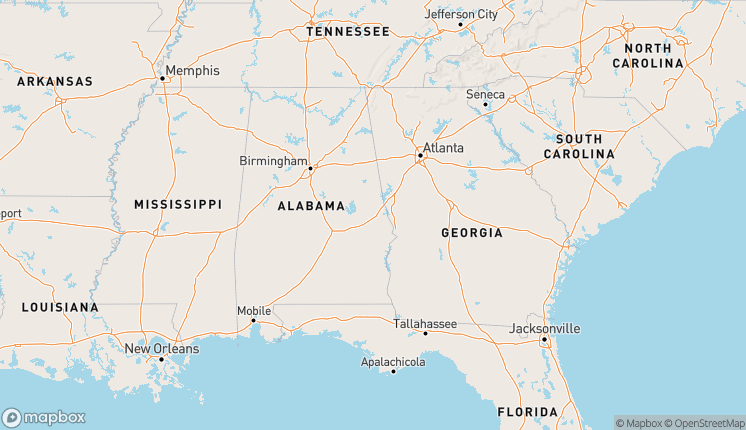 Opelika Power State Coverage
| State | Customers | Sales ($) | State Rank Based On Revenue | % of Provider's Residential Sales in State |
| --- | --- | --- | --- | --- |
| Alabama | 13,548 | 44,052,000 | 25 | 100% |
Opelika Power County Coverage
| County | Population | Providers | Avg. County Rate (¢) | Avg. Electric Bill |
| --- | --- | --- | --- | --- |
| Lee County | 164,542 | 4 | 12.53 | $137.68/mo |
Cities Opelika Power Has Coverage
Auburn, AL
Loachapoka, AL
Notasulga, AL
Opelika, AL
Phenix City, AL
Smiths Station, AL
Waverly, AL
* City coverage generated based on government data. Always verify you can get service from the provider.
Opelika Power Reviews
Write a Review of Opelika Power
Opelika Power FAQ:
What cities does Opelika Power provider electricity to?
Opelika Power serves electricity in 7 cities throughout the country including, Alabama.
What is the average electricity rate for Opelika Power customers?
Opelika Powers current average electricity rate is 11.66 cents per kilowatt hour (¢/kWh), compared to the average state rate of 12.97 cents and the average United States rate of 13.45 cents.
What is the average bill for Opelika Power customers each month?
The average monthly electric bill for customers of Opelika Power is $118.51. The Alabama average bill is $151.45 and the nationwide average is $151.45.
What is the phone number for Opelika Power?
The Opelika Power phone number is 334-705-5170.