About Prospect Electrical
Prospect Electrical has their head offices in Schaumburg, Illinois and provides electricity in 2 counties in the state. On recent government reports, the supplier disclosed a total of 737 electricity customers. This total is made up of 6 industrial accounts, 82 commercial customers and 649 residential customer accounts. The average residential electricity price for Prospect Electrical is around 13.41 cents per kilowatt hour, which is 8.57% higher than Ohio's average rate of 12.35 cents. This ranks the company 70th out of 118 suppliers in the state for lowest average electricity rate. Of the 9,760 megawatt hours the supplier sold and dispossessed, 100.00% were from sales to end users. Wholesale power purchases made up 100.00% of the total electricity sourced by the company and 9,760 megawatt hours were purchased on the wholesale electricity market. They earned $1,203,000 in total revenue in 2019, which all came from retail electricity sales.
The state average monthly residential power bill is $107.97, while the Prospect Electrical average is 2.91% higher at $111.4 per month. Prospect Electrical is the 72nd ranked company in the state for average monthly bill total. Electricity production is not handled in house at the company, as they purchase electricity at wholesale rates from other providers to then be resold to their consumers.
Prospect Electrical Rate & Electric Bills
Prospect Electrical residential electric rates are highest in January and the highest average bill is in August.
Historical Electric Rates:
2115th
13.41¢
Prospect Electrical's Average residential price per kWh
1557th
$111.4
Average monthly electric bill for Prospect Electrical's residential customers
Prospect Electrical Overview
Company Type:

Municipal

Headquarters:

516 Morse Avenue
Schaumburg, Illinois 60193
United States of America

CEO:

Troy Trevathan
Prospect Electrical Contact
Prospect Electrical Service
States Served:

Counties Served:

Delaware County
Marion County

Major Cities Served:

See all cities

Table Of Contents:
Prospect Electrical Coverage Map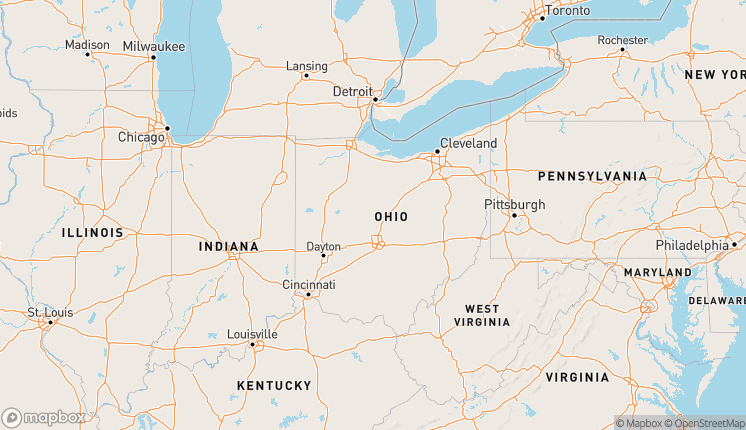 Prospect Electrical State Coverage
| State | Customers | Sales ($) | State Rank Based On Revenue | % of Provider's Residential Sales in State |
| --- | --- | --- | --- | --- |
| Ohio | 737 | 1,152,000 | 115 | 100% |
Prospect Electrical County Coverage
Cities Prospect Electrical Has Coverage
Ashley, OH
Caledonia, OH
Columbus, OH
Delaware, OH
Dublin, OH
Galena, OH
Green Camp, OH
La Rue, OH
Marion, OH
Morral, OH
New Bloomington, OH
Ostrander, OH
Powell, OH
Prospect, OH
Shawnee Hills, OH
Sunbury, OH
Waldo, OH
Westerville, OH
* City coverage generated based on government data. Always verify you can get service from the provider.
Prospect Electrical Reviews
Write a Review of Prospect Electrical
Prospect Electrical FAQ:
What is the phone number for Prospect Electrical?
You can reach Prospect Electrical by phone via (847) 506-8900.
What is the average bundled electricity rate for Prospect Electrical customers?
Prospect Electricals current average bundled electricity rate is 13.41 cents per kilowatt hour (¢/kWh), compared to the average state bundled rate of 12.35 cents and the average nationwide rate of 13.26 cents.
What is the average bundled bill for Prospect Electrical customers each month?
Prospect Electrical currently has an average monthly bundled electric bill of $111.40, compared to the Ohio average of $107.97 and the national of $107.97 for bundled service.
Who is the CEO of Prospect Electrical?
Troy Trevathan is the current CEO of Prospect Electrical.
What cities does Prospect Electrical provider electricity to?
Prospect Electrical has customers in 18 cities throughout the nation.
How many counties does Prospect Electrical offer service to?
Prospect Electrical provides electricity in 2 counties.