About Salem Electric
Salem Electric is an electric cooperative providing electricity in Marion County, Oregon. There are 18,005 residential customer accounts, 2,397 commercial accounts and 10 industrial customer accounts who are receiving service from the supplier. On average, Salem Electric's residential electricity rate is 9.82 cents per kilowatt hour, which is 12.44% less than the average state price of 11.22 cents. A total of 316,666 megawatt hours were sold through retail sales in 2020 by the supplier. Of the megawatt hours they sourced, 328,862 megawatt hours were procured via wholesale channels. In 2020, the supplier made a total of $29,812,200 from business activities relating to the sale and transfer of electricity. They had 99.53% of their revenue coming from retail sales to end users.
Consumers of the provider have an average monthly residential electric bill of $86.59. This is 15.63% less than the state average bill of $105.02. Consumers of the provider experience 0.1 power outages a year with outages lasting on average 12.51 minutes. Electricity production is not handled in house at the company, as they purchase electricity at wholesale rates from other providers and then resell to their end users.
Net metering services are accessible to consumers of Salem Electric. Net metering makes solar panel installation more economically viable as it allows consumers to sell electricity back into the grid.
Salem Electric reports energy loss of 3.71% of their total generation during transmission. This percentage of loss earns them a rank of 550th best out of 3510 suppliers reporting energy loss in the country.
Salem Electric Rate & Electric Bills
Salem Electric residential electric rates are highest in January and the highest average bill is in February.
Historical Electric Rates:
480th
9.82¢
Salem Electric's Average residential price per kWh
656th
$86.59
Average monthly electric bill for Salem Electric's residential customers
Salem Electric Overview
Company Type:

Cooperative

Headquarters:

633 7th Street Northwest
Salem, Oregon 97304
United States of America

CEO:

Dave Bauer
Salem Electric Contact
Salem Electric Service
States Served:

Counties Served:

Major Cities Served:

Table Of Contents: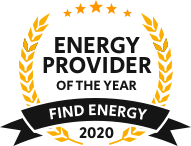 Shortest Average Electricity Outages
Oregon, Mid-Sized Provider Category
Claim Award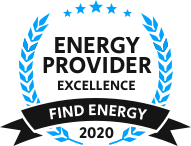 Top 3 Least Outages Per Year
Oregon, Mid-Sized Provider Category
Claim Award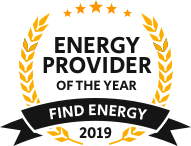 Least Outages Per Year
Oregon, Mid-Sized Provider Category
Claim Award
Energy Loss
Salem Electric's energy loss due to business operations.
-3.71%
Total Energy Loss
12,196MWh
550 National Rank
Grid Reliability
Length & Frequency of Salem Electric's Power Outages
12.51 min.
vs. national average of 122.99 min.
0.1 outages/yr
vs. national average of 1.21
Salem Electric Coverage Map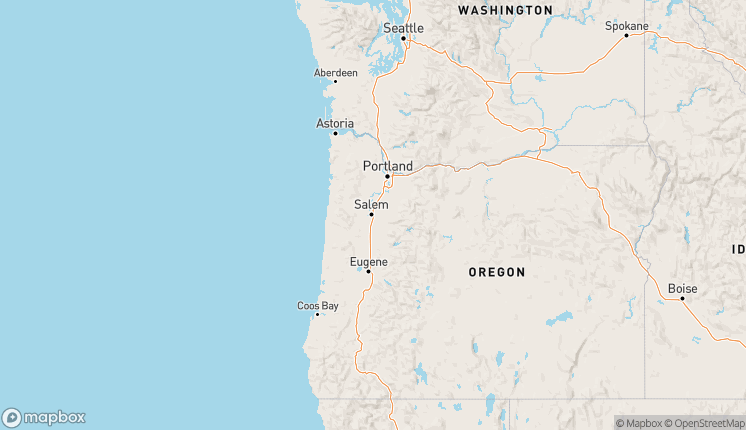 Salem Electric State Coverage
| State | Customers | Sales ($) | State Rank Based On Revenue | % of Provider's Residential Sales in State |
| --- | --- | --- | --- | --- |
| Oregon | 20,412 | 29,672,800 | 21 | 100% |
Salem Electric County Coverage
| County | Population | Providers | Avg. County Rate (¢) | Avg. Electric Bill |
| --- | --- | --- | --- | --- |
| Marion County | 347,818 | 5 | 11.66 | $114.47/mo |
Salem Electric Reviews
Write a Review of Salem Electric
Salem Electric FAQ:
Who is the CEO of Salem Electric?
Dave Bauer is the CEO of Salem Electric.
When will Salem Electric power be restored?
The average number of minutes for an outage for Salem Electric's consumers is 12.51 minutes.
How much is the average bundled bill for Salem Electric customers each month?
Salem Electric currently has an average monthly bundled electric bill of $86.59, compared to the Oregon average of $105.02 and the nationwide of $105.02 for bundled service.
What is the average bundled electricity rate for Salem Electric customers?
The average bundled price of electricity for customers of Salem Electric is 9.82 cents per kilowatt hour (¢/kWh).
What is the phone number for Salem Electric?
The Salem Electric phone number is (503) 362-3601.