About Santa Clara Power
Recently filed reports by the company showed a total customer count of 3,073 customers, 140 of which are commercial accounts and 2,933 of which are residential accounts. On average, Santa Clara Power's customers pay a residential electricity rate of 10.34 cents per kilowatt hour, which is 1.87% less than the average Utah rate of 10.53 cents. They sold 45,186 megawatt hours in 2019 via traditional retail accounts. Electricity production plants owned by the company produced 2.14% of the megawatt hours sourced by the provider and an additional 97.86% was purchased via the wholesale electricity market. The provider earned $4,029,000 in total revenue from electricity-related activities in 2019 through sales to retail end-users alone.
The average monthly residential power bill for a customer of Santa Clara Power is $118.38 per month, while the US average is $117.93. Customers of the supplier have a 0.38% markup compared to the rest of the nation. Electricity production is not handled in house at the company, as they purchase power at wholesale rates from other companies and then resell to their customers.
Customers of Santa Clara Power can participate in net metering solutions, which is a positive for both parties. Net metering makes solar panel installation more economically viable as it gives the ability for people to sell electricity into the grid.
Santa Clara Power Rate & Electric Bills
Santa Clara Power residential electric rates are highest in January and the highest average bill is in October.
Historical Electric Rates:
684th
10.34¢
Santa Clara Power's Average residential price per kWh
1828th
$118.38
Average monthly electric bill for Santa Clara Power's residential customers
Santa Clara Power Overview
Company Type:

Municipal

Headquarters:

2603 Santa Clara Drive
Santa Clara, Utah 84765
United States of America

CEO:

Gary Hall
Santa Clara Power Contact
Santa Clara Power Service
States Served:

Major Cities Served:

Table Of Contents: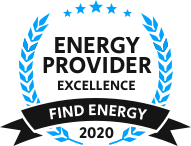 Top 3 Lowest Energy Loss
Utah, Major Provider Category
Claim Award
Santa Clara Power Coverage Map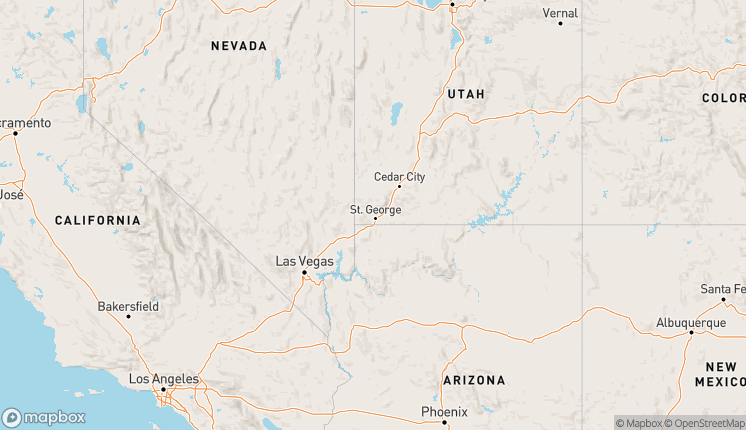 Santa Clara Power State Coverage
| State | Customers | Sales ($) | State Rank Based On Revenue | % of Provider's Residential Sales in State |
| --- | --- | --- | --- | --- |
| Utah | 3,073 | 5,154,000 | 25 | 100% |
Santa Clara Power Reviews
Write a Review of Santa Clara Power
Santa Clara Power FAQ:
Who is the CEO of Santa Clara Power?
Santa Clara Power's current CEO is Gary Hall.
What is the average bundled bill for Santa Clara Power customers each month?
Santa Clara Power currently has an average monthly bundled electric bill of $118.38, compared to the Utah average of $84.56 and the US of $84.56 for bundled service.
What is the phone number for Santa Clara Power?
Santa Clara Power's customer service phone number is (435) 673-6712
What is the average bundled electricity rate for Santa Clara Power customers?
Consumers of Santa Clara Power, on average, have an electricity bundled rate 10.34 cents per kilowatt hour (¢/kWh).