Seneca Electric serves 8 cities in Kansas and is classified as a municipally owned entity. With 1,261 consumers, the company supplies electricity to 987 residential customers, 213 commercial properties and 61 industrial customers. The average residential electricity price for consumers of Seneca Electric is about 7.28 cents per kilowatt hour, which is 43.23% lower than the state's average rate of 12.82 cents. This ranks the company 1st out of 141 companies in the state for best average electricity rate. They sold 32,739 megawatt hours by way of retail sales in 2019. During the same timeframe, Seneca Electric acquired 33,684 megawatt hours by way of wholesale channels. In 2019, the supplier made a total of $2,542,000 from business activities relating to the sale and transfer of electricity. They had revenue of $2,487,000 from retail sales to end users.
About Seneca Electric
The average residential power bill for a customer of Seneca Electric is $63.2 per month. Electricity generation is not handled in house at the company, as they purchase electricity at wholesale rates to then be resold to their end users.
Seneca Electric gives their consumers the ability to participate in net metering options. This makes it easier for people who are interested to install solar and other alternative electricity options as they have the ability to sell excess megawatt hours into the grid.
Seneca Electric Rate & Electric Bills
Seneca Electric residential electric rates are highest in January and the highest average bill is in July.
Historical Electric Rates:
130th
7.28¢
Seneca Electric's Average residential price per kWh
207th
$63.2
Average monthly electric bill for Seneca Electric's residential customers
Seneca Electric Overview
Company Type:

Municipal

Headquarters:

523 Main Street
Seneca, Kansas 66538
United States of America

CEO:

Kylee Bergstrom
Seneca Electric Contact
Seneca Electric Service
States Served:

Counties Served:

Major Cities Served:

See all cities

Table Of Contents: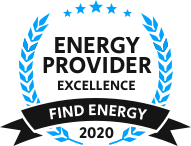 Top 10 Lowest Energy Loss
National, Mid-Sized Provider Category
Claim Award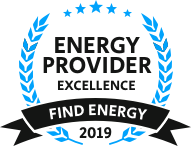 Top 10 Lowest Energy Loss
National, Mid-Sized Provider Category
Claim Award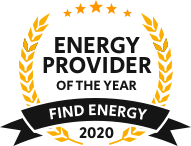 Lowest Energy Loss
Kansas, Mid-Sized Provider Category
Claim Award
Seneca Electric Coverage Map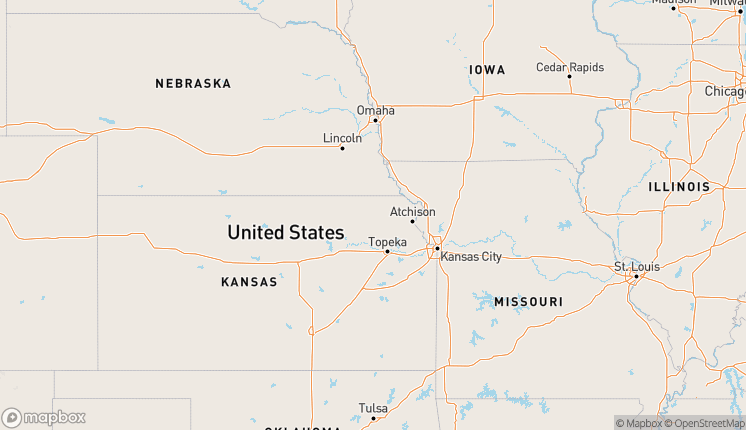 Seneca Electric State Coverage
| State | Customers | Sales ($) | State Rank Based On Revenue | % of Provider's Residential Sales in State |
| --- | --- | --- | --- | --- |
| Kansas | 1,261 | 2,402,000 | 76 | 100% |
Seneca Electric County Coverage
| County | Population | Providers | Avg. County Rate (¢) | Avg. Electric Bill |
| --- | --- | --- | --- | --- |
| Nemaha County | 10,231 | 5 | 12.29 | $103.47/mo |
Cities Seneca Electric Has Coverage
Bern, KS
Centralia, KS
Corning, KS
Goff, KS
Oneida, KS
Sabetha, KS
Seneca, KS
Wetmore, KS
* City coverage generated based on government data. Always verify you can get service from the provider.
Seneca Electric Reviews
Write a Review of Seneca Electric
Seneca Electric FAQ:
Who is the CEO of Seneca Electric?
The CEO of Seneca Electric is Kylee Bergstrom.
How much is the average bill for Seneca Electric customers each month?
Consumers of Seneca Electric pay, on average, a monthly bill of $63.20.
What is the average electricity rate for Seneca Electric customers?
The average price of electricity for customers of Seneca Electric is 7.28 cents per kilowatt hour (¢/kWh).
What is the phone number for Seneca Electric?
Seneca Electric's customer service phone number is (785) 336-3537
What cities does Seneca Electric offer service to?
Seneca Electric has customers in 8 cities in the US including, Kansas.