About SouthSide Electric
Currently, 1,060 consumers are provided electricity by the company. These customers are a mix of 100 industrial properties, 10 commercial accounts and 950 residential customers. SouthSide Electric averages 6.65 cents per kilowatt hour billed to their customers for residential electricity. This is 49.89% below the nationwide average price of 13.26 cents. Roughly 54,867 megawatt hours were sold by the company to retail customers in 2019. The electricity they sourced consisted of megawatt hours acquired via wholesale channels. They purchased 54,867 on the wholesale market. In 2019 they had total electricity related revenue of $3,300,500, with 100.00% from retail sales.
The average monthly residential electric bill for a customer of SouthSide Electric is $182.51 per month. Consumers of the company are stuck with a 54.76% higher bill compared to the rest of the US. Electricity production is not handled in house at the company, as they purchase power at wholesale rates from other suppliers to then be resold to their customers.
SouthSide Electric Rate & Electric Bills
SouthSide Electric residential electric rates are highest in January and the highest average bill is in February.
Historical Electric Rates:
96th
6.65¢
SouthSide Electric's Average residential price per kWh
2870th
$182.51
Average monthly electric bill for SouthSide Electric's residential customers
SouthSide Electric Overview
Company Type:

Cooperative

Headquarters:

9201 East Bloomington Fairway
Bloomington, Minnesota 55420
United States of America

CEO:

David Wintheiser
SouthSide Electric Contact
SouthSide Electric Service
States Served:

Table Of Contents: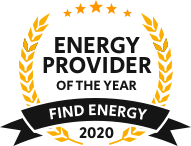 Lowest Residential Electricity Rate
Idaho, Mid-Sized Provider Category
Claim Award
SouthSide Electric Coverage Map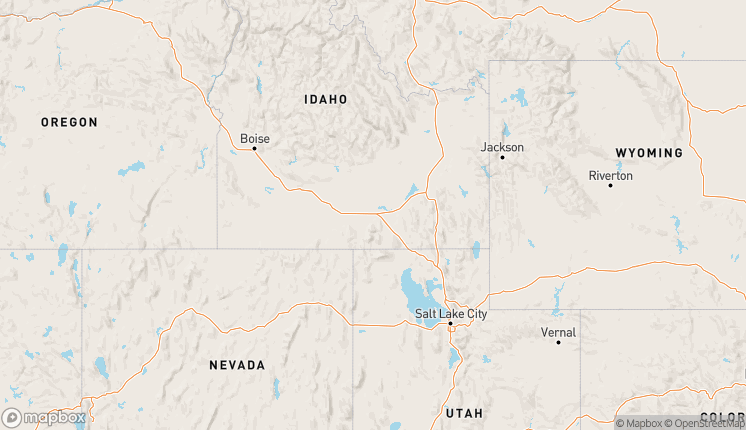 SouthSide Electric State Coverage
| State | Customers | Sales ($) | State Rank Based On Revenue | % of Provider's Residential Sales in State |
| --- | --- | --- | --- | --- |
| Idaho | 1,060 | 3,931,400 | 21 | 100% |
SouthSide Electric Reviews
Write a Review of SouthSide Electric
SouthSide Electric FAQ:
Who is the CEO of SouthSide Electric?
SouthSide Electric's CEO is David Wintheiser.
What is the phone number for SouthSide Electric?
You can reach SouthSide Electric by phone via (952) 888-5500.
What is the average bundled bill for SouthSide Electric customers each month?
Consumers of SouthSide Electric pay, on average, a monthly bundled bill of $182.51.
What is the average bundled electricity rate for SouthSide Electric customers?
The average bundled price of electricity for consumers of SouthSide Electric is 6.65 cents per kilowatt hour (¢/kWh).