Sparta Electric is a municipally owned entity providing electricity in Sparta in White County, Tennessee. There are 2,186 residential customer accounts, 800 commercial accounts and 3 industrial customer accounts who are receiving service from the supplier. On average, Sparta Electric's residential electricity rate is 11.03 cents per kilowatt hour, which is 2.67% more than the average state price of 10.75 cents. A total of 124,020 megawatt hours were sold through retail sales in 2019 by the supplier. Of the megawatt hours they sourced, 127,408 megawatt hours were procured via wholesale channels. In 2019, the supplier made a total of $11,961,600 from business activities relating to the sale and transfer of electricity. They had 97.55% of their revenue coming from retail sales to end users.
About Sparta Electric
The state average monthly residential power bill is $130.34, while the Sparta Electric average is 20.19% lower at $106.09 per month. This is the 8th lowest average monthly bill amount for a supplier in Tennessee. Sparta Electric is the 83rd (out of 135) highest polluting provider in the state and 1650th (out of 3511) highest in the United States. Ongoing pursuits by the company caused a decrease in CO2 pollution of 2.20%.
Sparta Electric does not offer net metering options to customers of the company. Installation of solar panels and other electricity sources is often prohibitively priced for private citizens. Net metering would allow purchasers of these electricity sources to sell extra wattage back into the grid, making the installation of these alternative sources economically viable .
Sparta Electric currently suffers from the loss of approximately 2.53% of the electricity that they produce via heat dissipation and other causes. These averages allow us to compare and contrast the numerous companies who operate around the country. Sparta Electric has earned a rank of 69th worst out of 135 companies who report energy loss in the state and 2278th worst out of 3511 in the nation.
Sparta Electric Rate & Electric Bills
Sparta Electric residential electric rates are highest in January and the highest average bill is in December.
Historical Electric Rates:
1118th
11.03¢
Sparta Electric's Average residential price per kWh
1469th
$106.09
Average monthly electric bill for Sparta Electric's residential customers
Sparta Electric Overview
Company Type:

Municipal

Headquarters:

545 East Bockman Way
Sparta, Tennessee 38583
United States of America

CEO:

Belva Bess
Sparta Electric Contact
Sparta Electric Service
States Served:

Counties Served:

Major Cities Served:

Table Of Contents:
Quick Facts About Sparta Electric
Sparta Electric participates in the wholesale electricity market, purchasing electricity produced by other companies and then reselling to their customers.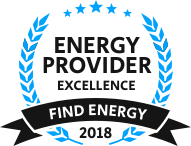 Top 3 Lowest Average Residential Monthly Bill
Tennessee, Mid-Sized Provider Category
Claim Award
Energy Loss
Sparta Electric's energy loss due to business operations.
-2.53%
Total Energy Loss
3,219MWh
2278 National Rank
Sparta Electric Coverage Map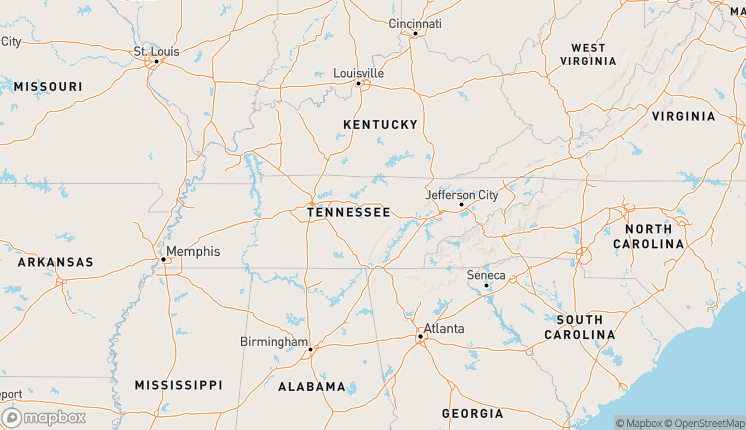 Sparta Electric State Coverage
| State | Customers | Sales ($) | State Rank Based On Revenue | % of Provider's Residential Sales in State |
| --- | --- | --- | --- | --- |
| Tennessee | 2,989 | 11,668,000 | 82 | 100% |
Sparta Electric County Coverage
| County | Population | Providers | Avg. County Rate (¢) | Avg. Electric Bill |
| --- | --- | --- | --- | --- |
| White County | 27,345 | 5 | 11.33 | $135.72/mo |
Sparta Electric Reviews
Write a Review of Sparta Electric
Sparta Electric FAQ:
What is the average electricity rate for Sparta Electric customers?
Sparta Electrics current average electricity rate is 11.03 cents per kilowatt hour (¢/kWh), compared to the average state rate of 10.75 cents and the average US rate of 13.33 cents.
Who is the CEO of Sparta Electric?
Sparta Electric's current CEO is Belva Bess.
What is the phone number for Sparta Electric?
You can reach Sparta Electric by phone via (931) 738-2281.
How much is the average bill for Sparta Electric customers each month?
Sparta Electric currently has an average monthly electric bill of $106.09, compared to the Tennessee average of $130.34 and the United States average of $130.34.