Starkville Utilities provides electricity in Starkville, Mississippi. The provider recently reported a total of 11,871 residential customer accounts, 1,808 commercial customer accounts and 3 industrial customers, which makes up the entirety of their customer base. Starkville Utilities averages 10.77 cents per kilowatt hour billed to their patrons for residential electricity. Thankfully, this is 4.72% less than the state's average rate of 11.30 cents. Roughly 437,557 megawatt hours were sold by the supplier to retail customers in 2019. The purchase of wholesale electricity made up 100.00% of the electricity sourced by the company. The total revenue for the company in 2019 from electricity sales was $42,149,900, with 97.52% coming from retail sales to end users.
About Starkville Utilities
The state average monthly residential electric bill is $135.68, while the Starkville Utilities average is 31.78% lower at $97.5 per month. This is the 3rd lowest average monthly bill amount for a supplier in the state. The supplier's consumers have an average of 1.25 power outages per consumer each year. These outages are on average 100 minutes, while the US average is 1.13 outages per customer and 127.16 minutes per outage. The supplier currently does not produce any of the electricity that they sell. Instead, they must purchase that electricity at wholesale prices from other providers and then resell it to end consumers. Starkville Utilities' electricity sales are responsible for 190,516,507.11 kilograms of CO2 emissions. This is the 885th highest emissions total out of 3511 electricity companies in the nation.
Starkville Utilities does not allow their consumers the ability to use net metering. Net metering would make it easier for people who are interested to install solar and other electricity options as they have the ability to sell extra electricity back to their supplier.
Companies routinely submit reports for energy lost through electricity transmission to government agencies who track electricity grid efficiencies. Starkville Utilities recently reported a loss of 2.93% of the electricity production amount. These averages enable us to compare and contrast the infrastructure efficiencies of the numerous suppliers who operate throughout the nation. Starkville Utilities has received a rank of 41st worst out of 78 providers who report energy loss in the state and 2118th worst out of 3511 in the country.
Starkville Utilities Rate & Electric Bills
Starkville Utilities residential electric rates are highest in January and the highest average bill is in May.
Historical Electric Rates:
979th
10.77¢
Starkville Utilities's Average residential price per kWh
1154th
$97.5
Average monthly electric bill for Starkville Utilities's residential customers
Starkville Utilities Overview
Company Type:

Municipal

Headquarters:

200 North Lafayette Street
Starkville, Mississippi 39759
United States of America

CEO:

Terry Kemp
Starkville Utilities Contact
Starkville Utilities Service
States Served:

Counties Served:

Major Cities Served:

Table Of Contents:
Quick Facts About Starkville Utilities
CO2 emissions from Starkville Utilities's electricity sales had a 1,425,960.94 kilogram decrease over the prior year.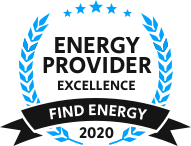 Top 3 Lowest Average Residential Monthly Bill
Mississippi, Mid-Sized Provider Category
Claim Award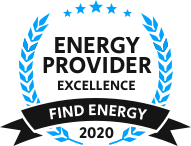 Top 3 Least Outages Per Year
Mississippi, Mid-Sized Provider Category
Claim Award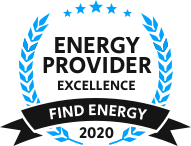 Top 3 Shortest Average Electricity Outages
Mississippi, Mid-Sized Provider Category
Claim Award
Energy Loss
Starkville Utilities's energy loss due to business operations.
-2.93%
Total Energy Loss
13,200MWh
2118 National Rank
Grid Reliability
Length & Frequency of Starkville Utilities's Power Outages
100 min.
vs. national average of 127.16 min.
1.25 outages/yr
vs. national average of 1.13
Starkville Utilities Coverage Map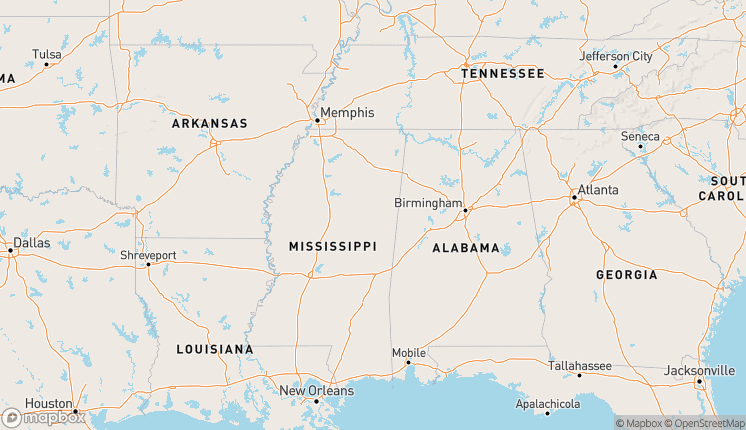 Starkville Utilities State Coverage
| State | Customers | Sales ($) | State Rank Based On Revenue | % of Provider's Residential Sales in State |
| --- | --- | --- | --- | --- |
| Mississippi | 13,682 | 41,104,000 | 24 | 100% |
Starkville Utilities County Coverage
| County | Population | Providers | Avg. County Rate (¢) | Avg. Electric Bill |
| --- | --- | --- | --- | --- |
| Oktibbeha County | 49,587 | 2 | 11.32 | $140.80/mo |
Starkville Utilities Reviews
Write a Review of Starkville Utilities
Starkville Utilities FAQ:
What is the average bill for Starkville Utilities customers each month?
Starkville Utilities currently has an average monthly electric bill of $97.50, compared to the Mississippi average of $135.68 and the national of $135.68.
When will Starkville Utilities power be restored?
The average number of minutes for an outage for Starkville Utilities's consumers is 100 minutes.
What is the phone number for Starkville Utilities?
Starkville Utilities's customer service phone number is (662) 323-3133
What is the average electricity rate for Starkville Utilities customers?
Starkville Utilitiess current average electricity rate is 10.77 cents per kilowatt hour (¢/kWh), compared to the average state rate of 11.30 cents and the average nationwide rate of 13.33 cents.
Who is the CEO of Starkville Utilities?
The current CEO of Starkville Utilities is Terry Kemp.