Tanner Electric
Electricity Rates, Plans & Statistics
Tanner Electric Rate & Electric Bills
Tanner Electric residential electric rates are highest in January and the highest average bill is in September.
Historical Electricity Rates:
2287th
14.01¢
Tanner Electric's Average residential price per kWh
2649th
$153.41
Average monthly electricity bill for Tanner Electric's residential customers
About Tanner Electric
Tanner Electric provides electricity to 2 cities in Washington including Union Hill-Novelty Hill CDP, Snoqualmie, North Bend, Riverbend CDP, and Ames Lake CDP. There are 5,077 customer accounts who are receiving service from the provider. These accounts are made up of 4,733 residential accounts and 344 commercial accounts. Tanner Electric charges their customers a residential electricity price of 14.01 cents per kilowatt hour on average, which is 38.29% higher than the state's average price of 10.13 cents. This ranks the supplier 58th out of 59 providers in Washington for best average electricity rate. The company had sales of 92,334 megawatt hours in 2019 through retail sales. The electricity sourced by the company primarily came from megawatt hours that they purchased on the wholesale electricity market. They purchased 97,075 megawatt hours on the wholesale market. In 2019, they made a total of $11,371,000 from business activities relating to the sale and transfer of electricity. They had revenue of $11,170,000 from retail sales to end users.
The Washington average monthly residential electric bill is $100.8, while the Tanner Electric average is 43.49% higher at $153.41 per month. Tanner Electric is the 57th ranked supplier in the state for average monthly bill total. Electricity generation is not part of the Tanner Electric business model, as they purchase power at wholesale rates and then resell to their customers.
Luckily, Tanner Electric allows their consumers to take part in net metering programs. This makes it cheaper for residents in the area to install solar and other electricity options as they have the ability to sell unneeded wattage into the grid.
Tanner Electric Overview
Company Type:

Cooperative

Headquarters:

45715 Southeast 140th Street
North Bend, Washington 98045
United States of America

CEO:

Steven W. Walter
Tanner Electric Contact
Tanner Electric Service
States Served:

Counties Served:

Major Cities Served:

See all cities

Table Of Contents:
Reduce or replace your electricity bill with solar
Get started
Tanner Electric Coverage Map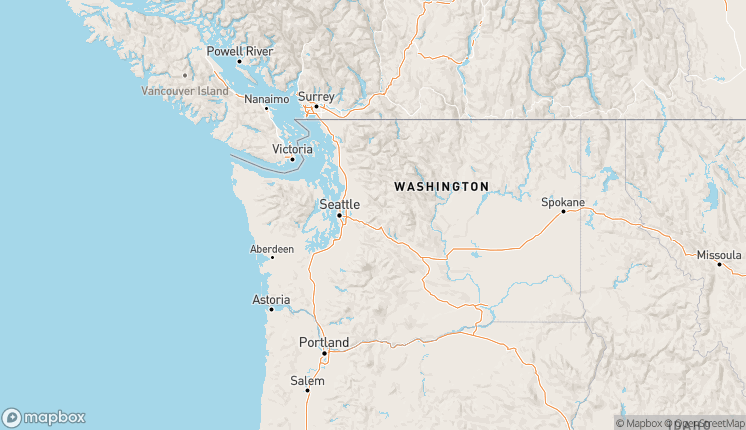 Tanner Electric State Coverage
| State | Customers | Sales ($) | State Rank Based On Revenue | % of Provider's Residential Sales in State |
| --- | --- | --- | --- | --- |
| Washington | 5,077 | 11,990,000 | 40 | 100% |
Tanner Electric County Coverage
Cities Tanner Electric Has Coverage
North Bend, WA
Snoqualmie, WA
* City coverage generated based on government data. Always verify you can get service from the provider.
Tanner Electric Reviews
Write a Review of Tanner Electric
Tanner Electric FAQ:
What is the average bundled bill for Tanner Electric customers each month?
The average monthly bundled electric bill for customers of Tanner Electric is $153.41. The state average bundled bill is $100.80 and the national average is $100.80.
Who is the CEO of Tanner Electric?
Tanner Electric's current CEO is Steven W. Walter.
What is the phone number for Tanner Electric?
The Tanner Electric phone number is (425) 888-0623.
What is the average bundled electricity rate for Tanner Electric customers?
Consumers of Tanner Electric, on average, have an electricity bundled rate 14.01 cents per kilowatt hour (¢/kWh).
What cities does Tanner Electric provider electricity in?
Tanner Electric serves 2 cities.