The provider has 5,486 customers. There are 2 industrial customer accounts, 1,196 commercial customers and 4,288 residential customers. On average, Tarrant Electric charges their consumers a residential electricity rate of 12.47 cents per kilowatt hour. Luckily for their customers, this rate is lower than both the state and the US average prices of 12.97 and 13.45 cents per kilowatt hour, respectively. There were a total of 63,731 megawatt hours sold via retail sales in 2020 by the provider. The electricity sourced by the company primarily came from megawatt hours that they acquired on the wholesale market. They purchased 65,563 wholesale megawatt hours. In 2020 the company had total electricity related revenue of $7,939,200, with 96.06% from retail sales.
About Tarrant Electric
The national average monthly residential power bill is $120.24, while the Tarrant Electric average is 12.95% higher at $135.81 per month. Tarrant Electric is the 1211th ranked provider in the US for average monthly bill total. Within the previous 12 months the company's electricity sales endeavors were responsible for an increase in CO2 emissions of 95.94%. The provider is not associated with any electricity production plants and all of the electricity that they sell to their consumers must be purchased from other companies.
Consumers of Tarrant Electric cannot take advantage of net metering offerings. Net metering would make it cheaper for people to install solar and other electricity options as they have the ability to sell excess megawatt hours into the grid.
All companies who transmit electricity have some energy loss from heat dissipation or alternative causes. Tarrant Electric is no exception, as they average a yearly loss of approximately 2.44% of the total electricity they produce. The state of Alabama has an energy loss average of 4.12% and the nationwide average is 2.76%, giving Tarrant Electric a rank of 42nd worst out of 45 companies who report energy loss in the state.
Tarrant Electric Rate & Electric Bills
Tarrant Electric residential electric rates are highest in January and the highest average bill is in January.
Historical Electric Rates:
1001st
12.47¢
Tarrant Electric's Average residential price per kWh
1211th
$135.81
Average monthly electric bill for Tarrant Electric's residential customers
Tarrant Electric Overview
Company Type:

Municipal

Headquarters:

2533 Commerce Way
Tarrant, Alabama 35217
United States of America

CEO:

Loxcil B. Tuck
Tarrant Electric Contact
Tarrant Electric Service
Outage Phone:

(205)849-2834
Quick Facts About Tarrant Electric
Releasing 56,293,999.31 kilograms of CO2, Tarrant Electric ranks as the 55th highest polluting provider in the state out of the 45 we follow.
Energy Loss
Tarrant Electric's energy loss due to business operations.
-2.44%
Total Energy Loss
1,600MWh
1160 National Rank
Tarrant Electric Coverage Map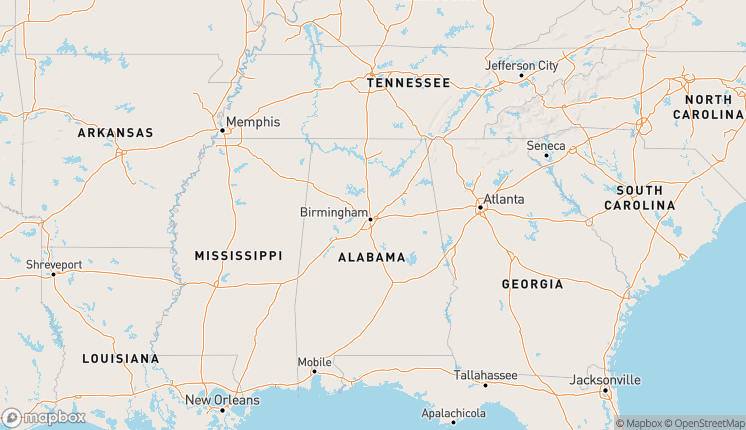 Tarrant Electric State Coverage
| State | Customers | Sales ($) | State Rank Based On Revenue | % of Provider's Residential Sales in State |
| --- | --- | --- | --- | --- |
| Alabama | 5,486 | 15,252,000 | 45 | 100% |
Cities Tarrant Electric Has Coverage
Fultondale, AL
Tarrant, AL
* City coverage generated based on government data. Always verify you can get service from the provider.
Tarrant Electric Reviews
Write a Review of Tarrant Electric
Tarrant Electric FAQ:
Who is the CEO of Tarrant Electric?
Tarrant Electric's current CEO is Loxcil B. Tuck.
What is the average bill for Tarrant Electric customers each month?
Tarrant Electric currently has an average monthly electric bill of $135.81, compared to the Alabama average of $151.45 and the US of $151.45.
What is the phone number for Tarrant Electric?
Tarrant Electric's customer service phone number is (205) 849-2800
What is the average electricity rate for Tarrant Electric customers?
Consumers of Tarrant Electric, on average, have an electricity rate 12.47 cents per kilowatt hour (¢/kWh).
What cities does Tarrant Electric have customers in in?
Tarrant Electric provides electricity in 2 cities in the United States.