About Thomasville Utilities
Thomasville Utilities provides electricity in Thomasville, Georgia. The company last reported a total of 13,485 residential customers and 2,505 commercial customers, which makes up the whole of their customer base. On average, Thomasville Utilities' residential electricity rate is 11.86 cents per kilowatt hour, which is 2.90% lower than Georgia's average price of 12.22 cents. This ranks the company 33rd lowest for average electricity rate out of 95 providers in Georgia. The company sold 469,400 megawatt hours in 2020 by way of retail accounts. Of the megawatt hours they sourced, 492,695 megawatt hours were purchased on the wholesale market. The provider earned a total of $53,023,900 in 2020 through electricity sales to retail consumers.
The Georgia average monthly residential electric bill is $133.76, while the Thomasville Utilities average is 0.75% higher at $134.64 per month. Thomasville Utilities is the 61st ranked provider in the state for average monthly bill total. Electricity production is not part of the Thomasville Utilities business model, as they purchase power at wholesale rates from other suppliers and then resell to their customers.
Fortunately, Thomasville Utilities offers net metering options to their customers. This is a positive for any consumer potentially installing private solar panels, as net metering allows them to sell their unused electricity back into the grid.
All companies who generate electricity suffer from some amount of energy loss from heat depletion or alternative causes. Thomasville Utilities is no different, as they have a yearly loss of roughly 4.73% of the total electricity they transmit. This percentage of loss earns them a rank of 828th best out of 3510 suppliers who report energy loss in the United States.
Thomasville Utilities Rate & Electric Bills
Thomasville Utilities residential electric rates are highest in January and the highest average bill is in July.
Historical Electric Rates:
1455th
11.86¢
Thomasville Utilities's Average residential price per kWh
2329th
$134.64
Average monthly electric bill for Thomasville Utilities's residential customers
Thomasville Utilities Overview
Company Type:

Municipal

Headquarters:

326 Fletcher Street
Thomasville, Georgia 31799
United States of America

CEO:

Alan Carson
Thomasville Utilities Contact
Thomasville Utilities Service
States Served:

Counties Served:

Major Cities Served:

Table Of Contents:
Energy Loss
Thomasville Utilities's energy loss due to business operations.
-4.73%
Total Energy Loss
23,295MWh
828 National Rank
Thomasville Utilities Coverage Map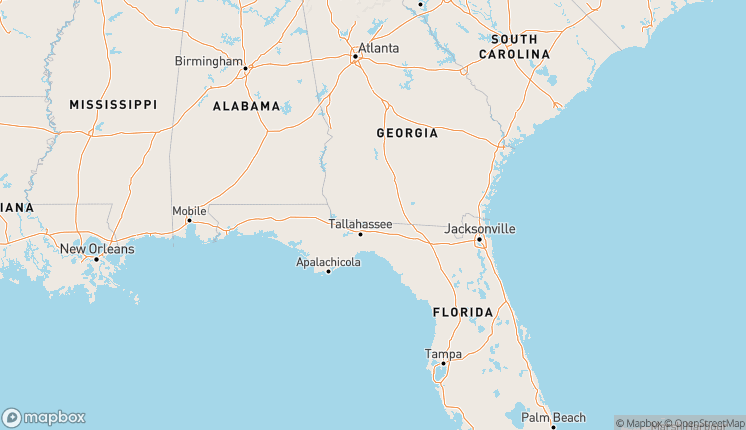 Thomasville Utilities State Coverage
| State | Customers | Sales ($) | State Rank Based On Revenue | % of Provider's Residential Sales in State |
| --- | --- | --- | --- | --- |
| Georgia | 15,990 | 53,023,900 | 27 | 100% |
Thomasville Utilities County Coverage
| County | Population | Providers | Avg. County Rate (¢) | Avg. Electric Bill |
| --- | --- | --- | --- | --- |
| Thomas County | 44,451 | 4 | 13.26 | $140.96/mo |
Thomasville Utilities Reviews
Write a Review of Thomasville Utilities
Thomasville Utilities FAQ:
How much is the average bundled bill for Thomasville Utilities customers each month?
Currently, the average monthly bundled electric bill for customers of Thomasville Utilities is $134.64. The Georgia average bundled bill is $133.76 and the US average is $133.76.
Who is the CEO of Thomasville Utilities?
The current CEO of Thomasville Utilities is Alan Carson.
What is the average bundled electricity rate for Thomasville Utilities customers?
Customers of Thomasville Utilities, on average, have an electricity bundled rate 11.86 cents per kilowatt hour (¢/kWh).
What is the phone number for Thomasville Utilities?
The Thomasville Utilities phone number is (229) 227-7001.