Ajo Improvement Company
Electricity Rates, Plans & Statistics
Spike in Electricity Bill?
Get Solar for less than your cell phone bill
Get qualified
Ajo Improvement Company Rate & Electric Bills
Ajo Improvement Company residential electric rates are highest in January and the highest average bill is in March.
Historical Electricity Rates:
804th
10.74¢
Ajo Improvement Company's Average residential price per kWh
58th
$54.53
Average monthly electricity bill for Ajo Improvement Company's residential customers
About Ajo Improvement Company
Electricity suppliers must regularly report their customer counts to government agencies. On the most recent reports the company disclosed 1,025 customers being supplied electricity by the company. Exactly 207 of these customers are commercial properties and 818 are residential properties. Ajo Improvement Company's consumers are billed an average residential electricity rate of 10.74 cents per kilowatt hour. This is 21.42% less than the US average rate of 13.67 cents. They had sales of 8,847 megawatt hours in 2020 sold to end users. The electricity sourced by the company is made up primarily of megawatt hours they purchased by way of wholesale channels. Of the total electricity sourced whole purchased made up 100.00%. The provider made $812,000 in total revenue in 2020 through retail electricity sales alone.
Customers of the supplier have an average residential power bill of $54.53. This is 54.93% below the US average bill of $120.98. The company is not associated with any electricity production plants and all of the electricity that they sell to their consumers must be purchased from other companies.
Consumers of Ajo Improvement Company can take advantage of net metering solutions, which is a positive for both parties. The purchase of solar panels and alternative electricity sources is often prohibitively priced for individuals. Net metering allows purchasers of these electricity sources to sell extra electricity back to the electricity company, making the installation of these alternative sources economically viable.
Ajo Improvement Company Overview
Company Type:

Investor Owned

Headquarters:

250 South Elota Avenue
Ajo, Arizona 85321
United States of America
Ajo Improvement Company Contact
Customer Service Phone:

(520) 387-2000
Ajo Improvement Company Service
States Served:

Counties Served:

Major Cities Served:

Table Of Contents:
Go Solar for as low as $79/mo - $0 down + flexible financing
Get a Quote
Ajo Improvement Company Coverage Map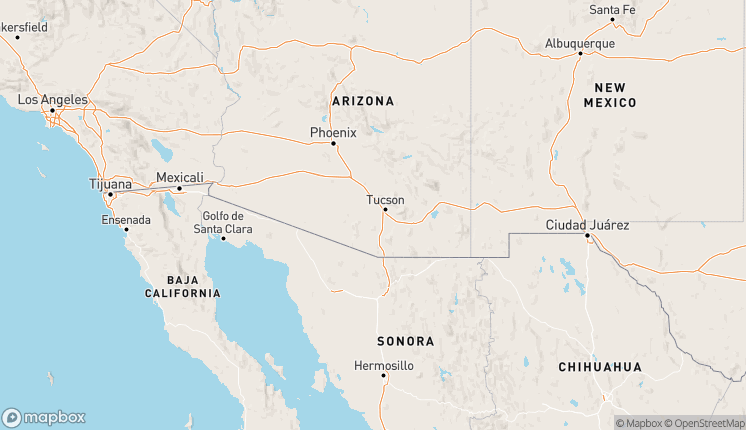 Ajo Improvement Company State Coverage
| State | Customers | Sales ($) | State Rank Based On Revenue | % of Provider's Residential Sales in State |
| --- | --- | --- | --- | --- |
| Arizona | 1,025 | 814,840 | 55 | 100% |
Ajo Improvement Company County Coverage
Ajo Improvement Company Reviews
Write a Review of Ajo Improvement Company
Ajo Improvement Company FAQ:
What is the average bundled electricity rate for Ajo Improvement Company customers?
Ajo Improvement Company's current average bundled electricity rate is 10.74 cents per kilowatt hour (¢/kWh), compared to the average state bundled rate of 12.90 cents and the average US rate of 13.67 cents.
What is the average bundled bill for Ajo Improvement Company customers each month?
The average monthly bundled electric bill for customers of Ajo Improvement Company is $54.53. The Arizona average bundled bill is $126.32 and the United States average is $126.32.
What is the phone number for Ajo Improvement Company?
Ajo Improvement Company's customer service phone number is (520) 387-2000