About Asotin County PUD
Asotin County PUD is a municipally owned organization located in Clarkston, Washington and serving customers in 2 cities in Asotin County, Washington including cities like Clarkston, Clarkston Heights-Vineland CDP, West Clarkston-Highland CDP, and Asotin. Electricity suppliers must regularly report the number of customers signed up for their services to government agencies. Most recently the provider listed a total of 3 commercial customers signed on to receive electricity from the company, which makes up the sum of their customers. A total of 238 megawatt hours were sold to retail customers in 2019 by the company. Of the megawatt hours they sourced, 261 megawatt hours were obtained on the wholesale electricity market. In 2019 they had total electricity related revenue of $13,700, with 100.00% from retail sales.
The company is not associated with any electricity production facilities and all of the electricity that they sell to their customers must be purchased from other providers.
Asotin County PUD Rate & Electric Bills
Asotin County PUD commercial electric rates are highest in January and the highest average bill is in June.
Historical Electric Rates:
205th
6.28¢
Asotin County PUD's Average commercial price per kWh
1610th
$402.78
Average monthly electric bill for Asotin County PUD's commercial customers
Asotin County PUD Overview
Company Type:

Municipal

Parent Company:

Energy Northwest

Headquarters:

1500 Scenic Way
Clarkston, Washington 99403
United States of America
Asotin County PUD Contact
Asotin County PUD Service
States Served:

Counties Served:

Major Cities Served:

See all cities

Table Of Contents:
Asotin County PUD Coverage Map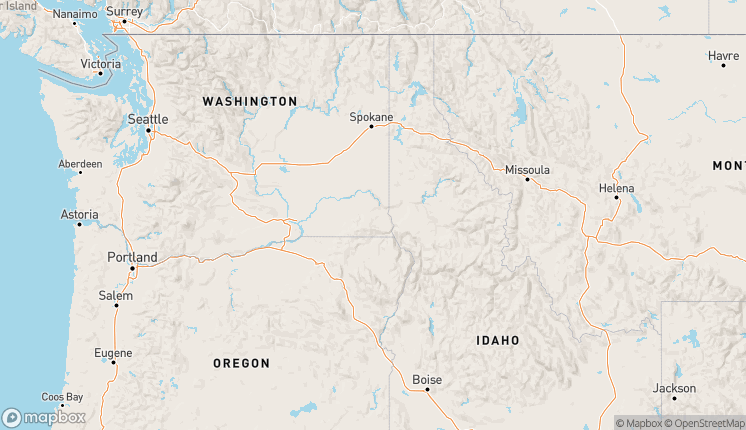 Asotin County PUD State Coverage
| State | Customers | Sales ($) | State Rank Based On Revenue | % of Provider's Residential Sales in State |
| --- | --- | --- | --- | --- |
| Washington | 3 | 14,500 | 63 | |
Asotin County PUD County Coverage
| County | Population | Providers | Avg. County Rate (¢) | Avg. Electric Bill |
| --- | --- | --- | --- | --- |
| Asotin County | 22,582 | 4 | 9.73 | $100.83/mo |
Cities Asotin County PUD Has Coverage
* City coverage generated based on government data. Always verify you can get service from the provider.
Asotin County PUD Reviews
Write a Review of Asotin County PUD
Asotin County PUD FAQ:
What is the phone number for Asotin County PUD?
Asotin County PUD's customer service phone number is (509) 758-1010
Does Asotin County PUD have a parent company?
Asotin County PUD is a subsidiary of Energy Northwest.
What cities does Asotin County PUD provider electricity in?
Asotin County PUD serves 2 cities in the country including, Washington.