The provider has a total of 1,971 electricity customers. There are 426 commercial accounts, 1,544 residential customers and one industrial account. On average, Benson Electric charges their customers a residential electricity price of 14.54 cents per kilowatt hour. This is 8.12% higher than the US average price of 13.45 cents, ranking the company at 2612th best for average electricity rate out of 3510 providers in the country. In 2019 Benson Electric sold 37,536 megawatt hours to end users (known as retail sales). During the same timeframe, Benson Electric acquired 38,825 megawatt hours through the wholesale market. In 2019, the company made 99.63% of their revenue from retail electricity sales to end users.
About Benson Electric
Patrons of the provider have an average monthly residential electricity bill of $127.58. This is 6.10% above the US average bill of $120.24. Electricity production is not part of the Benson Electric business plan, as they purchase electricity at wholesale rates from other providers and then resell to their end users.
Thankfully, Benson Electric offers net metering choices to consumers. Installation of solar panels and other electricity sources is often prohibitively priced for residents. Net metering allows purchasers of these electricity sources to sell extra electricity back to the grid, making the installation of these alternative sources financially possible .
Benson Electric Rate & Electric Bills
Benson Electric residential electric rates are highest in January and the highest average bill is in October.
Historical Electric Rates:
2612th
14.54¢
Benson Electric's Average residential price per kWh
2315th
$127.58
Average monthly electric bill for Benson Electric's residential customers
Benson Electric Overview
Company Type:

Municipal

Headquarters:

303 East Church Street
Benson, North Carolina 27504
United States of America
Benson Electric Contact
Benson Electric Service
States Served:

Major Cities Served:

Table Of Contents: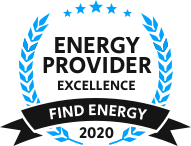 Top 3 Shortest Average Electricity Outages
North Carolina, Mid-Sized Provider Category
Claim Award
Benson Electric Coverage Map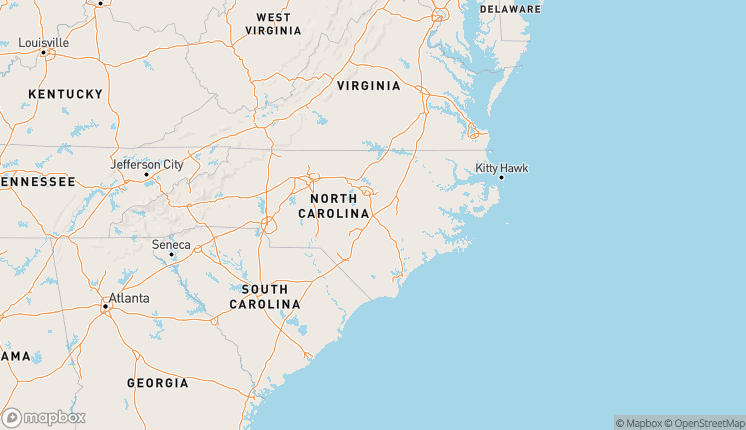 Benson Electric State Coverage
| State | Customers | Sales ($) | State Rank Based On Revenue | % of Provider's Residential Sales in State |
| --- | --- | --- | --- | --- |
| North Carolina | 1,971 | 4,647,900 | 83 | 100% |
Benson Electric Reviews
Write a Review of Benson Electric
Benson Electric FAQ:
What is the average electricity rate for Benson Electric customers?
Benson Electrics current average electricity rate is 14.54 cents per kilowatt hour (¢/kWh), compared to the average state rate of 11.43 cents and the average United States rate of 13.45 cents.
What is the average bill for Benson Electric customers each month?
Consumers of Benson Electric pay, on average, a monthly bill of $127.58.
What is the phone number for Benson Electric?
Benson Electric's customer service phone number is (919) 894-3553