The most recent data reported by the company showed a customer count of 1,794 customer accounts. Exactly 1,454 are residential customers and 340 are commercial properties. Boscobel Utilities has an average residential electricity rate of 10.27 cents per kilowatt hour, which is 29.87% below the average Wisconsin rate of 14.65 cents, a welcome situation for their consumers. The company sold 42,523 megawatt hours in 2020 through retail sales. The electricity sourced by Boscobel Utilities is made up of primarily wholesale purchased megawatt hours, with 43,906 megawatt hours procured by the company. In 2020, the company made 99.55% of their revenue from retail electricity sales to end users. Their total revenue from all electricity related activities was $3,829,300.
About Boscobel Utilities
The state average monthly residential power bill is $100.64, while the Boscobel Utilities average is 25.49% below at $70 per month. This is the 9th lowest average monthly bill amount for a provider in Wisconsin. The company is not associated with any power plants and all of the megawatt hours that they sell to their consumers must be purchased wholesale from other companies. The company's electricity sales activities over the preceding 12 months were responsible for an increase in CO2 emissions of around 49,774.62 kilograms (0.27%).
Fortunately, Boscobel Utilities offers net metering options to their consumers. Without net metering, solar panel installation is significantly less attractive economically, as citizens have no way to sell excess electricity back to their supplier.
Loss of electricity due to heat dissipation while transmitting electricity and other causes is part of being in the electricity generation business. Electricity suppliers must report these losses to government agencies who track electricity grid efficiencies. Boscobel Utilities reported an annual loss of around 3.15% of the electricity that they transmit. These averages enable us to compare and contrast the various suppliers who operate throughout the United States. Boscobel Utilities has received a rank of 399th best out of 3511 companies who report energy loss in the United States.
Boscobel Utilities Rate & Electric Bills
Boscobel Utilities residential electric rates are highest in January and the highest average bill is in December.
Historical Electric Rates:
381st
10.27¢
Boscobel Utilities's Average residential price per kWh
162nd
$70
Average monthly electric bill for Boscobel Utilities's residential customers
Boscobel Utilities Overview
Company Type:

Municipal

Headquarters:

1006 Wisconsin Avenue
Boscobel, Wisconsin 53805
United States of America

CEO:

Mike Reynolds
Boscobel Utilities Contact
Boscobel Utilities Service
States Served:

Major Cities Served:

Table Of Contents:
Quick Facts About Boscobel Utilities
Boscobel Utilities emits 18,780,418.73 kilograms of CO2 emissions due to megawatt hours sold, which ranks it as the 56th highest polluting electricity company in the state out of 65.
Energy Loss
Boscobel Utilities's energy loss due to business operations.
-3.15%
Total Energy Loss
1,383MWh
399 National Rank
Boscobel Utilities Coverage Map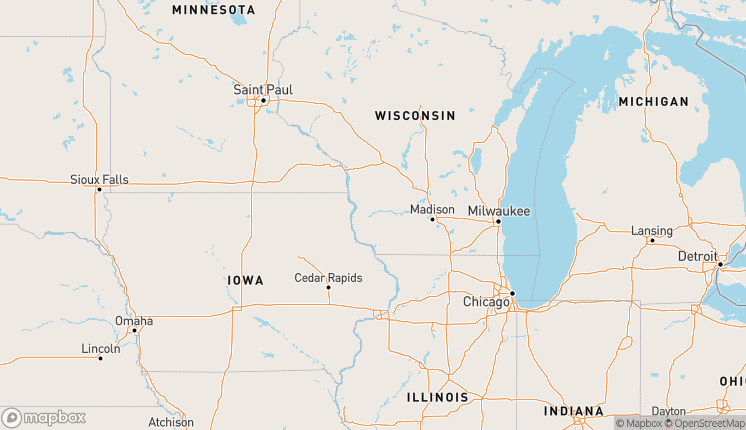 Boscobel Utilities State Coverage
| State | Customers | Sales ($) | State Rank Based On Revenue | % of Provider's Residential Sales in State |
| --- | --- | --- | --- | --- |
| Wisconsin | 1,794 | 3,812,000 | 61 | 100% |
Boscobel Utilities Reviews
Write a Review of Boscobel Utilities
Boscobel Utilities FAQ:
Who is the CEO of Boscobel Utilities?
Mike Reynolds is the CEO of Boscobel Utilities.
How much is the average bill for Boscobel Utilities customers each month?
Consumers of Boscobel Utilities pay, on average, a monthly bill of $70.00.
What is the average electricity rate for Boscobel Utilities customers?
The average rate of electricity for consumers of Boscobel Utilities is 10.27 cents per kilowatt hour (¢/kWh).
What is the phone number for Boscobel Utilities?
You can reach Boscobel Utilities by phone via (608) 375-5002.