Boscobel Utilities
Electricity Rates, Plans & Statistics
Electricity Bill Over $75?
Go Solar for less than your cell phone bill
Get Solar Today
Boscobel Utilities Rate & Electric Bills
Boscobel Utilities residential electric rates are highest in January and the highest average bill is in December.
Historical Electricity Rates:
604th
10.27¢
Boscobel Utilities' Average residential price per kWh
194th
$70
Average monthly electricity bill for Boscobel Utilities' residential customers
About Boscobel Utilities
Boscobel Utilities is headquartered in Boscobel, Wisconsin and it supplies electricity in the citizens there. A total of 1,794 customers (1,454 residential customers and 340 commercial customers) are provided electricity by the company. Patrons of Boscobel Utilities spend, on average, 10.27 cents per kilowatt hour for their electricity, which is 30.82% lower than the state's average price of 14.85 cents and 24.87% lower than the nationwide average of 13.67 cents. In 2020 they had retail sales of 42,523 megawatt hours. The megawatt hours sourced by the supplier primarily came from megawatt hours that they procured by way of wholesale channels. They purchased 43,906 megawatt hours on the wholesale market. Their revenue for 2020 from electricity related activities was $3,829,300, with 99.55% coming from retail sales to end users.
The nationwide average monthly residential electric bill is $120.98, while the Boscobel Utilities average is 42.14% below at $70 per month. This is the 194th lowest average monthly bill amount for a supplier in the nation. Electricity generation is not handled in house at the company, as they purchase electricity at wholesale rates and then resell to their consumers.
Customers of Boscobel Utilities have the ability to participate in net metering. This is a positive for any customer potentially purchasing personal solar panels, as net metering allows them to sell their extra wattage back to the provider.
Boscobel Utilities reported an annual loss of approximately 3.15% of the electricity that they transmit. Loss of energy due to heat dissipation during electricity transmission and other causes is being in the electricity generation industry and suppliers are required to report these losses. This percentage of loss results in them receiving a rank of 37th best out of 116 suppliers who report energy loss in the state and 398th best out of 3510 in the country.
Boscobel Utilities Overview
Company Type:

Municipal

Headquarters:

1006 Wisconsin Avenue
Boscobel, Wisconsin 53805
United States of America

Director/Superintendent:

Lionel Schlump
Boscobel Utilities Contact
Boscobel Utilities Service
States Served:

Counties Served:

Major Cities Served:

Table Of Contents:
Energy Loss
Boscobel Utilities' energy loss due to business operations.
-3.15%
Total Energy Loss
1,383MWh
398 National Rank
Boscobel Utilities Coverage Map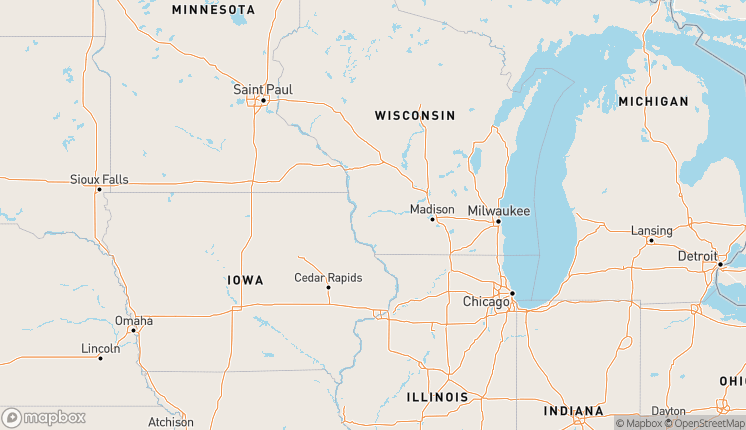 Boscobel Utilities State Coverage
| State | Customers | Sales ($) | State Rank Based On Revenue | % of Provider's Residential Sales in State |
| --- | --- | --- | --- | --- |
| Wisconsin | 1,794 | 3,812,000 | 85 | 100% |
Boscobel Utilities County Coverage
Boscobel Utilities Reviews
Write a Review of Boscobel Utilities
Boscobel Utilities FAQ:
What is the average bundled electricity rate for Boscobel Utilities customers?
Customers of Boscobel Utilities, on average, have an electricity bundled rate 10.27 cents per kilowatt hour (¢/kWh).
What is the phone number for Boscobel Utilities?
Boscobel Utilities' customer service phone number is (608) 375-5002 ext. 107
What is the average bundled bill for Boscobel Utilities customers each month?
The average monthly bundled electric bill for customers of Boscobel Utilities is $70.00. The Wisconsin average bundled bill is $102.75 and the nationwide average is $102.75.
Who is the CEO of Boscobel Utilities?
Lionel Schlump is the CEO of Boscobel Utilities.