With their main offices in Eloy, Arizona, Electrical District 4 operates in 12 cities in Pinal County, Arizona. Electricity providers must regularly report the total number of customers signed up for their services to government agencies. Recently the provider reported a total of 587 industrial customers, 273 commercial customers and 1,872 residential customers signed up for their services, which makes up the sum of their customer base. On average, Electrical District 4's consumers pay a residential electricity rate of 12.01 cents per kilowatt hour. This is 10.69% lower than the national average price of 13.45 cents, ranking the provider at 1630th best for average electricity rate out of 3510 suppliers in the nation. Of the 182,590 megawatt hours Electrical District 4 sold and dispossessed, 171,080 were from retail sales. The megawatt hours sourced by the company primarily came from megawatt hours that they acquired by way of the wholesale market. They purchased 182,590 wholesale megawatt hours. In 2019, they made a total of $11,677,000 from business activities relating to the sale and transfer of electricity. All of which came from retail sales to end users.
About Electrical District 4
The average monthly residential electricity bill for a consumer of Electrical District 4 is $116.51 per month. The supplier currently does not generate their own electricity. Instead, they must purchase that electricity at wholesale prices from other providers and then resell it to end consumers.
Luckily, Electrical District 4 allows their customers to participate in net metering. Installation of solar panels and other electricity sources is often prohibitively priced for private individuals. Net metering allows purchasers of these electricity sources to sell extra megawatt hours back into the grid, making the installation of these alternative sources economically viable .
Electrical District 4 Rate & Electric Bills
Electrical District 4 residential electric rates are highest in January and the highest average bill is in August.
Historical Electric Rates:
1630th
12.01¢
Electrical District 4's Average residential price per kWh
1910th
$116.51
Average monthly electric bill for Electrical District 4's residential customers
Electrical District 4 Overview
Company Type:

Political Subdivision

Headquarters:

231 South Sunshine Boulevard
Eloy, Arizona 85131
United States of America
Electrical District 4 Contact
Customer Service Phone:

(520) 466-7336
Electrical District 4 Service
States Served:

Counties Served:

Major Cities Served:

See all cities

Table Of Contents:
Electrical District 4 Coverage Map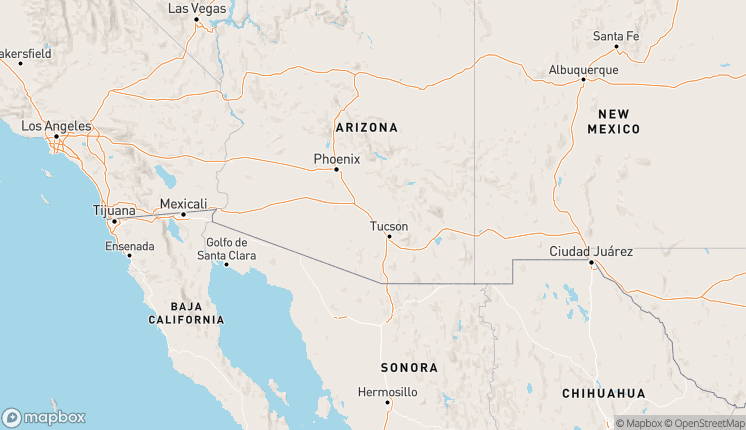 Electrical District 4 State Coverage
| State | Customers | Sales ($) | State Rank Based On Revenue | % of Provider's Residential Sales in State |
| --- | --- | --- | --- | --- |
| Arizona | 2,732 | 12,299,000 | 25 | 100% |
Electrical District 4 County Coverage
| County | Population | Providers | Avg. County Rate (¢) | Avg. Electric Bill |
| --- | --- | --- | --- | --- |
| Pinal County | 462,789 | 11 | 12.07 | $128.59/mo |
Cities Electrical District 4 Has Coverage
Apache Junction, AZ
Casa Grande, AZ
Coolidge, AZ
Eloy, AZ
Florence, AZ
Hayden, AZ
Kearny, AZ
Mammoth, AZ
Maricopa, AZ
Queen Creek, AZ
Superior, AZ
Winkelman, AZ
* City coverage generated based on government data. Always verify you can get service from the provider.
Electrical District 4 Reviews
Write a Review of Electrical District 4
Electrical District 4 FAQ:
What cities does Electrical District 4 provider electricity to?
Electrical District 4 serves electricity in 12 cities throughout the country including, Arizona.
What is the average electricity rate for Electrical District 4 customers?
Electrical District 4s current average electricity rate is 12.01 cents per kilowatt hour (¢/kWh), compared to the average state rate of 12.39 cents and the average United States rate of 13.45 cents.
What is the average bill for Electrical District 4 customers each month?
The average monthly electric bill for customers of Electrical District 4 is $116.51. The Arizona average bill is $137.54 and the nationwide average is $137.54.
What is the phone number for Electrical District 4?
The Electrical District 4 phone number is (520) 466-7336.