About Lewisburg Electric
Lewisburg Electric is a municipally owned organization serving Marshall County, Tennessee. A total of 6,389 customers (75.35% residential customers, 24.54% commercial customer accounts and 0.11% industrial properties) receive electricity from the provider. On average, Lewisburg Electric's residential electricity rate is 10.02 cents per kilowatt hour, which ranks the provider 11th out of 90 companies in the state and 541st out of 2922 in the US. They had total sales and disposition of 296,155 megawatt hours in 2020, of which 288,695 megawatt hours were via retail sales. The electricity sourced by Lewisburg Electric is made up primarily of megawatt hours they purchased via the wholesale electricity market. Of the total electricity sourced whole purchased made up 100.00%. The total revenue for the company in 2020 from electricity sales was $24,100,500, with $23,665,000 from retail sales to end users.
The Tennessee average monthly residential power bill is $133.64, while the Lewisburg Electric average is 18.94% less at $111.12 per month. This is the 22nd lowest average monthly bill amount for a provider in Tennessee. Electricity generation is not handled in house at the company, as they purchase power at wholesale rates from other suppliers to then be resold to their consumers.
All companies who transmit electricity suffer from some amount of energy loss via heat dissipation or other factors. Lewisburg Electric is not an exception, as they have a yearly loss of about 2.42% of the aggregate electricity they transmit. This percentage of energy lost gives them a rank of 252nd best out of 3510 suppliers who report energy loss in the country.
Lewisburg Electric Rate & Electric Bills
Lewisburg Electric residential electric rates are highest in January and the highest average bill is in June.
Historical Electric Rates:
541st
10.02¢
Lewisburg Electric's Average residential price per kWh
1542nd
$111.12
Average monthly electric bill for Lewisburg Electric's residential customers
Lewisburg Electric Overview
Company Type:

Municipal

Headquarters:

599 West Ellington Parkway
Lewisburg, Tennessee 37091
United States of America

CEO:

Greg Lowe
Lewisburg Electric Contact
Lewisburg Electric Service
States Served:

Counties Served:

Major Cities Served:

Table Of Contents:
Energy Loss
Lewisburg Electric's energy loss due to business operations.
-2.42%
Total Energy Loss
7,177MWh
252 National Rank
Lewisburg Electric Coverage Map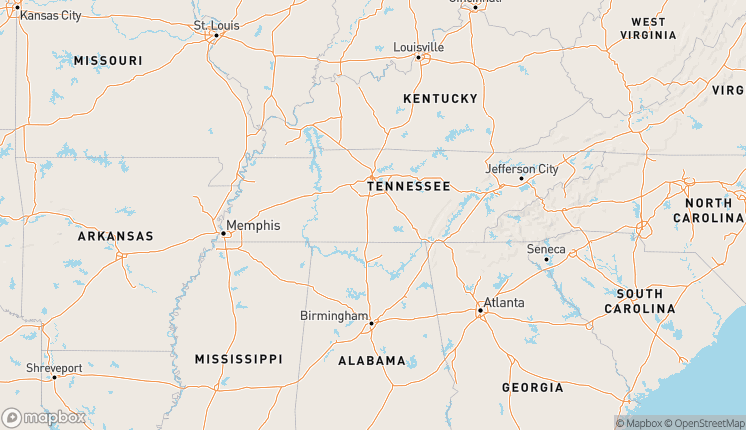 Lewisburg Electric State Coverage
| State | Customers | Sales ($) | State Rank Based On Revenue | % of Provider's Residential Sales in State |
| --- | --- | --- | --- | --- |
| Tennessee | 6,389 | 23,665,000 | 66 | 100% |
Lewisburg Electric County Coverage
| County | Population | Providers | Avg. County Rate (¢) | Avg. Electric Bill |
| --- | --- | --- | --- | --- |
| Marshall County | 34,375 | 3 | 11.06 | $149.35/mo |
Lewisburg Electric Reviews
Write a Review of Lewisburg Electric
Lewisburg Electric FAQ:
Who is the CEO of Lewisburg Electric?
Greg Lowe is the CEO of Lewisburg Electric.
How much is the average bundled bill for Lewisburg Electric customers each month?
Customers of Lewisburg Electric pay, on average, a monthly bundled bill of $111.12.
What is the phone number for Lewisburg Electric?
Lewisburg Electric's customer service phone number is (931) 359-2544
What is the average bundled electricity rate for Lewisburg Electric customers?
The average bundled price of electricity for consumers of Lewisburg Electric is 10.02 cents per kilowatt hour (¢/kWh).