Lindsay Electric
Electricity Rates, Plans & Statistics
Lindsay Electric Rate & Electric Bills
Lindsay Electric residential electric rates are highest in January and the highest average bill is in December.
Historical Electricity Rates:
862nd
10.86¢
Lindsay Electric's Average residential price per kWh
1388th
$108.62
Average monthly electricity bill for Lindsay Electric's residential customers
About Lindsay Electric
Lindsay Electric is headquartered in Lindsay, Oklahoma and it serves the population there. They currently supply electricity to residential and commercial customers, with a total of 316 commercial customer accounts and 1,207 residential customer accounts signed on for their services. Lindsay Electric averages 10.86 cents per kilowatt hour charged to their consumers for residential electricity. This is, fortunately for their customers, 0.55% below the state's average price of 10.92 cents, ranking the company at 30th out of 93 companies in the state for lowest average electricity rate. In 2019 they sold 84.42% of their megawatt hours via normal retail sales to end users. During the same timeframe, Lindsay Electric purchased 30,593 megawatt hours via the wholesale electricity market. In 2019, the total revenue of Lindsay Electric was $2,031,000, which was earned exclusively through electricity sales to retail customers.
Customers of the supplier have an average monthly residential power bill of $108.62. This is 10.22% below the nationwide average bill of $120.98. The provider does not have ownership in any electricity production plants and all of the electricity that they sell to their customers must be purchased from other suppliers.
Lindsay Electric Overview
Company Type:

Municipal

Headquarters:

312 South Main Street
Lindsay, Oklahoma 73052
United States of America

Director/Superintendent:

Bud Tarver
Lindsay Electric Contact
Lindsay Electric Service
States Served:

Counties Served:

Major Cities Served:

Table Of Contents:
Go Solar for less than your cell phone bill.
Get a Quote
Lindsay Electric Coverage Map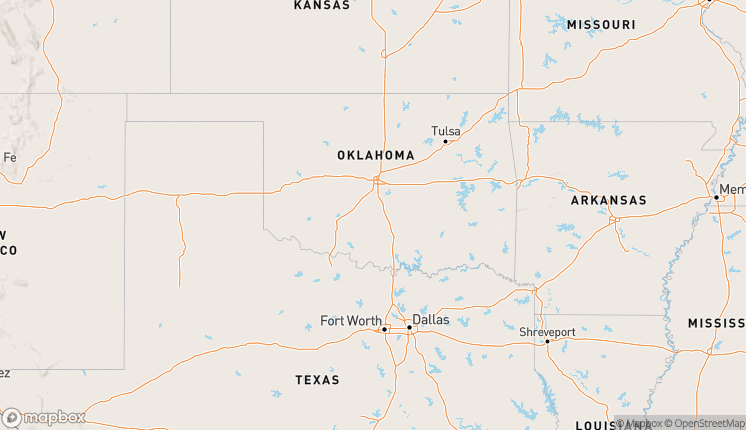 Lindsay Electric State Coverage
| State | Customers | Sales ($) | State Rank Based On Revenue | % of Provider's Residential Sales in State |
| --- | --- | --- | --- | --- |
| Oklahoma | 1,523 | 2,685,000 | 64 | 100% |
Lindsay Electric County Coverage
Lindsay Electric Reviews
Write a Review of Lindsay Electric
Lindsay Electric FAQ:
What is the average bundled electricity rate for Lindsay Electric customers?
Customers of Lindsay Electric, on average, have an electricity bundled rate 10.86 cents per kilowatt hour (¢/kWh).
What is the average bundled bill for Lindsay Electric customers each month?
The average monthly bundled electric bill for customers of Lindsay Electric is $108.62. The state average bundled bill is $116.55 and the national average is $116.55.
Who is the CEO of Lindsay Electric?
The CEO of Lindsay Electric is Bud Tarver.
What is the phone number for Lindsay Electric?
Lindsay Electric's customer service phone number is (405) 756-2019