The most recent data reported by the company showed a customer base of 3,533 customer accounts. Exactly 57 of these customers are industrial properties, 320 are commercial customer accounts and 3,156 are residential accounts. On average, Linton Utilities charges their customers a residential electricity rate of 12.51 cents per kilowatt hour. This is 2.72% below the state's average rate of 12.86 cents. They had sales of 62,343 megawatt hours in 2019 through retail sales. The electricity sourced by the company is made up of primarily wholesale purchased megawatt hours, with 67,526 megawatt hours procured by the company. The total revenue for the company for 2019 from electricity sales was $7,788,300, with $7,727,200 from retail sales to end users.
About Linton Utilities
The state average monthly residential power bill is $122.33, while the Linton Utilities average is 0.23% higher at $122.05 per month. Linton Utilities is the 72nd ranked company in the state for average monthly bill total. With total emissions of 27,144,739.09 kilograms each year, Linton Utilities is the 78th highest polluting electricity company in the state and 2039th highest in the United States out of 184 and 3511 companies respectively. The provider is not associated with any power plants and all of the power that they sell to their customers must be purchased wholesale from other companies.
Net metering services are accessible to consumers of Linton Utilities. Net metering allows residents to sell kilowatt hours back to their provider, making the purchase of solar panels and other alternative electricity sources more financially viable.
Linton Utilities currently has a loss of about 7.31% of the electricity that they generate. Linton Utilities' energy loss amounts place them at of 9th worst out of the 184 providers that operate in the state and report energy loss and 509th worst out of 3511 in the country.
Linton Utilities Rate & Electric Bills
Linton Utilities residential electric rates are highest in January and the highest average bill is in February.
1910th
12.51¢
Linton Utilities's Average residential price per kWh
2034th
$122.05
Average monthly electric bill for Linton Utilities's residential customers
Linton Utilities Overview
Company Type:

Municipal

Headquarters:

86 South Main Street
Linton, Indiana 47441
United States of America
Linton Utilities Contact
Linton Utilities Service
States Served:

Major Cities Served:

Table Of Contents:
Energy Loss
Linton Utilities's energy loss due to business operations.
-7.31%
Total Energy Loss
4,937MWh
509 National Rank
Linton Utilities Coverage Map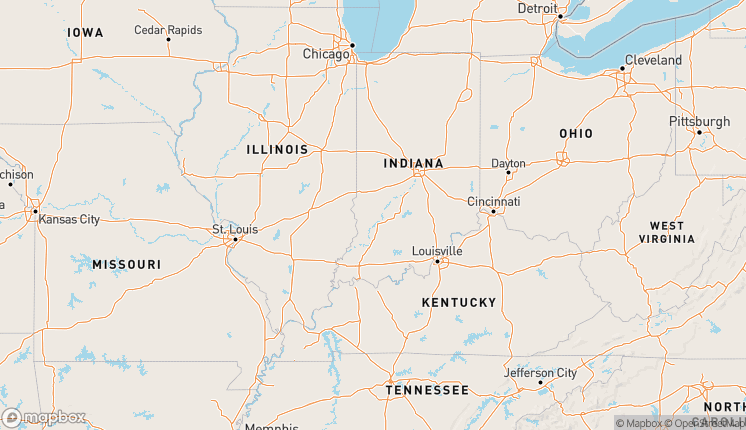 Linton Utilities State Coverage
| State | Customers | Sales ($) | State Rank Based On Revenue | % of Provider's Residential Sales in State |
| --- | --- | --- | --- | --- |
| Indiana | 3,533 | 7,727,200 | 74 | 100% |
Linton Utilities Reviews
Write a Review of Linton Utilities
Linton Utilities FAQ:
What is the average electricity rate for Linton Utilities customers?
Linton Utilitiess current average electricity rate is 12.51 cents per kilowatt hour (¢/kWh), compared to the average state rate of 12.86 cents and the average US rate of 13.33 cents.
What is the phone number for Linton Utilities?
Linton Utilities's customer service phone number is (812) 847-4971
How much is the average bill for Linton Utilities customers each month?
Linton Utilities currently has an average monthly electric bill of $122.05, compared to the Indiana average of $122.33 and the United States average of $122.33.