Lockhart Electric is a municipally owned organization supplying electricity in Lockhart, Texas and rural areas of Caldwell County. Electricity suppliers must regularly report their customer counts to government agencies. In the most recent report the company reported a total of 5,521 customers signed on for their services. Approximately 0.25% of these customers are industrial accounts, 15.31% are commercial customers and 84.44% are residential properties. Consumers of Lockhart Electric are billed an average residential electricity rate of 10.15 cents per kilowatt hour, which is 14.82% less than the average Texas price of 11.91 cents and 24.56% below the US average of 13.45. In 2019 the company sold 93.98% of their megawatt hours to end users (known as retail sales). The electricity sourced by the company is made up primarily of megawatt hours they acquired on wholesale channels. Of the electricity sourced whole purchased made up 106.38%. Their total revenue for 2019 was $11,200,000 and was earned only from electricity sales to retail customers.
About Lockhart Electric
The nationwide average monthly residential electricity bill is $120.24, while the Lockhart Electric average is 10.03% lower at $108.18 per month. Electricity generation is not part of the Lockhart Electric business model, as they purchase power at wholesale rates and then resell to their customers.
Lockhart Electric is one of 113 electric companies in the state who offer net metering to their consumers. Net metering makes solar panel installation more economically viable as it gives the ability for people to sell electricity into the grid.
Lockhart Electric Rate & Electric Bills
Lockhart Electric residential electric rates are highest in January and the highest average bill is in November.
Historical Electric Rates:
671st
10.15¢
Lockhart Electric's Average residential price per kWh
1577th
$108.18
Average monthly electric bill for Lockhart Electric's residential customers
Lockhart Electric Overview
Company Type:

Municipal

Headquarters:

214 Bufkin Lane
Lockhart, Texas 78644
United States of America

CEO:

Bobby Leos
Lockhart Electric Contact
Lockhart Electric Service
States Served:

Counties Served:

Major Cities Served:

Table Of Contents: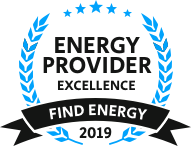 Top 3 Lowest Energy Loss
Texas, Mid-Sized Provider Category
Claim Award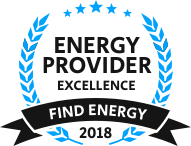 Top 3 Lowest Energy Loss
Texas, Mid-Sized Provider Category
Claim Award
Lockhart Electric Coverage Map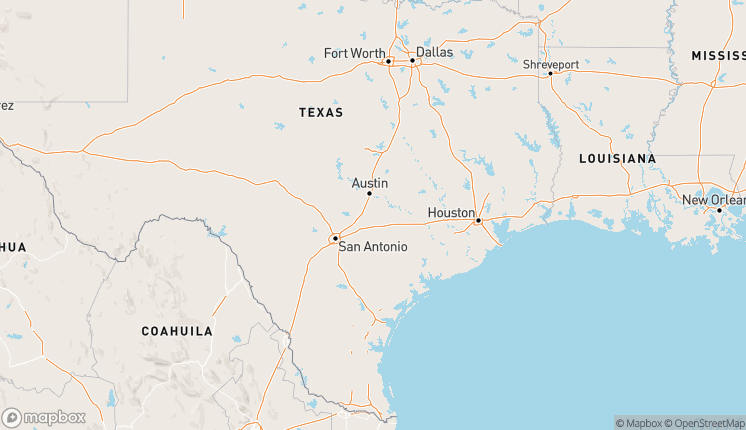 Lockhart Electric State Coverage
| State | Customers | Sales ($) | State Rank Based On Revenue | % of Provider's Residential Sales in State |
| --- | --- | --- | --- | --- |
| Texas | 5,521 | 10,810,600 | 179 | 100% |
Lockhart Electric County Coverage
| County | Population | Providers | Avg. County Rate (¢) | Avg. Electric Bill |
| --- | --- | --- | --- | --- |
| Caldwell County | 43,664 | 5 | 11.02 | $117.86/mo |
Lockhart Electric Reviews
Write a Review of Lockhart Electric
Lockhart Electric FAQ:
What is the phone number for Lockhart Electric?
Lockhart Electric's customer service phone number is (512) 398-6117
Who is the CEO of Lockhart Electric?
Lockhart Electric's CEO is Bobby Leos.
How much is the average bill for Lockhart Electric customers each month?
Currently, the average monthly electric bill for customers of Lockhart Electric is $108.18. The Texas average bill is $134.11 and the national average is $134.11.
What is the average electricity rate for Lockhart Electric customers?
Lockhart Electrics current average electricity rate is 10.15 cents per kilowatt hour (¢/kWh), compared to the average Texas rate of 11.91 cents and the average US rate of 13.45 cents.