Currently, 1,153 customers are provided electricity by the provider. These customers are a mix of 84.04% residential accounts, 15.78% commercial accounts and 0.17% industrial properties. The average residential electricity price for Mannford Public Works is approximately 10.03 cents per kilowatt hour, which is 24.77% less than the nationwide average rate of 13.33 cents. This makes the company 619th lowest for average electricity rate out of 3511 suppliers in the country. The company sold 38,660 megawatt hours in 2019 by way of retail sales. During the same timeframe, the supplier obtained 42,027 megawatt hours through the wholesale electricity market. They earned $3,183,000 in total revenue in 2019, which all came from retail electricity sales.
About Mannford Public Works
The state average monthly residential power bill is $126.37, while the Mannford Public Works average is 26.52% less at $94.51 per month. This is the 19th lowest average monthly bill amount for a provider in Oklahoma. With total emissions of 16,832,934.14 kilograms per year, Mannford Public Works has the 60th highest emissions total out of 172 providers in Oklahoma. The company is not associated with any electricity plants and all of the power that they sell to their customers must be purchased wholesale from other providers.
Mannford Public Works, unfortunately, does not offer net metering choices to customers of the company. This is a negative for any consumer considering installing personal solar panels, as net metering would allow them to sell their excess wattage back to the electricity supplier.
Providers routinely report energy lost through electricity transmission to government agencies who track electricity grid efficiencies. Mannford Public Works recently reported a loss of 6.81% of their electricity production amount. The state average for energy loss is 3.17% and the United States average is 2.72%. This results in Mannford Public Works getting a ranking of 18th worst out of 172 electricity companies in the state and 595th worst out of 3511 providers in the United States.
Mannford Public Works Rate & Electric Bills
Mannford Public Works residential electric rates are highest in January and the highest average bill is in October.
619th
10.03¢
Mannford Public Works's Average residential price per kWh
1037th
$94.51
Average monthly electric bill for Mannford Public Works's residential customers
Mannford Public Works Overview
Company Type:

Municipal

Headquarters:

300 Coonrod Road
Mannford, Oklahoma 74044
United States of America

CEO:

Anthony Smith
Mannford Public Works Contact
Mannford Public Works Service
States Served:

Major Cities Served:

Table Of Contents:
Energy Loss
Mannford Public Works's energy loss due to business operations.
-6.81%
Total Energy Loss
2,864MWh
595 National Rank
Mannford Public Works Coverage Map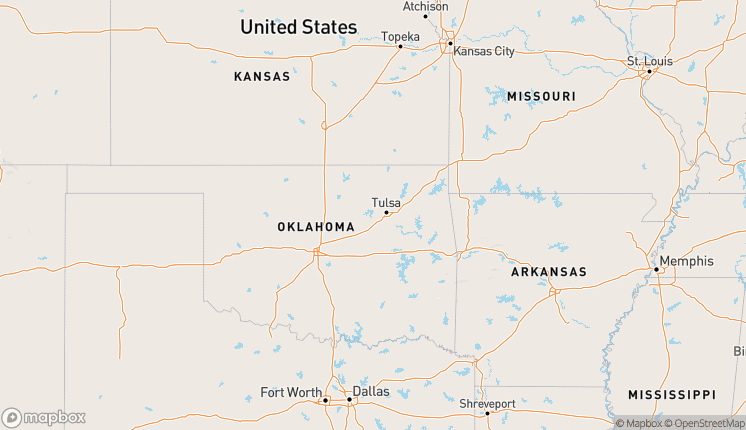 Mannford Public Works State Coverage
| State | Customers | Sales ($) | State Rank Based On Revenue | % of Provider's Residential Sales in State |
| --- | --- | --- | --- | --- |
| Oklahoma | 1,153 | 3,183,000 | 62 | 100% |
Mannford Public Works Reviews
Write a Review of Mannford Public Works
Mannford Public Works FAQ:
What is the average bill for Mannford Public Works customers each month?
Currently, the average monthly electric bill for customers of providerInfo.name is $94.51. The state average bill is $126.37 and the national average is $126.37.
What is the phone number for Mannford Public Works?
You can reach Mannford Public Works by phone via (918) 865-4314.
What is the average electricity rate for Mannford Public Works customers?
Mannford Public Workss current average electricity rate is 10.03 cents per kilowatt hour (¢/kWh), compared to the average state rate of 11.49 cents and the average United States rate of 13.33 cents.
Who is the CEO of Mannford Public Works?
Mannford Public Works's CEO is Anthony Smith.