Marblehead Electric
Electricity Rates, Plans & Statistics
Marblehead Electric Rate & Electric Bills
Marblehead Electric residential electric rates are highest in January and the highest average bill is in October.
Historical Electricity Rates:
2791st
17.44¢
Marblehead Electric's Average residential price per kWh
1753rd
$118.04
Average monthly electricity bill for Marblehead Electric's residential customers
About Marblehead Electric
Electricity companies must regularly report the number of customers signed up for their services to government agencies. Recently the provider listed a total of 69 industrial customers, 1,205 commercial accounts and 8,907 residential customers receiving their services, which makes up the entirety of their customers. On average, Marblehead Electric's residential electricity rate is 17.44 cents per kilowatt hour, which is 25.32% less than the average Massachusetts rate of 23.36 cents. Around 99,658 megawatt hours were sold by the company to retail customers in 2019. The megawatt hours sourced by the company primarily came from power facilities owned by Marblehead Electric. In 2019, the company made 99.26% of their revenue from retail electricity sales to end users.
Customers of the supplier have an average residential electricity bill of $118.04. This is 2.42% below the national average of $120.98. Based on customer count, Marblehead Electric is the 23rd largest provider out of 70 electricity companies in the state. Electricity plants owned by Marblehead Electric produce 29 megawatt hours, which is the 865th highest in the United States out of 3510 suppliers. With 29 megawatt hours generated from non-renewable fuels, the supplier is the 30th largest generator of megawatt hours from non-renewable sources in Massachusetts out of 70 suppliers.
Consumers of Marblehead Electric are able to take advantage of net metering solutions, which is a positive for both parties. Net metering makes solar panel purchases more economically feasible as it gives the ability for consumers to sell electricity back to the grid.
Marblehead Electric Overview
Company Type:

Municipal

Headquarters:

80 Commercial Street
Marblehead, Massachusetts 01945
United States of America

Director/Superintendent:

Joseph Kowalik
Marblehead Electric Contact
Marblehead Electric Service
States Served:

Counties Served:

Major Cities Served:

Table Of Contents: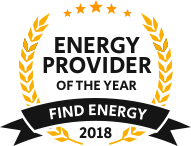 Lowest Energy Loss
Massachusetts, Major Provider Category
Claim Award
Marblehead Electric Energy Makeup
Marblehead Electric Coverage Map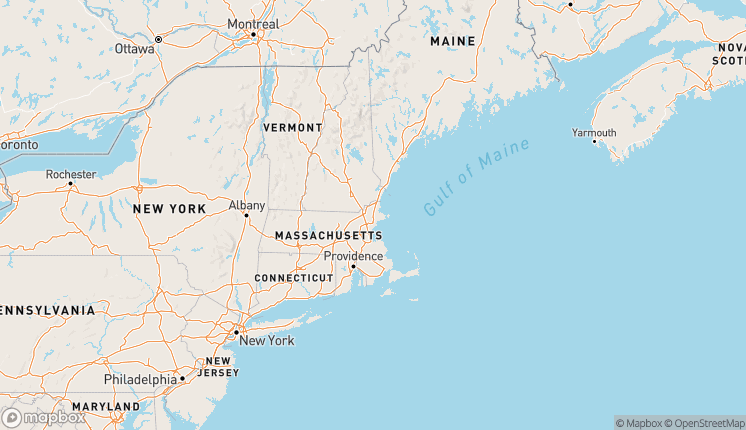 Marblehead Electric State Coverage
| State | Customers | Sales ($) | State Rank Based On Revenue | % of Provider's Residential Sales in State |
| --- | --- | --- | --- | --- |
| Massachusetts | 10,181 | 17,433,000 | 26 | 100% |
Marblehead Electric County Coverage
Power Plants Owned by Marblehead Electric
| Plant | City/County | State | Primary Fuel Type | Production (MWh) | Emission (kg) | Emissions/MWh | Toxic Chemical Release | Closing Date |
| --- | --- | --- | --- | --- | --- | --- | --- | --- |
| | Marblehead CDP | MA | Distillate Fuel Oil | 29 | 27,114.38 | 934.98 | | |
Marblehead Electric Fuel Makeup
DISTILLATE FUEL OIL
100.00%
Marblehead Electric Reviews
Write a Review of Marblehead Electric
Marblehead Electric FAQ:
Who is the CEO of Marblehead Electric?
Joseph Kowalik is the current CEO of Marblehead Electric.
What is the average bundled bill for Marblehead Electric customers each month?
Marblehead Electric currently has an average monthly bundled electric bill of $118.04, compared to the Massachusetts average of $136.11 and the US of $136.11 for bundled service.
What percentage of Marblehead Electric's electricity is generated from nonrenewable fuel sources?
Marblehead Electric produces 100.00% of their electricity from nonrenewable fuel types.
What is the phone number for Marblehead Electric?
The Marblehead Electric phone number is (781) 631-5600.
What is the average bundled electricity rate for Marblehead Electric customers?
Customers of Marblehead Electric, on average, have an electricity bundled rate 17.44 cents per kilowatt hour (¢/kWh).
How many power plants are owned by or associated with Marblehead Electric?
Marblehead Electric owns or is associated with one power plant.
What percentage of Marblehead Electric's electricity is generated from renewable fuels?
Power generation facilities owned by or associated with Marblehead Electric produce 0% of their electricity from renewable fuel types.