Mishawaka Utilities is a municipally owned entity located in Mishawaka, Indiana and serving customers in Indiana including in cities such as South Bend, Mishawaka, Granger CDP, Notre Dame CDP, and Osceola. There are 24,034 residential customers and 3,740 commercial customer accounts who are receiving service from the provider. The average residential electricity price for Mishawaka Utilities is around 11.67 cents per kilowatt hour, which is 10.80% below Indiana's average rate of 13.08 cents and 13.25% less than the national average of 13.45 cents. There were a total of 536,541 megawatt hours sold to retail accounts in 2020 by the company. The electricity sourced was made up of megawatt hours that they procured on wholesale channels. They purchased 575,044 on the wholesale market. In 2020, the supplier made 97.80% of their revenue from retail electricity sales to end users. Their total revenue from electricity activities was $60,108,900.
About Mishawaka Utilities
The average monthly residential power bill for a customer of Mishawaka Utilities is $70.36 per month, while the state average is $123.54. Electricity generation is not part of the Mishawaka Utilities business model, as they purchase electricity at wholesale rates from other companies to then be resold to their consumers.
Mishawaka Utilities currently suffers from the loss of around 6.70% of the electricity that they generate via heat dissipation and other causes. This percentage of electricity lost gives them a rank of 1258th best out of 3510 suppliers who report energy loss in the US.
Mishawaka Utilities Rate & Electric Bills
Mishawaka Utilities residential electric rates are highest in January and the highest average bill is in March.
Historical Electric Rates:
1458th
11.67¢
Mishawaka Utilities's Average residential price per kWh
313th
$70.36
Average monthly electric bill for Mishawaka Utilities's residential customers
Mishawaka Utilities Overview
Company Type:

Municipal

Headquarters:

1646 East 12th Street
Mishawaka, Indiana 46544
United States of America

CEO:

Rick Springman
Mishawaka Utilities Contact
Mishawaka Utilities Service
States Served:

Counties Served:

Major Cities Served:

See all cities

Table Of Contents: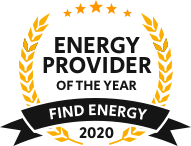 Lowest Energy Loss
Indiana, Mid-Sized Provider Category
Claim Award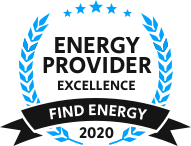 Top 3 Lowest Average Residential Monthly Bill
Indiana, Mid-Sized Provider Category
Claim Award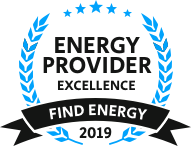 Top 3 Lowest Average Residential Monthly Bill
Indiana, Mid-Sized Provider Category
Claim Award
Energy Loss
Mishawaka Utilities's energy loss due to business operations.
-6.70%
Total Energy Loss
38,503MWh
1258 National Rank
Mishawaka Utilities Coverage Map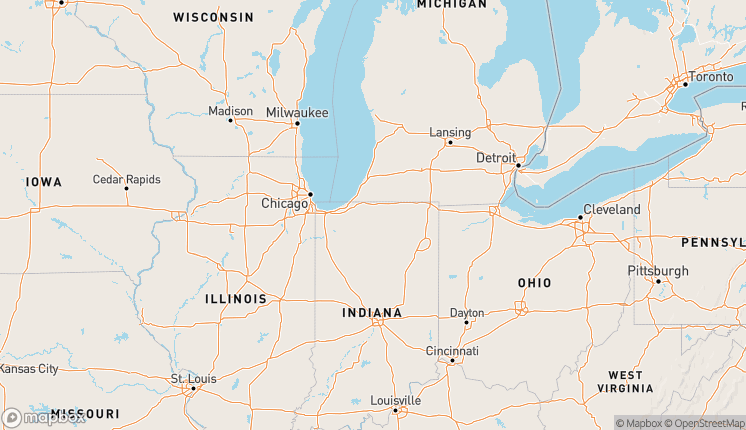 Mishawaka Utilities State Coverage
| State | Customers | Sales ($) | State Rank Based On Revenue | % of Provider's Residential Sales in State |
| --- | --- | --- | --- | --- |
| Indiana | 27,774 | 58,784,600 | 23 | 100% |
Mishawaka Utilities County Coverage
| County | Population | Providers | Avg. County Rate (¢) | Avg. Electric Bill |
| --- | --- | --- | --- | --- |
| St. Joseph County | 271,826 | 6 | 13.65 | $118.30/mo |
Cities Mishawaka Utilities Has Coverage
Indian Village, IN
Lakeville, IN
Mishawaka, IN
New Carlisle, IN
North Liberty, IN
Osceola, IN
Roseland, IN
South Bend, IN
Walkerton, IN
* City coverage generated based on government data. Always verify you can get service from the provider.
Mishawaka Utilities Reviews
Write a Review of Mishawaka Utilities
Mishawaka Utilities FAQ:
What is the phone number for Mishawaka Utilities?
The Mishawaka Utilities phone number is (574) 258-1640 .
What is the average bill for Mishawaka Utilities customers each month?
Consumers of Mishawaka Utilities pay, on average, a monthly bill of $70.36.
What is the average electricity rate for Mishawaka Utilities customers?
Mishawaka Utilitiess current average electricity rate is 11.67 cents per kilowatt hour (¢/kWh), compared to the average state rate of 13.08 cents and the average nationwide rate of 13.45 cents.
Who is the CEO of Mishawaka Utilities?
The CEO of Mishawaka Utilities is Rick Springman.
What cities does Mishawaka Utilities have customers in in?
Mishawaka Utilities provides electricity in 9 cities.