Moulton Utilities supplies electricity to 4 cities in the state of Texas and is classified as a municipally owned organization. The supplier has 661 electricity customers. There are 14 industrial customer accounts, 120 commercial customers and 527 residential accounts. Moulton Utilities has an average residential electricity rate of 11.79 cents per kilowatt hour, which is 1.03% less than the average Texas price of 11.91 cents and 11.55% below the nationwide average of 13.33. Roughly 8,772 megawatt hours were sold by the supplier to retail end users in 2019. The electricity sourced consisted of megawatt hours procured via the wholesale market. They purchased 8,772 on the wholesale market. Their revenue for 2019 from electricity activities was $983,400, with 100.00% coming from retail sales to end users.
About Moulton Utilities
The average residential power bill for a customer of Moulton Utilities is $104.22, while the US average is $120.11. Customers of the supplier enjoy a 13.23% reduction compared to the rest of the US. Moulton Utilities' electricity sales are responsible for 3,819,412.79 kilograms of CO2 emissions. This is the 262nd worst emissions total out of 316 electricity providers in the state. The supplier currently does not generate any of the electricity that they sell. Instead, they must purchase that electricity at wholesale rates from other companies and then resell it at a higher rate to end users.
Net metering services are not offered to consumers of Moulton Utilities. Net metering would make solar panel purchases more economically feasible as it gives the ability for people to sell electricity back to the grid.
Moulton Utilities Rate & Electric Bills
Moulton Utilities residential electric rates are highest in January and the highest average bill is in August.
1544th
11.79¢
Moulton Utilities's Average residential price per kWh
1394th
$104.22
Average monthly electric bill for Moulton Utilities's residential customers
Moulton Utilities Overview
Company Type:

Municipal

Headquarters:

102 South Main Street
Moulton, Texas 77975
United States of America
Moulton Utilities Contact
Moulton Utilities Service
States Served:

Counties Served:

Major Cities Served:

See all cities

Table Of Contents:
Moulton Utilities Coverage Map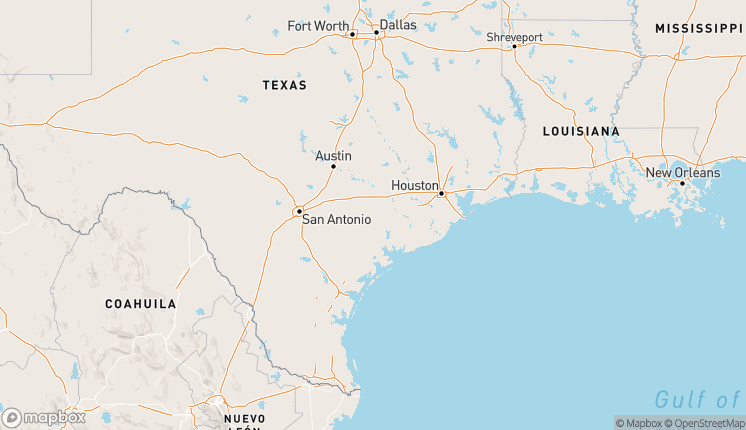 Moulton Utilities State Coverage
| State | Customers | Sales ($) | State Rank Based On Revenue | % of Provider's Residential Sales in State |
| --- | --- | --- | --- | --- |
| Texas | 661 | 983,400 | 255 | 100% |
Moulton Utilities County Coverage
| County | Population | Providers | Avg. County Rate (¢) | Avg. Electric Bill |
| --- | --- | --- | --- | --- |
| Lavaca County | 20,154 | 7 | 11.26 | $118.79/mo |
Cities Moulton Utilities Has Coverage
Hallettsville, TX
Moulton, TX
Shiner, TX
Yoakum, TX
* City coverage generated based on government data. Always verify you can get service from the provider.
Moulton Utilities Reviews
Write a Review of Moulton Utilities
Moulton Utilities FAQ:
How much is the average bill for Moulton Utilities customers each month?
The average monthly electric bill for customers of providerInfo.name is $104.22. The Texas average bill is $136.72 and the US average is $136.72.
What is the phone number for Moulton Utilities?
You can reach Moulton Utilities by phone via (361) 596-4621.
What is the average electricity rate for Moulton Utilities customers?
The average price of electricity for consumers of Moulton Utilities is 11.79 cents per kilowatt hour (¢/kWh).
What cities does Moulton Utilities offer service in?
Moulton Utilities has customers in 4 cities throughout the nation.