Mt Horeb Utilities
Electricity Rates, Plans & Statistics
High Power Bills?
Get Solar for as low as $79/mo - $0 down + flexible financing
Get qualified
Mt Horeb Utilities Rate & Electric Bills
Mt Horeb Utilities residential electric rates are highest in January and the highest average bill is in September.
Historical Electricity Rates:
881st
10.90¢
Mt Horeb Utilities' Average residential price per kWh
315th
$76.79
Average monthly electricity bill for Mt Horeb Utilities' residential customers
About Mt Horeb Utilities
Mt Horeb Utilities supplies electricity to Mount Horeb, Wisconsin and is a municipally owned entity. There are 3,957 customer accounts receiving service from the provider. These customers are made up of 3,456 residential customer accounts and 501 commercial accounts. Mt Horeb Utilities charges their customers a residential electricity rate of 10.90 cents per kilowatt hour on average, which is 26.56% lower than Wisconsin's average rate of 14.85 cents. They had total sales and disposition of 57,705 megawatt hours in 2020, of which 622 were by way of wholesale channels. During the same timeframe, Mt Horeb Utilities acquired 57,705 megawatt hours by way of the wholesale market. In 2020, they made a total of $5,959,800 from business activities relating to the sale and transfer of electricity. They had revenue of $53,500 coming from wholesale electricity sales and $5,850,800 from retail sales to end users.
The average monthly residential electric bill for a customer of Mt Horeb Utilities is $76.79. Electricity production is not part of the Mt Horeb Utilities business model, as they purchase electricity at wholesale rates from other providers and then resell to their customers.
Net metering is offered to customers of Mt Horeb Utilities. This is a positive for any consumer potentially installing solar panels, as net metering allows them to sell their unneeded electricity back to the grid.
Mt Horeb Utilities reports energy loss of 4.21% of their generation during transmission. The state average for energy loss is 2.31% and the US average is 2.76%. This leaves Mt Horeb Utilities with a ranking of 52nd best out of 116 companies in Wisconsin and 703rd best out of 3510 suppliers in the United States.
Mt Horeb Utilities Overview
Company Type:

Municipal

Headquarters:

138 East Main Street
Mount Horeb, Wisconsin 53572
United States of America

Director/Superintendent:

Alyssa Gaffney
Mt Horeb Utilities Contact
Mt Horeb Utilities Service
States Served:

Counties Served:

Major Cities Served:

Table Of Contents:
Energy Loss
Mt Horeb Utilities' energy loss due to business operations.
-4.21%
Total Energy Loss
2,429MWh
703 National Rank
Mt Horeb Utilities Coverage Map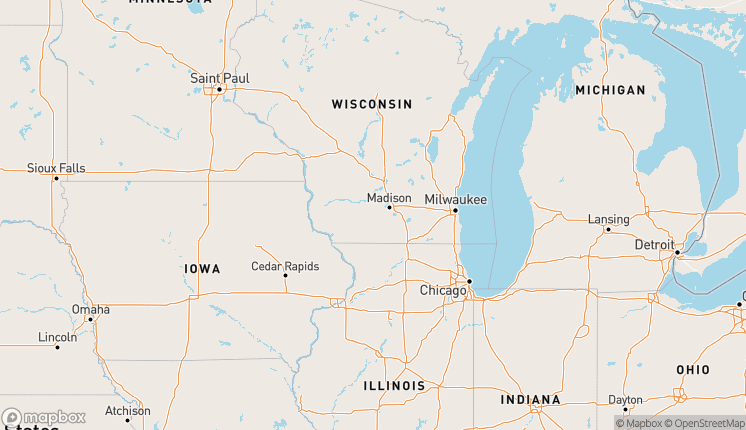 Mt Horeb Utilities State Coverage
| State | Customers | Sales ($) | State Rank Based On Revenue | % of Provider's Residential Sales in State |
| --- | --- | --- | --- | --- |
| Wisconsin | 3,957 | 5,850,800 | 73 | 100% |
Mt Horeb Utilities County Coverage
Mt Horeb Utilities Reviews
Write a Review of Mt Horeb Utilities
Mt Horeb Utilities FAQ:
What is the average bundled electricity rate for Mt Horeb Utilities customers?
The average bundled rate of electricity for consumers of Mt Horeb Utilities is 10.90 cents per kilowatt hour (¢/kWh).
Who is the CEO of Mt Horeb Utilities?
Mt Horeb Utilities' CEO is Alyssa Gaffney.
What is the phone number for Mt Horeb Utilities?
Mt Horeb Utilities' customer service phone number is (608) 437-3084
How much is the average bundled bill for Mt Horeb Utilities customers each month?
Consumers of Mt Horeb Utilities pay, on average, a monthly bundled bill of $76.79.