NorVal Electric is an electricity cooperative. The largest city serviced by the supplier is Glasgow, but the company also provides electricity in 6 cities in the state of Montana. At the moment they provide electricity to residential, commercial and industrial customer accounts, with a total of 1,315 industrial customer accounts, 140 commercial customers and 1,937 residential accounts signed on for their services. NorVal Electric averages 13.77 cents per kilowatt hour billed to their consumers for residential electricity. Unfortunately, this is 22.27% above Montana's average rate of 11.27 cents. About 50,898 megawatt hours were sold by the provider to retail end users in 2019. The electricity sourced by the company is made up primarily of megawatt hours they acquired on wholesale channels. This category makes up 100.00% of the total electricity sourced. Their total revenue for 2019 from electricity related activities was $7,531,100, with 98.04% coming from retail sales to end users.
About NorVal Electric
The average monthly residential electric bill for a customer of NorVal Electric is $154 per month. Consumers of the company are stuck with a 28.08% higher bill compared to the rest of the US. Electricity production is not handled in house at the company, as they purchase power at wholesale rates from other suppliers to then be resold to their customers.
NorVal Electric is one of 28 electric companies in the state who offer net metering to their consumers. Net metering makes solar panel installation more economically viable as it gives the ability for people to sell electricity into the grid.
NorVal Electric Rate & Electric Bills
NorVal Electric residential electric rates are highest in January and the highest average bill is in January.
Historical Electric Rates:
2396th
13.77¢
NorVal Electric's Average residential price per kWh
2852nd
$154
Average monthly electric bill for NorVal Electric's residential customers
NorVal Electric Overview
Company Type:

Cooperative

Headquarters:

54091 Highway 2 West
Glasgow, Montana 59230
United States of America

CEO:

Craig Herbert Craig has a account
NorVal Electric Contact
NorVal Electric Service
Outage Phone:

(406) 228-9351
States Served:

Counties Served:

Roosevelt County
Valley County
Phillips County
Daniels County
McCone County

See All Counties

Major Cities Served:

See all cities

Table Of Contents:
NorVal Electric Coverage Map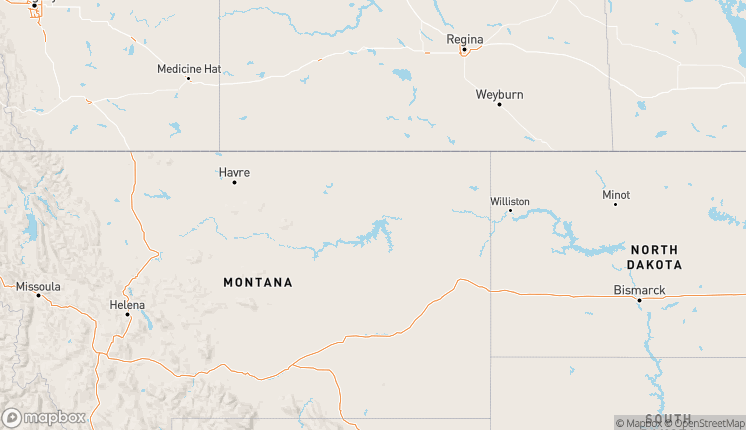 NorVal Electric State Coverage
| State | Customers | Sales ($) | State Rank Based On Revenue | % of Provider's Residential Sales in State |
| --- | --- | --- | --- | --- |
| Montana | 3,392 | 7,121,000 | 29 | 100% |
NorVal Electric County Coverage
Cities NorVal Electric Has Coverage
Fort Peck, MT
Glasgow, MT
Nashua, MT
Opheim, MT
Scobey, MT
Wolf Point, MT
* City coverage generated based on government data. Always verify you can get service from the provider.
NorVal Electric Reviews
Write a Review of NorVal Electric
NorVal Electric FAQ:
Who is the CEO of NorVal Electric?
NorVal Electric's CEO is Craig Herbert Craig has a account.
How many counties does NorVal Electric provider electricity to?
NorVal Electric supplies electricity to customers in 5 counties.
How much is the average bill for NorVal Electric customers each month?
Customers of NorVal Electric pay, on average, a monthly bill of $154.00.
What is the average electricity rate for NorVal Electric customers?
Customers of NorVal Electric, on average, have an electricity rate 13.77 cents per kilowatt hour (¢/kWh).
What is the phone number for NorVal Electric?
NorVal Electric's customer service phone number is (406) 228-9351
What cities does NorVal Electric have customers in in?
NorVal Electric provides electricity in 6 cities.