About Ocmulgee EMC
Thankfully, the company achieved a reduction in CO2 emission amounts of 100.00%.
Ocmulgee EMC Overview
Company Type:

Cooperative

Headquarters:

5722 Eastman Street
Eastman, Georgia 31023
United States of America

CEO:

Billy Hartley
Ocmulgee EMC Contact
Ocmulgee EMC Service
Outage Phone:

(478) 374-7001
Counties Served:

Laurens County
Dodge County
Telfair County
Bleckley County
Pulaski County

See All Counties

Major Cities Served:

See all cities

Table Of Contents:
Ocmulgee EMC Coverage Map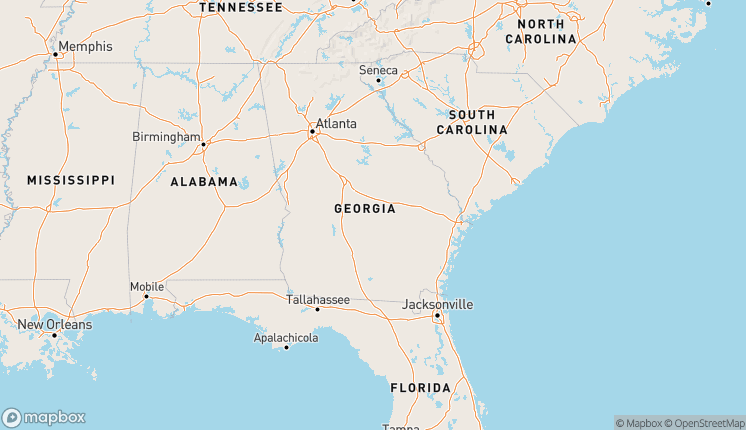 Ocmulgee EMC County Coverage
Cities Ocmulgee EMC Has Coverage
Allentown, GA
Cadwell, GA
Chauncey, GA
Chester, GA
Cochran, GA
Dexter, GA
Dublin, GA
Dudley, GA
East Dublin, GA
Eastman, GA
Hawkinsville, GA
Jacksonville, GA
Lumber City, GA
McRae-Helena, GA
Milan, GA
Montrose, GA
Rentz, GA
Rhine, GA
Scotland, GA
* City coverage generated based on government data. Always verify you can get service from the provider.
Ocmulgee EMC Reviews
Write a Review of Ocmulgee EMC
Ocmulgee EMC FAQ:
What is the phone number for Ocmulgee EMC?
Ocmulgee EMC's customer service phone number is (478) 374-7001
Who is the CEO of Ocmulgee EMC?
Ocmulgee EMC's CEO is Billy Hartley.
What cities does Ocmulgee EMC supply electricity to?
Ocmulgee EMC has customers in 19 cities.
How many counties does Ocmulgee EMC supply electricity in?
Ocmulgee EMC sells electricity in 5 counties.