Peru Utilities supplies electricity in Miami County, Indiana. The supplier has 26 industrial accounts, 18,146 residential customers and 3,036 commercial customers. Peru Utilities averages 10.82 cents per kilowatt hour billed to their consumers for residential electricity, which is 17.27% lower than Indiana's average price of 13.08 cents. This makes the supplier 7th out of 45 providers in the state for lowest average electricity rate. They had sales of 224,783 megawatt hours in 2020 via retail sales. Of the megawatt hours they sourced, 13 of them were generated by power facilities owned by the supplier and 238,842 megawatt hours were obtained on the wholesale electricity market. In 2020, the company made a total of $22,769,000 from business activities relating to the sale and transfer of electricity. They had 97.80% of their revenue coming from retail sales to end users.
About Peru Utilities
The state average monthly residential electricity bill is $123.54, while the Peru Utilities average is 28.60% below at $89.16 per month. This is the 6th lowest average monthly bill amount for a provider in the state. Electricity sales were responsible for a rise in CO2 emission amounts of 95,347,074.31 kilograms (92.39%) during the past 12 months. The provider is not associated with any electricity production facilities and all of the power that they sell to their consumers must be purchased wholesale from other companies.
Peru Utilities allows customers of the company to participate in net metering programs. Installation of solar panels and other electricity sources is often prohibitively priced for individuals. Net metering allows purchasers of these electricity sources to sell extra wattage back to their company, making the installation of these alternative sources economically viable .
Peru Utilities recently reported an annual loss of approximately 5.89% of the electricity that they produce. Loss of electricity due to heat dissipation during electricity transmission and other causes is part of operating in the electricity production business and electricity providers are required to report these losses to government agencies who track electricity grid efficiencies. This percentage of energy lost gives them a rank of 4th worst out of 45 suppliers reporting energy loss in the state.
Peru Utilities Rate & Electric Bills
Peru Utilities residential electric rates are highest in January and the highest average bill is in October.
Historical Electric Rates:
535th
10.82¢
Peru Utilities's Average residential price per kWh
381st
$89.16
Average monthly electric bill for Peru Utilities's residential customers
Peru Utilities Overview
Company Type:

Municipal

Headquarters:

335 East Canal Street
Peru, Indiana 46970
United States of America
Peru Utilities Contact
Peru Utilities Service
States Served:

Counties Served:

Major Cities Served:

Table Of Contents:
Quick Facts About Peru Utilities
Peru Utilities emits 198,552,259.44 kilograms of CO2 emissions due to megawatt hours sold, which ranks it as the 54th worst polluting electricity provider in Indiana out of 45.
Energy Loss
Peru Utilities's energy loss due to business operations.
-5.89%
Total Energy Loss
14,072MWh
290 National Rank
Peru Utilities Coverage Map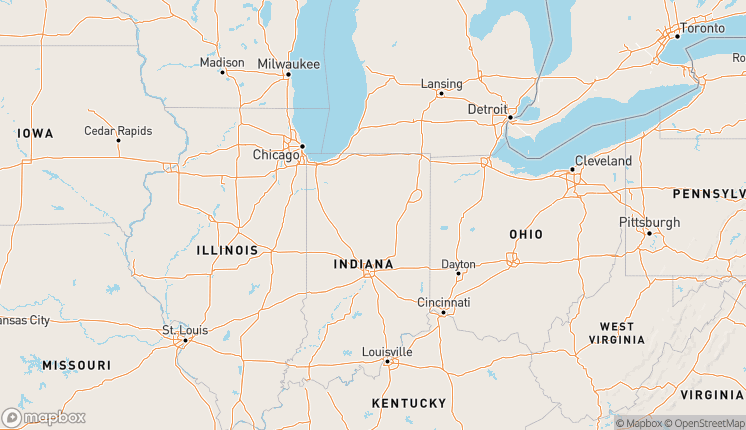 Peru Utilities State Coverage
| State | Customers | Sales ($) | State Rank Based On Revenue | % of Provider's Residential Sales in State |
| --- | --- | --- | --- | --- |
| Indiana | 21,208 | 44,538,000 | 48 | 100% |
Peru Utilities County Coverage
| County | Population | Providers | Avg. County Rate (¢) | Avg. Electric Bill |
| --- | --- | --- | --- | --- |
| Miami County | 35,516 | 3 | 12.62 | $133.00/mo |
Peru Utilities Reviews
Write a Review of Peru Utilities
Peru Utilities FAQ:
What is the phone number for Peru Utilities?
Peru Utilities's customer service phone number is (765) 473-6681
How much is the average bill for Peru Utilities customers each month?
Peru Utilities currently has an average monthly electric bill of $89.16, compared to the Indiana average of $123.54 and the United States average of $123.54.
What is the average electricity rate for Peru Utilities customers?
The average rate of electricity for customers of Peru Utilities is 10.82 cents per kilowatt hour (¢/kWh).