Plattsburgh Electric is headquartered in Plattsburgh, New York and they serve the population who live there. At the time of the most recent government reports, the provider listed a total of 10,141 electricity customers. This total is made up of 0.07% industrial accounts, 13.40% commercial customers and 86.53% residential customer accounts. Plattsburgh Electric averages 4.69 cents per kilowatt hour charged to their patrons for residential electricity. This is, thankfully for their patrons, 75.10% below New York's average rate of 18.85 cents, which ranks the company 5th best for average electricity rate out of 17 suppliers in New York. They sold 469,973 megawatt hours in 2020 via traditional retail accounts. The megawatt hours sourced by the supplier primarily came from megawatt hours that they purchased via the wholesale market. They purchased 491,596 megawatt hours on the wholesale market. The revenue for Plattsburgh Electric for 2020 from electricity sales was $18,425,700, with 99.48% coming from retail sales to end users.
About Plattsburgh Electric
The average monthly residential electricity bill for a consumer of Plattsburgh Electric is $70.39 per month, while the New York average is $114.48. The provider is not associated with any electricity facilities and all of the megawatt hours that they sell to their consumers must be purchased wholesale from other suppliers. The generation of electricity recently sold by the company resulted in CO2 pollution amounts that were 11.81% lower than the levels from the past year.
Regrettably, Plattsburgh Electric does not offer net metering options to consumers. Installation of solar panels and alternative electricity sources is often too expensive for individuals. Net metering would allow purchasers of these electricity sources to sell excess wattage back to the electricity supplier, making the installation of these alternative sources financially possible .
Plattsburgh Electric has energy lose of 3.74% of their generation due to heat dissipation and other causes. This percentage of energy lost results in them being given a rank of 29th worst out of 17 providers who report energy loss in New York and 857th worst out of 3511 in the United States.
Plattsburgh Electric Rate & Electric Bills
Plattsburgh Electric residential electric rates are highest in January and the highest average bill is in July.
Historical Electric Rates:
12th
4.69¢
Plattsburgh Electric's Average residential price per kWh
169th
$70.39
Average monthly electric bill for Plattsburgh Electric's residential customers
Plattsburgh Electric Overview
Company Type:

Municipal

Headquarters:

41 City Hall Place
Plattsburgh, New York 12901
United States of America
Plattsburgh Electric Contact
Plattsburgh Electric Service
Outage Phone:

(518) 563-2200
States Served:

Counties Served:

Major Cities Served:

Table Of Contents:
Quick Facts About Plattsburgh Electric
Plattsburgh Electric is the 833rd highest polluting electricity provider out of 3511 in the United States, emitting 207,565,076.15 kilograms of CO2 and other equivalent gases.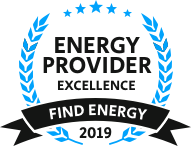 Top 10 Lowest Residential Electricity Rate
National, Mid-Sized Provider Category
Claim Award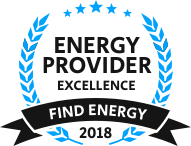 Top 10 Lowest Residential Electricity Rate
National, Mid-Sized Provider Category
Claim Award
Energy Loss
Plattsburgh Electric's energy loss due to business operations.
-3.74%
Total Energy Loss
18,390MWh
857 National Rank
Plattsburgh Electric Coverage Map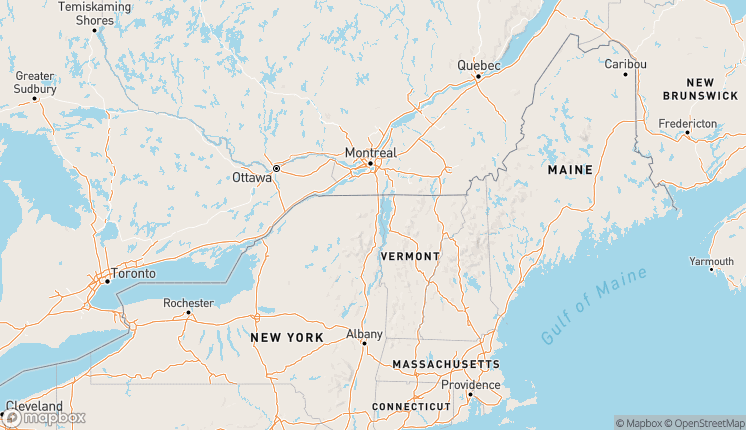 Plattsburgh Electric State Coverage
| State | Customers | Sales ($) | State Rank Based On Revenue | % of Provider's Residential Sales in State |
| --- | --- | --- | --- | --- |
| New York | 10,141 | 18,330,200 | 69 | 100% |
Plattsburgh Electric County Coverage
| County | Population | Providers | Avg. County Rate (¢) | Avg. Electric Bill |
| --- | --- | --- | --- | --- |
| Clinton County | 80,485 | 3 | 9.16 | $62.47/mo |
Plattsburgh Electric Reviews
Write a Review of Plattsburgh Electric
Plattsburgh Electric FAQ:
What is the average bill for Plattsburgh Electric customers each month?
Plattsburgh Electric currently has an average monthly electric bill of $70.39, compared to the New York average of $114.48 and the United States average of $114.48.
What is the phone number for Plattsburgh Electric?
You can reach Plattsburgh Electric by phone via (518) 563-2200.
What is the average electricity rate for Plattsburgh Electric customers?
Customers of Plattsburgh Electric, on average, have an electricity rate 4.69 cents per kilowatt hour (¢/kWh).