Princeton Utilities is a municipally owned organization located in Princeton, Wisconsin and serving customers in Green Lake County, Wisconsin. The supplier recently reported a total of 844 total customers, 664 of which are residential accounts, 175 are commercial customers and 5 of which are industrial accounts. Princeton Utilities' consumers pay an average residential electricity rate of 11.82 cents per kilowatt hour. Thankfully, this is 19.27% less than the state's average price of 14.65 cents, which ranks the company 60th best for average electricity price out of 116 companies in the state. They had total sales and disposition of 11,407 megawatt hours in 2019, of which 88.95% were via retail sales. The electricity sourced by the company is made up primarily of megawatt hours they acquired on wholesale channels. This category comprises 100.00% of all electricity sourced. They earned $1,124,100 in 2019 from retail sales alone.
About Princeton Utilities
The average residential electricity bill for a consumer of Princeton Utilities is $70.05. The supplier currently does not produce their own electricity. Instead, they must purchase that electricity at wholesale rates and then resell it to end customers.
Luckily, Princeton Utilities allows their consumers to take part in net metering. Without net metering, solar panel purchased are significantly less attractive economically, as individuals have no way to sell extra electricity back to their provider.
Princeton Utilities Rate & Electric Bills
Princeton Utilities residential electric rates are highest in January and the highest average bill is in October.
Historical Electric Rates:
1545th
11.82¢
Princeton Utilities's Average residential price per kWh
303rd
$70.05
Average monthly electric bill for Princeton Utilities's residential customers
Princeton Utilities Overview
Company Type:

Municipal

Headquarters:

531 South Fulton Street PO Box 53
Princeton, Wisconsin 54968
United States of America
Princeton Utilities Contact
Princeton Utilities Service
States Served:

Counties Served:

Major Cities Served:

See all cities

Table Of Contents:
Princeton Utilities Coverage Map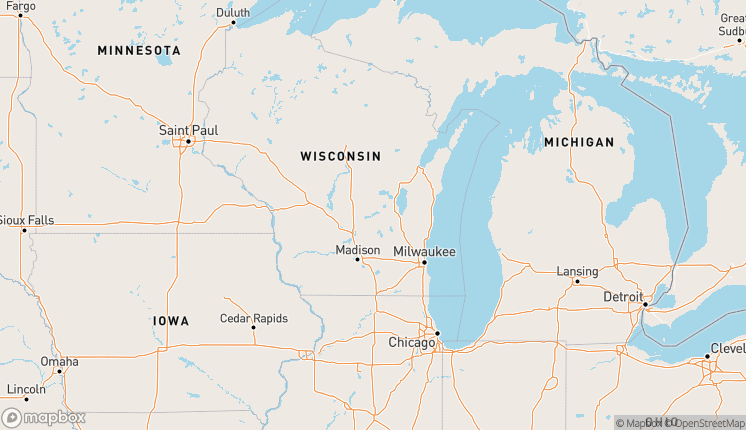 Princeton Utilities State Coverage
| State | Customers | Sales ($) | State Rank Based On Revenue | % of Provider's Residential Sales in State |
| --- | --- | --- | --- | --- |
| Wisconsin | 844 | 1,147,500 | 118 | 100% |
Princeton Utilities County Coverage
| County | Population | Providers | Avg. County Rate (¢) | Avg. Electric Bill |
| --- | --- | --- | --- | --- |
| Green Lake County | 18,913 | 3 | 12.82 | $84.85/mo |
Cities Princeton Utilities Has Coverage
Berlin, WI
Green Lake, WI
Kingston, WI
Markesan, WI
Marquette, WI
Princeton, WI
* City coverage generated based on government data. Always verify you can get service from the provider.
Princeton Utilities Reviews
Write a Review of Princeton Utilities
Princeton Utilities FAQ:
What is the average electricity rate for Princeton Utilities customers?
Princeton Utilitiess current average electricity rate is 11.82 cents per kilowatt hour (¢/kWh), compared to the average Wisconsin rate of 14.65 cents and the average US rate of 13.45 cents.
How much is the average bill for Princeton Utilities customers each month?
The average monthly electric bill for customers of Princeton Utilities is $70.05. The state average bill is $100.64 and the national average is $100.64.
What is the phone number for Princeton Utilities?
You can reach Princeton Utilities by phone via (920) 295-6612.
What cities does Princeton Utilities provider electricity to?
Princeton Utilities supplies in 6 cities in the country.