Seward Electric
Electricity Rates, Plans & Statistics
Electricity Bill Over $75?
Go Solar for less than your cell phone bill
Get a Quote
Seward Electric Rate & Electric Bills
Seward Electric residential electric rates are highest in January and the highest average bill is in August.
Historical Electricity Rates:
1434th
11.95¢
Seward Electric's Average residential price per kWh
1169th
$103.09
Average monthly electricity bill for Seward Electric's residential customers
About Seward Electric
Seward Electric is a municipally owned entity located in Seward, Nebraska and serving customers in Seward County, Nebraska. Currently, 3,510 consumers are supplied electricity by the supplier. These customers are a mix of 6 industrial locations, 586 commercial customers and 2,918 residential locations. The average residential electricity price for customers of Seward Electric is approximately 11.95 cents per kilowatt hour, which is 12.59% less than the nationwide average price of 13.67 cents. They sold 95,109 megawatt hours in 2019 through retail sales. The megawatt hours sourced by the supplier primarily came from megawatt hours that they acquired via the wholesale electricity market. They purchased 101,221 megawatt hours on the wholesale market. The provider made $9,602,000 in 2019, which they earned entirely from sales to retail customers.
The average monthly residential electric bill for a customer of Seward Electric is $103.09 per month, while the US average is $120.98. The company currently does not produce any of the electricity that they sell. Instead, they must purchase that electricity at wholesale prices from other providers and then resell it to end consumers.
Fortunately, Seward Electric offers net metering choices to customers of the company. This makes it cheaper for people who are interested to install solar and other electricity options as they have the ability to sell unused wattage back to their supplier.
Seward Electric Overview
Company Type:

Municipal

Headquarters:

537 Main Street
Seward, Nebraska 68434
United States of America

Director/Superintendent:

Larry Ruether
Seward Electric Contact
Seward Electric Service
States Served:

Counties Served:

Major Cities Served:

Table Of Contents:
Reduce or replace your electricity bill with solar for as low as $0 down and $79/mo
Go Solar Today
Seward Electric Coverage Map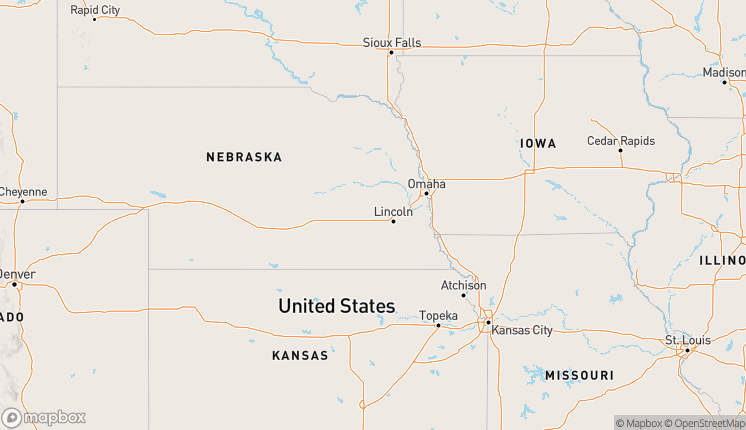 Seward Electric State Coverage
| State | Customers | Sales ($) | State Rank Based On Revenue | % of Provider's Residential Sales in State |
| --- | --- | --- | --- | --- |
| Nebraska | 3,510 | 9,878,000 | 45 | 100% |
Seward Electric County Coverage
Seward Electric Reviews
Write a Review of Seward Electric
Seward Electric FAQ:
What is the average bundled bill for Seward Electric customers each month?
Consumers of Seward Electric pay, on average, a monthly bundled bill of $103.09.
Who is the CEO of Seward Electric?
Seward Electric's CEO is Larry Ruether.
What is the average bundled electricity rate for Seward Electric customers?
Seward Electric's current average bundled electricity rate is 11.95 cents per kilowatt hour (¢/kWh), compared to the average Nebraska bundled rate of 10.91 cents and the average national rate of 13.67 cents.
What is the phone number for Seward Electric?
You can reach Seward Electric by phone via (402) 643-3151.