The company has 11 industrial customers, 11,861 residential customer accounts and 1,487 commercial customer accounts that they supply electricity services to. The average residential electricity rate for Spanish Fork Power is around 9.77 cents per kilowatt hour, which is 7.24% lower than the average state price of 10.53 cents. In 2020 Spanish Fork Power had retail sales of 265,772 megawatt hours. The electricity sourced by the provider primarily came from megawatt hours that they acquired by way of wholesale channels. They purchased 276,694 wholesale megawatt hours. Their total revenue for 2020 was $23,333,000 and was earned only from electricity sales to retail customers.
About Spanish Fork Power
The United States average monthly residential power bill is $120.24, while the Spanish Fork Power average is 35.82% less at $77.17 per month. Electricity generation is not part of the Spanish Fork Power business plan, as they purchase power at wholesale rates to then be resold to their end users. The company's electricity sales efforts over the last year caused an increase in CO2 pollution of approximately 5.80%.
Luckily, Spanish Fork Power allows consumers to participate in net metering programs. Without net metering, solar panel purchased are significantly less economically realistic, as citizens have no way to sell extra energy back to their provider.
All suppliers who produce electricity have some energy loss from heat depletion or alternative factors. Spanish Fork Power is no different, as they average an annual loss of roughly 0.14% of the aggregate electricity they generate. The state average for energy loss is 2.08% and the US average is 2.76%. This results in Spanish Fork Power receiving a ranking of 1st best out of 18 providers in Utah and 30th best out of 3511 providers in the United States.
Spanish Fork Power Rate & Electric Bills
Spanish Fork Power residential electric rates are highest in January and the highest average bill is in May.
Historical Electric Rates:
266th
9.77¢
Spanish Fork Power's Average residential price per kWh
244th
$77.17
Average monthly electric bill for Spanish Fork Power's residential customers
Spanish Fork Power Overview
Company Type:

Municipal

Headquarters:

40 South Main Street
Spanish Fork, Utah 84660
United States of America
Spanish Fork Power Contact
Spanish Fork Power Service
States Served:

Major Cities Served:

Table Of Contents:
Quick Facts About Spanish Fork Power
Emitting 117,379,052.45 kilograms of CO2 emissions, Spanish Fork Power comes in as the 1187th highest polluting supplier in the nation out of the 3511 we track.
Energy Loss
Spanish Fork Power's energy loss due to business operations.
-0.14%
Total Energy Loss
375MWh
30 National Rank
Spanish Fork Power Coverage Map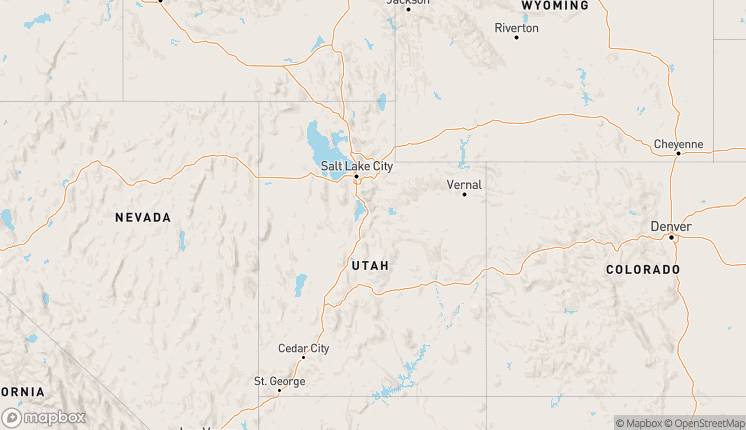 Spanish Fork Power State Coverage
| State | Customers | Sales ($) | State Rank Based On Revenue | % of Provider's Residential Sales in State |
| --- | --- | --- | --- | --- |
| Utah | 13,359 | 23,333,000 | 14 | 100% |
Spanish Fork Power Reviews
Write a Review of Spanish Fork Power
Spanish Fork Power FAQ:
What is the average electricity rate for Spanish Fork Power customers?
Consumers of Spanish Fork Power, on average, have an electricity rate 9.77 cents per kilowatt hour (¢/kWh).
What is the average bill for Spanish Fork Power customers each month?
Spanish Fork Power currently has an average monthly electric bill of $77.17, compared to the Utah average of $84.56 and the national of $84.56.
What is the phone number for Spanish Fork Power?
The Spanish Fork Power phone number is (801) 804-4450.