United Power is an electric cooperative with headquarters in Brighton, Colorado and providing power to customers in 27 cities in Colorado such as the cities of Denver, Aurora, Thornton, Westminster, and Longmont. On average, United Power's patrons spend 13.31 cents per kilowatt hour for their residential electricity, which is 4.85% more than the state's average rate of 12.69 cents and 1.08% above the nationwide average of 13.45 cents. There were a total of 2,871,674 megawatt hours sold to retail consumers in 2020 by the provider. Wholesale power purchases made up 100.00% of all electricity sourced . Exactly 2,940,485 megawatt hours were acquired via the wholesale electricity market. In 2020, the provider made 99.77% of their revenue from retail electricity sales. Their revenue from all electricity activities was $300,270,900.
About United Power
The average residential electricity bill for a customer of United Power is $118.02 per month. Consumers of the provider pay 1.85% less compared to other citizens of the US. The generation of electricity recently sold by the company resulted in CO2 pollution that were 0.00% lower than the levels from the previous 12 months.
Power Plant Fuel Types, Emissions & Pollution Factors
Emissions by United Power average 441.65 kilograms of CO2 emissions per megawatt hour sold, which ranks them as the 13th worst polluting company out of 33 providers in Colorado based on emissions per megawatt hour sold. This comes to a total emissions amount of 1,268,582,549.39 kilograms of CO2 emissions. The provider has the 1112th highest number of electricity plants associated with a supplier out of the 3511 companies providing electricity in the nation that we observe. They have ownership of or ties to one power plant throughout their operating territory.
United Power is one of 29 electricity suppliers in the state who offer net metering to their consumers. Installation of solar panels and other electricity sources is often prohibitively priced for residents. Net metering allows purchasers of these electricity sources to sell unused kilowatt hours back to their provider, making the installation of these alternative sources economically feasible .
United Power Rate & Electric Bills
United Power residential electric rates are highest in January and the highest average bill is in December.
Historical Electric Rates:
1162nd
13.31¢
United Power's Average residential price per kWh
866th
$118.02
Average monthly electric bill for United Power's residential customers
United Power Overview
Company Type:

Cooperative

Subsidiary Company:

Frederick Utilities

Headquarters:

500 Cooperative Way
Brighton, Colorado 80603
United States of America

CEO:

Mark Gabriel
United Power Contact
United Power Service
States Served:

Counties Served:

Denver County
Jefferson County
Adams County
Boulder County
Weld County

See All Counties

Major Cities Served:

See all cities

Table Of Contents:
Quick Facts About United Power
United Power is the 344th worst polluting provider in the country, emitting 1,268,582,549.39 kilograms of CO2 and other equivalent gases.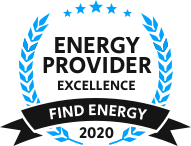 Top 10 Lowest Energy Loss
National, Major Provider Category
Claim Award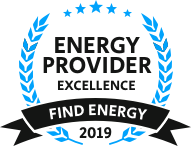 Top 10 Lowest Energy Loss
National, Major Provider Category
Claim Award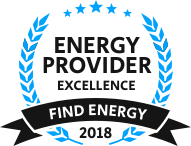 Top 10 Lowest Energy Loss
National, Major Provider Category
Claim Award
United Power Energy Makeup
United Power Coverage Map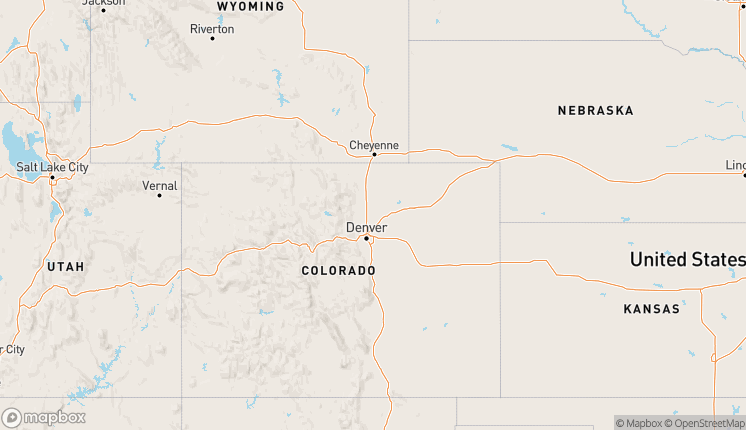 United Power State Coverage
| State | Customers | Sales ($) | State Rank Based On Revenue | % of Provider's Residential Sales in State |
| --- | --- | --- | --- | --- |
| Colorado | 98,259 | 300,301,734 | 6 | 100% |
United Power County Coverage
Power Plants Owned by United Power
| Plant | City/County | State | Primary Fuel Type | Production (MWh) | Emission (kg) | Emissions/MWh | Toxic Chemical Release | Closing Date |
| --- | --- | --- | --- | --- | --- | --- | --- | --- |
| | Longmont | CO | Batteries or other use of electricity as an energy source | -192 | | | | |
Cities United Power Has Coverage
Aurora, CO
Berthoud, CO
Black Hawk, CO
Brighton, CO
Broomfield, CO
Central City, CO
Commerce City, CO
Dacono, CO
Denver, CO
Erie, CO
Firestone, CO
Fort Lupton, CO
Frederick, CO
Hudson, CO
Idaho Springs, CO
Johnstown, CO
Keenesburg, CO
Lafayette, CO
Lochbuie, CO
Longmont, CO
Mead, CO
Milliken, CO
Northglenn, CO
Platteville, CO
Thornton, CO
Westminster, CO
Winter Park, CO
* City coverage generated based on government data. Always verify you can get service from the provider.
United Power Reviews
Write a Review of United Power
United Power FAQ:
What is the average bill for United Power customers each month?
United Power currently has an average monthly electric bill of $118.02, compared to the Colorado average of $93.12 and the US of $93.12.
What cities does United Power have customers in to?
United Power has customers in 27 cities in the US including, Colorado.
Does United Power have any subsidiary companies?
Frederick Utilities is owned by United Power.
What is the phone number for United Power?
You can reach United Power by phone via (303) 659-0551.
What is the average electricity rate for United Power customers?
Consumers of United Power, on average, have an electricity rate 13.31 cents per kilowatt hour (¢/kWh).
How many counties does United Power offer service in?
United Power offers service to customers in 9 counties.
Who is the CEO of United Power?
United Power's CEO is Mark Gabriel.
How many power plants are owned by or associated with United Power?
United Power is associated with or owns one power plant.