Wapakoneta Utilities is a municipally owned organization providing electricity in Wapakoneta, Ohio. Electricity providers must regularly report the number of customers signed on for their services to government agencies. Most recently the supplier listed a total of 5,861 customers receiving their services. Approximately 88.72% of these are residential accounts, 11.04% are commercial customers and 0.24% are industrial properties. On average, Wapakoneta Utilities' consumers purchase residential electricity for 12.48 cents per kilowatt hour, which is 7.20% less than the average nationwide rate of 13.45 cents. In 2020 Wapakoneta Utilities sold 148,831 megawatt hours to end users (known as retail sales). During the same timeframe, Wapakoneta Utilities acquired 179,712 megawatt hours through the wholesale market. In 2020, the total revenue for Wapakoneta Utilities was $18,605,000, which was earned entirely through electricity sales to retail customers.
About Wapakoneta Utilities
Consumers of the provider have an average monthly residential electric bill of $98.41. This is 7.95% less than the state average bill of $107.97. The generation of electricity recently sold by the company had CO2 pollution that were 29.04% less than the levels from the past 12 months. The company currently does not produce their own electricity. Instead, they must purchase that electricity at wholesale prices and then resell it to end consumers.
Unfortunately, Wapakoneta Utilities does not allow customers of the company to participate in net metering programs. Net metering would make solar panel installation more economically viable as it allows individuals to sell electricity back to the grid.
Wapakoneta Utilities Rate & Electric Bills
Wapakoneta Utilities residential electric rates are highest in January and the highest average bill is in April.
Historical Electric Rates:
1006th
12.48¢
Wapakoneta Utilities's Average residential price per kWh
509th
$98.41
Average monthly electric bill for Wapakoneta Utilities's residential customers
Wapakoneta Utilities Overview
Company Type:

Municipal

Headquarters:

701 Parlette Court
Wapakoneta, Ohio 45895
United States of America

CEO:

Levi Cecil
Wapakoneta Utilities Contact
Wapakoneta Utilities Service
States Served:

Counties Served:

Major Cities Served:

Table Of Contents:
Quick Facts About Wapakoneta Utilities
Wapakoneta Utilities releases 65,731,686.39 kilograms of CO2 emissions due to electricity sold, which makes it the 1406th highest polluting electricity provider in the country out of 3511.
Wapakoneta Utilities Coverage Map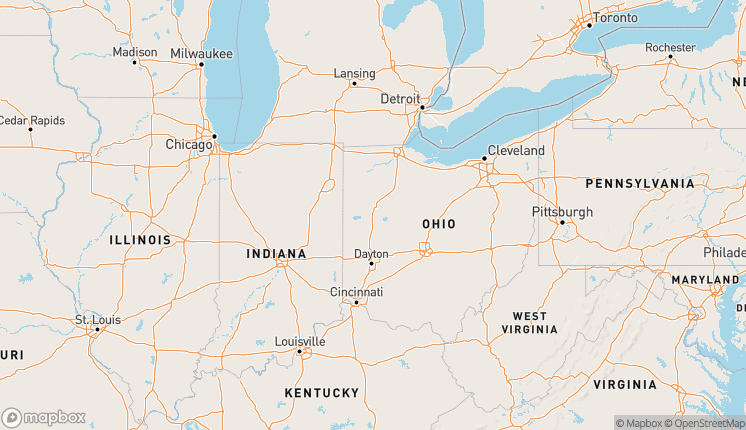 Wapakoneta Utilities State Coverage
| State | Customers | Sales ($) | State Rank Based On Revenue | % of Provider's Residential Sales in State |
| --- | --- | --- | --- | --- |
| Ohio | 5,861 | 18,605,000 | 78 | 100% |
Wapakoneta Utilities County Coverage
| County | Population | Providers | Avg. County Rate (¢) | Avg. Electric Bill |
| --- | --- | --- | --- | --- |
| Auglaize County | 45,656 | 6 | 10.10 | $113.87/mo |
Wapakoneta Utilities Reviews
Write a Review of Wapakoneta Utilities
Wapakoneta Utilities FAQ:
Who is the CEO of Wapakoneta Utilities?
Levi Cecil is the current CEO of Wapakoneta Utilities.
What is the phone number for Wapakoneta Utilities?
You can reach Wapakoneta Utilities by phone via (419) 738-7713.
What is the average bill for Wapakoneta Utilities customers each month?
Wapakoneta Utilities currently has an average monthly electric bill of $98.41, compared to the Ohio average of $107.97 and the United States average of $107.97.
What is the average electricity rate for Wapakoneta Utilities customers?
The average rate of electricity for customers of Wapakoneta Utilities is 12.48 cents per kilowatt hour (¢/kWh).