About Watonga Light
On recent government reports, the supplier disclosed a total of 1,550 electricity customers. This total is made up of 84.58% residential customer accounts and 15.42% commercial properties. Watonga Light has an average residential electricity price of 12.85 cents per kilowatt hour, which is 10.58% higher than the state's average rate of 11.62 cents. This makes the company 70th lowest for average electricity price out of 93 suppliers in the state. They sold 25,318 megawatt hours by way of retail sales in 2019. The electricity sourced consisted of megawatt hours procured by way of the wholesale market. They purchased 29,856 wholesale megawatt hours. In 2019, the supplier made $3,131,000 from retail electricity sales. This was the entirety of the electricity related revenue for the company.
The average monthly residential power bill for a customer of Watonga Light is $105.23, while the Oklahoma average is $125.77. Patrons of the supplier have a 17.42% discount compared to other citizens of the state. Electricity generation is not part of the Watonga Light business model, as they purchase electricity at wholesale rates from other suppliers to then be resold to their consumers.
Watonga Light Rate & Electric Bills
Watonga Light residential electric rates are highest in January and the highest average bill is in October.
Historical Electric Rates:
1893rd
12.85¢
Watonga Light's Average residential price per kWh
1317th
$105.23
Average monthly electric bill for Watonga Light's residential customers
Watonga Light Overview
Company Type:

Municipal

Headquarters:

115 North Weigle Avenue
Watonga, Oklahoma 73772
United States of America

CEO:

Warren Rice
Watonga Light Contact
Watonga Light Service
States Served:

Major Cities Served:

Table Of Contents:
Watonga Light Coverage Map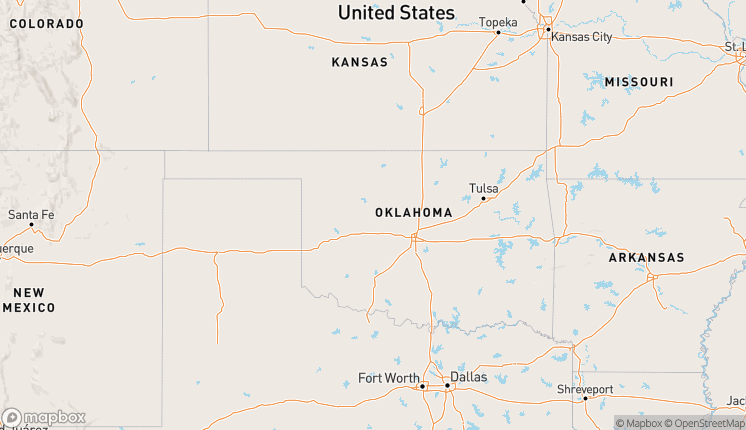 Watonga Light State Coverage
| State | Customers | Sales ($) | State Rank Based On Revenue | % of Provider's Residential Sales in State |
| --- | --- | --- | --- | --- |
| Oklahoma | 1,550 | 3,095,000 | 61 | 100% |
Watonga Light Reviews
Write a Review of Watonga Light
Watonga Light FAQ:
What is the phone number for Watonga Light?
Watonga Light's customer service phone number is (580) 623-7353
Who is the CEO of Watonga Light?
The CEO of Watonga Light is Warren Rice.
What is the average bundled bill for Watonga Light customers each month?
Consumers of Watonga Light pay, on average, a monthly bundled bill of $105.23.
What is the average bundled electricity rate for Watonga Light customers?
The average bundled rate of electricity for customers of Watonga Light is 12.85 cents per kilowatt hour (¢/kWh).