Versant Power is an investor owned organization operating in the state of Maine, including cities like Bangor, Orono CDP, Presque Isle, Brewer, and Ellsworth. On average, Versant Power bills their patrons a residential electricity rate of 17.10 cents per kilowatt hour, which is 2.72% above the state's average rate of 16.64 cents. This ranks the supplier 30th out of 67 companies in Maine for lowest average electricity price. In 2019 they sold 233,348 megawatt hours through wholesale channels to other electricity companies. The electricity sourced by Versant Power is made up of primarily wholesale purchased megawatt hours, with 1,662,537 procured by the company. In 2019, they made a total of $269,905,600 from business activities relating to the sale and transfer of electricity. They had revenue of $226,612,000 coming from retail sales to end users and $5,212,300 from wholesale electricity sales.
About Versant Power
The average residential power bill for a customer of Versant Power is $89.66 per month. Encouragingly, the company achieved a reduction in CO2 emissions of 18.42% over the last year. Versant Power is the 6th (out of 67) worst polluting electricity provider in Maine and 459th (out of 3511) highest in the US.
Customers of Versant Power can participate in net metering solutions, which is a positive for both parties. Net metering makes solar panel installation more economically viable as it gives the ability for people to sell electricity into the grid.
Versant Power Rate & Electric Bills
Versant Power residential electric rates are highest in January and the highest average bill is in November.
Historical Electric Rates:
2971st
17.10¢
Versant Power's Average residential price per kWh
867th
$89.66
Average monthly electric bill for Versant Power's residential customers
Versant Power Overview
Company Type:

Investor Owned

Parent Company:

ENMAX

Headquarters:

PO Box 932
Bangor, Maine 04402
United States of America

CEO:

John Flynn
Versant Power Contact
Versant Power Service
Outage Map:

kubra.io

Outage Phone:

(207) 973-2000
States Served:

Counties Served:

Penobscot County
Aroostook County
Hancock County
Waldo County
Washington County

See All Counties

Major Cities Served:

See all cities

Table Of Contents:
Quick Facts About Versant Power
Versant Power participates in the wholesale electricity market, purchasing electricity generated by other providers and then reselling to their customers.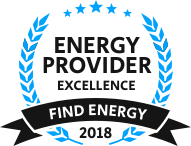 Top 3 Lowest Energy Loss
Maine, Major Provider Category
Claim Award
Versant Power Coverage Map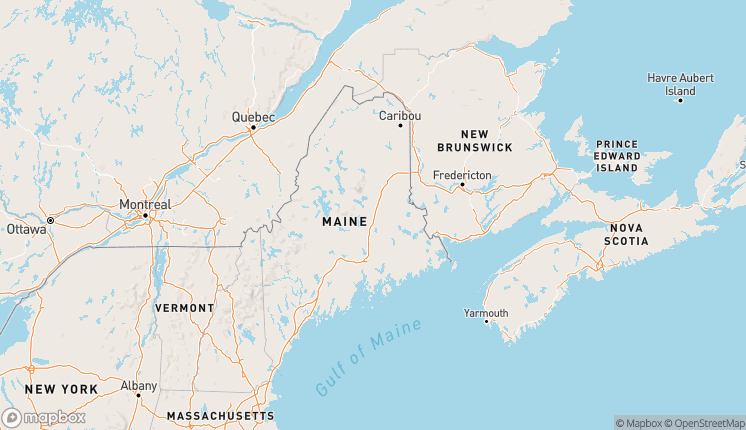 Versant Power State Coverage
| State | Customers | Sales ($) | State Rank Based On Revenue | % of Provider's Residential Sales in State |
| --- | --- | --- | --- | --- |
| Maine | 149,185 | 184,461,565 | 4 | 100% |
Versant Power County Coverage
Cities Versant Power Has Coverage
Bangor, ME
Belfast, ME
Brewer, ME
Calais, ME
Caribou, ME
Eastport, ME
Ellsworth, ME
Old Town, ME
Presque Isle, ME
* City coverage generated based on government data. Always verify you can get service from the provider.
Versant Power Reviews
Write a Review of Versant Power
Versant Power FAQ:
What company is Versant Power owned by?
Versant Power is a subsidiary of ENMAX.
How much is the average bill for Versant Power customers each month?
The average monthly electric bill for customers of providerInfo.name is $89.66. The Maine average bill is $96.01 and the United States average is $96.01.
What cities does Versant Power sell electricity to?
Versant Power provides electricity to 9 cities.
What is the average electricity rate for Versant Power customers?
Consumers of Versant Power, on average, have an electricity rate 17.10 cents per kilowatt hour (¢/kWh).
How many counties does Versant Power supply electricity to?
Versant Power offers service to customers in 6 countiesUS.
What is the phone number for Versant Power?
You can reach Versant Power by phone via (855) 363-7211.
Who is the CEO of Versant Power?
The current CEO of Versant Power is John Flynn.